RCL Navigator Of The Seas
St Petersberg Russia
June 22 and June 23, 2016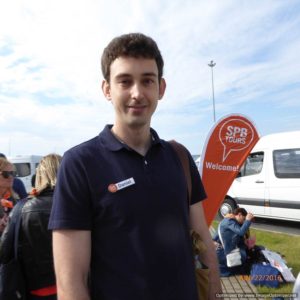 Daniel was our guide and Alexander our driver. Daniel was like a history book of Russia.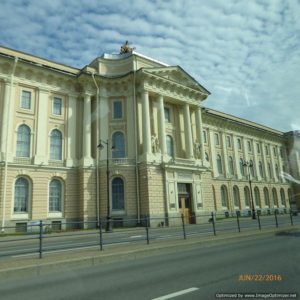 St Petersberg is the second largest city in Russia behind Moscow.
It was founded in 1703 by Peter the Great and was the site of many summer homes and castles of the Russian nobility up until the Russian revolution in 1907 when the Romanoff family were all put to death.
St Petersberg has also been named Petrograd and Leningrad until it's name reverted back to St Petersberg in the 1990's.
St Petersberg was the capitol of Russia prior to Moscow, and has many castles and elaborate summer homes from the monarchy period that are now used as museums.
The lavish wealth on display in these museums absolutely boggles the mind. The largest museum, The Hermitage, also contains many paintings by mutiple  European masters. 
In addition to the maze of canals and opulent residences, there are elaborate cathedrals in St Petersberg also. 
The practice of religion was very minimal after the revolution in 1917 until the collapse of the Russian government in the late 1980's-early 1990's. There has been a marked resurgence of religion since then.
St Petersberg has an extensive subway system with the suwbays 330 feet below ground to insure that the subway tunnels are below all obstructions. The subway stations are very elaborately decorated.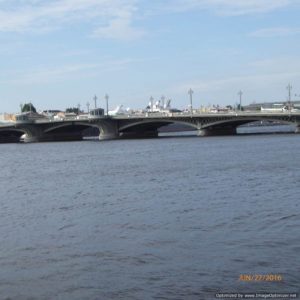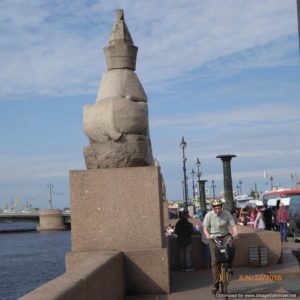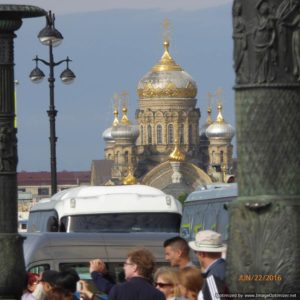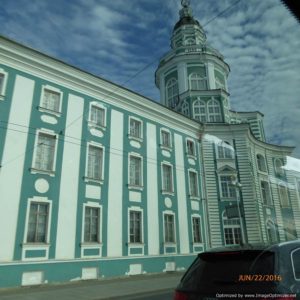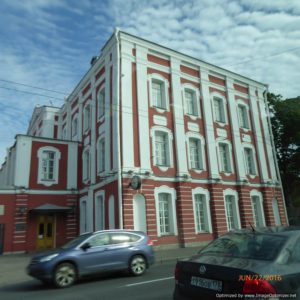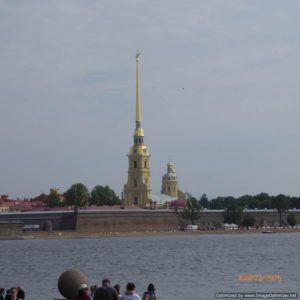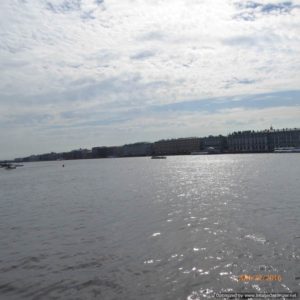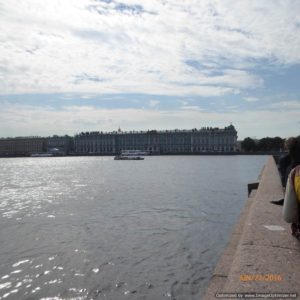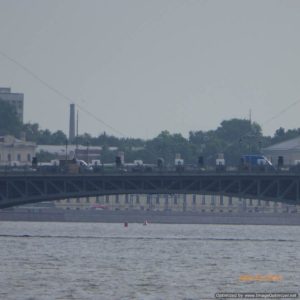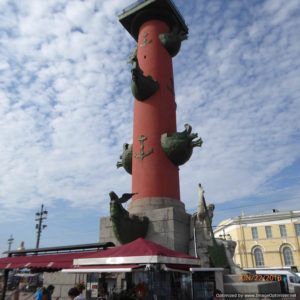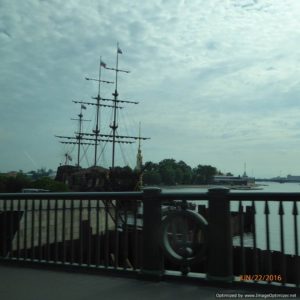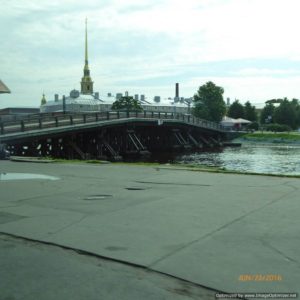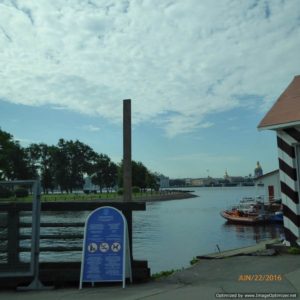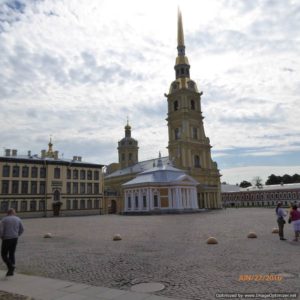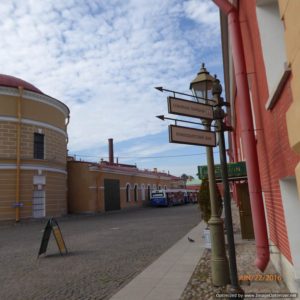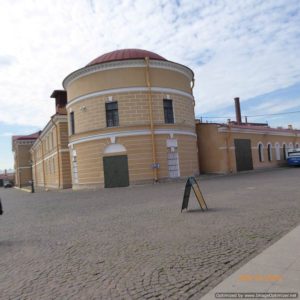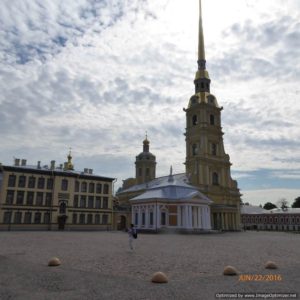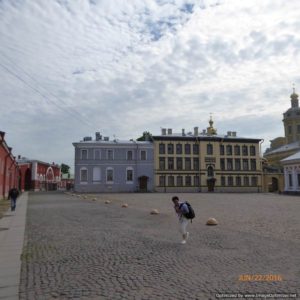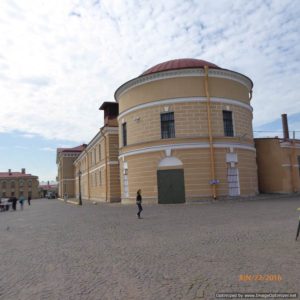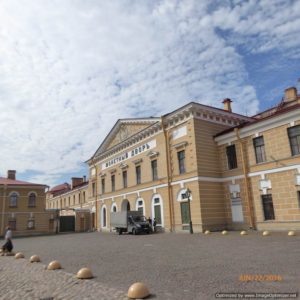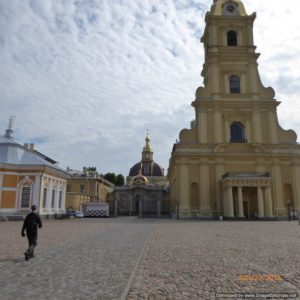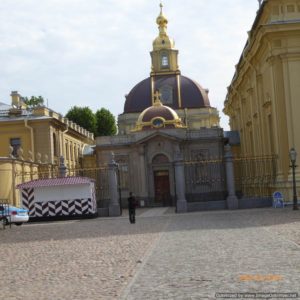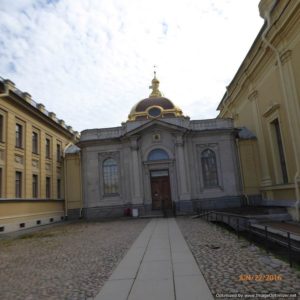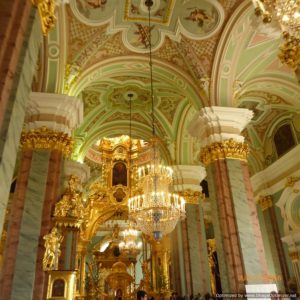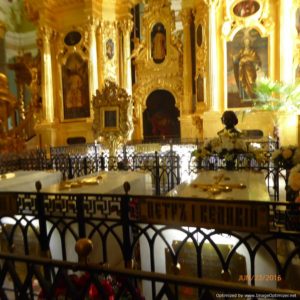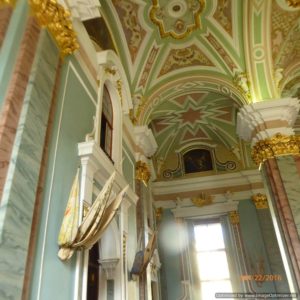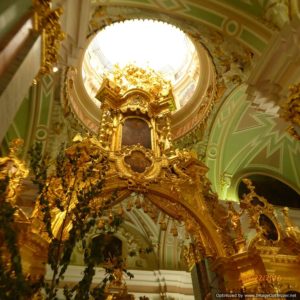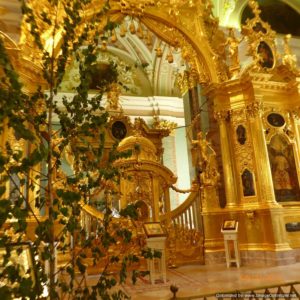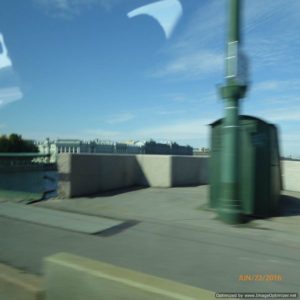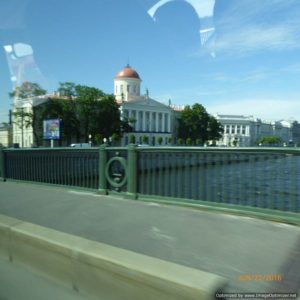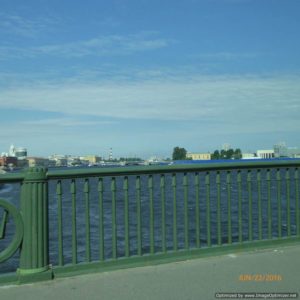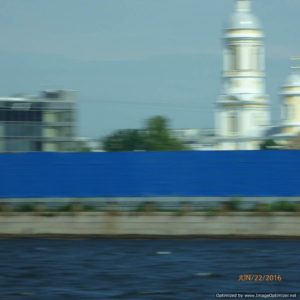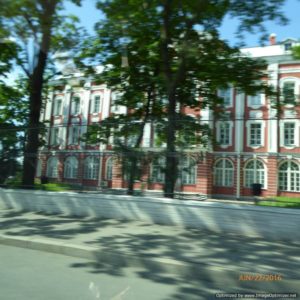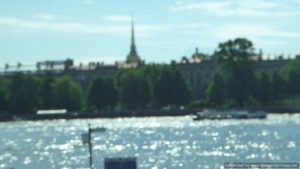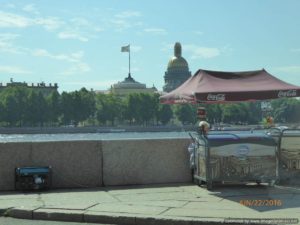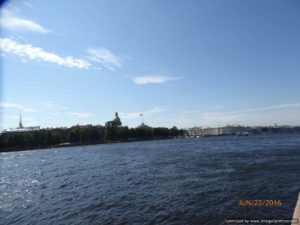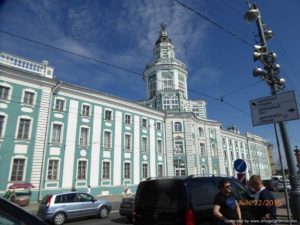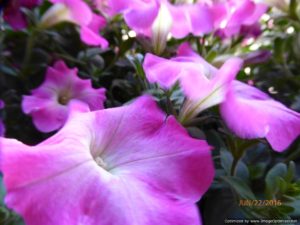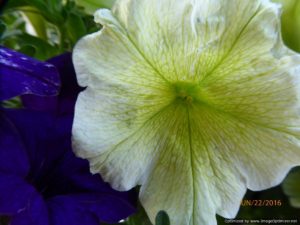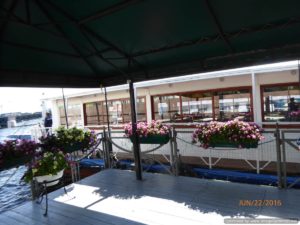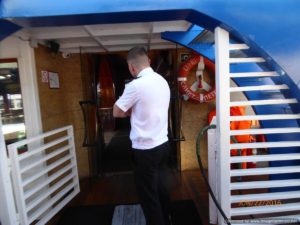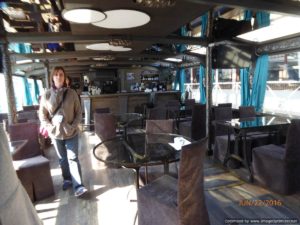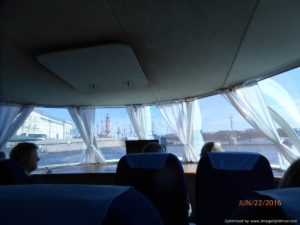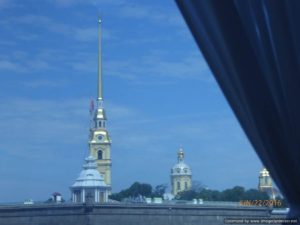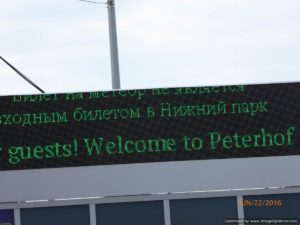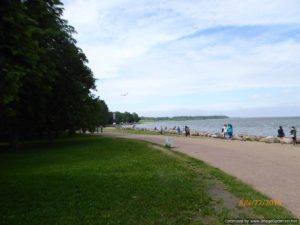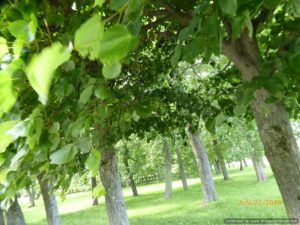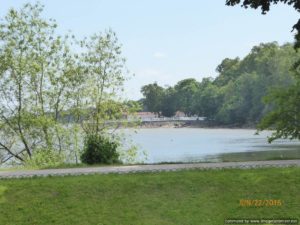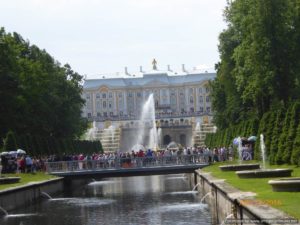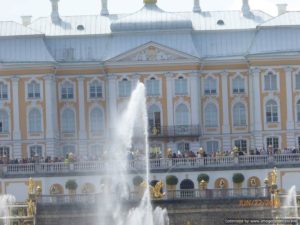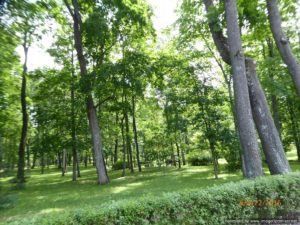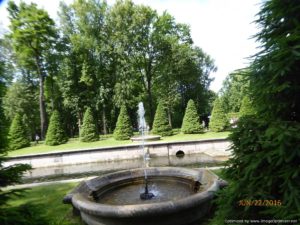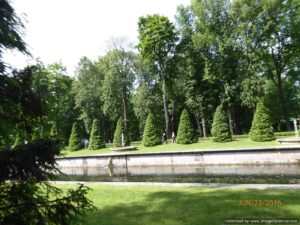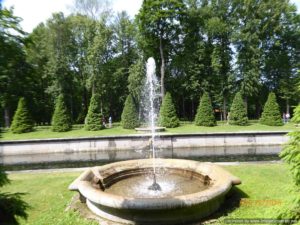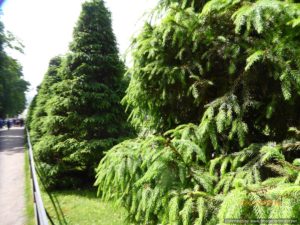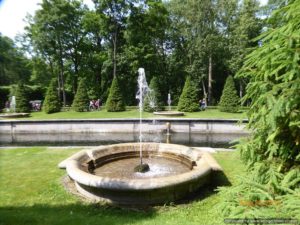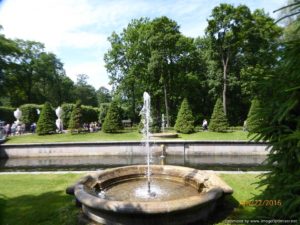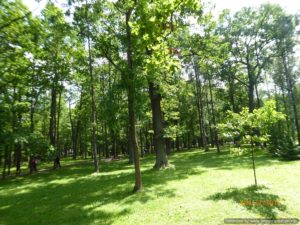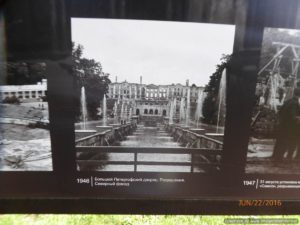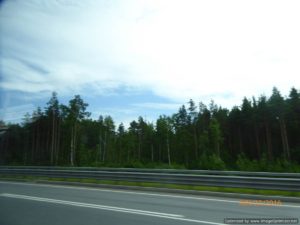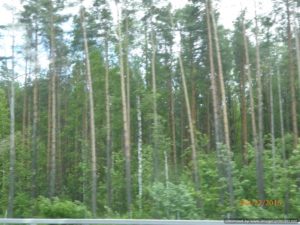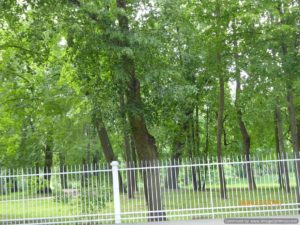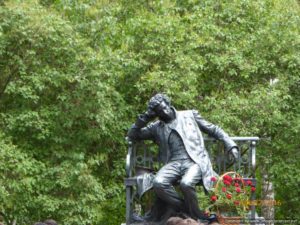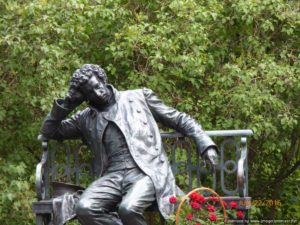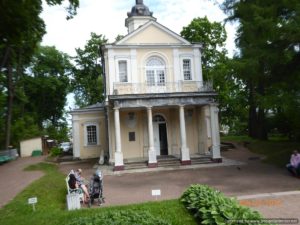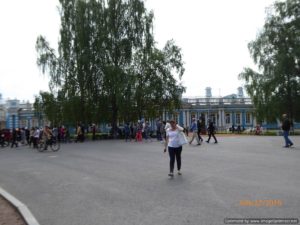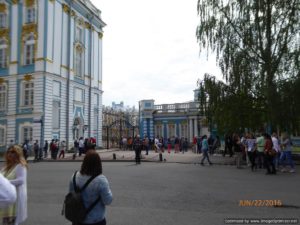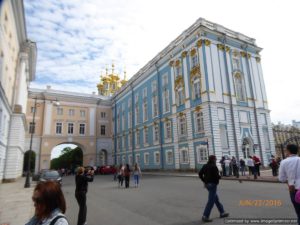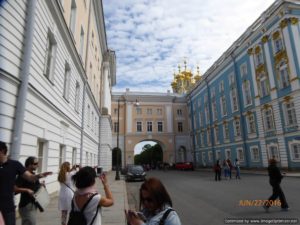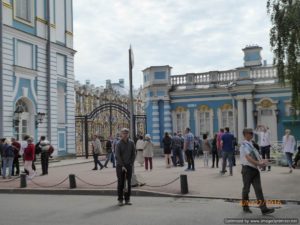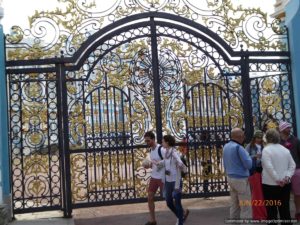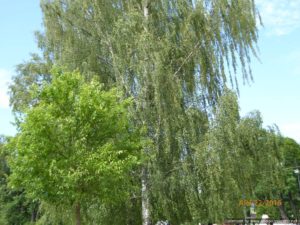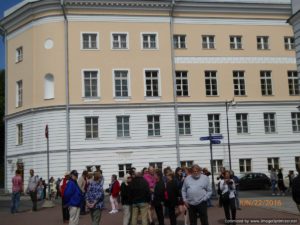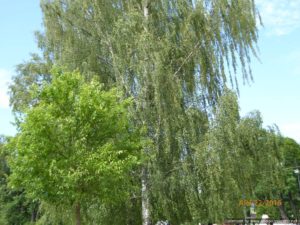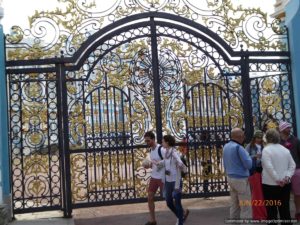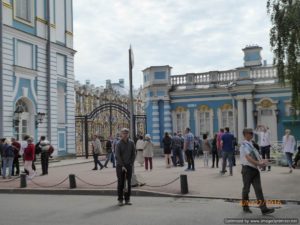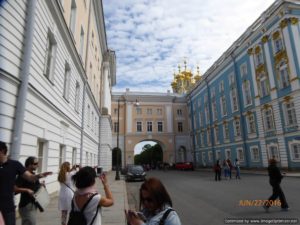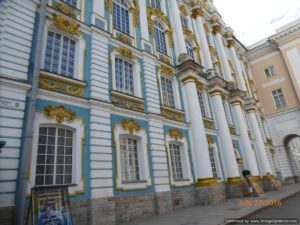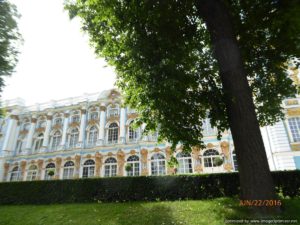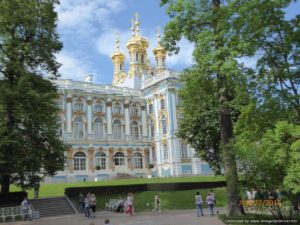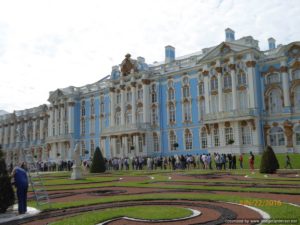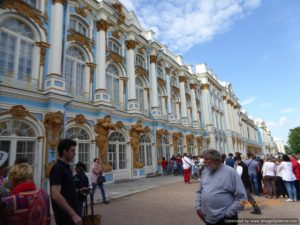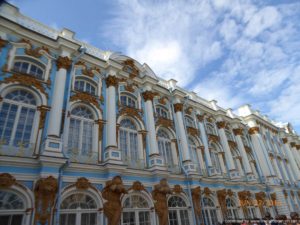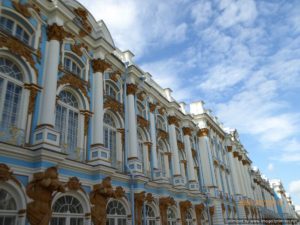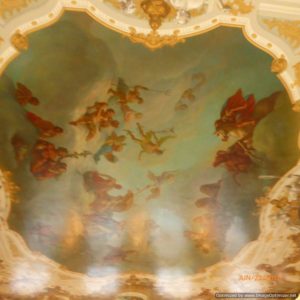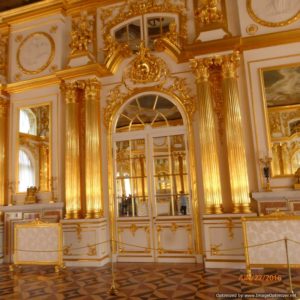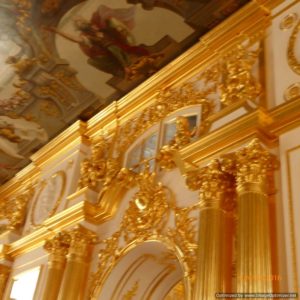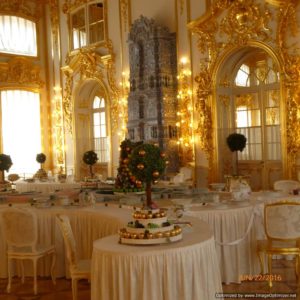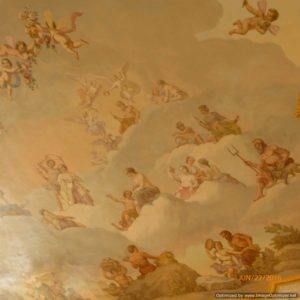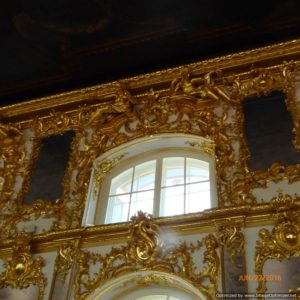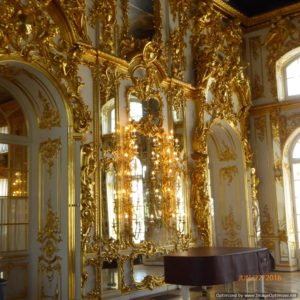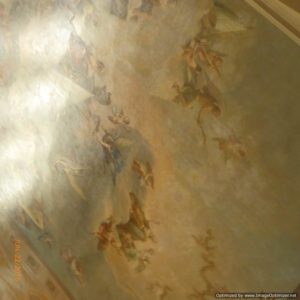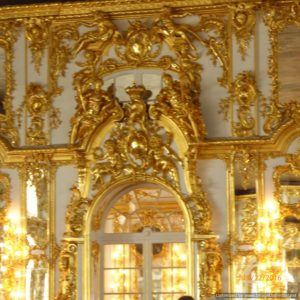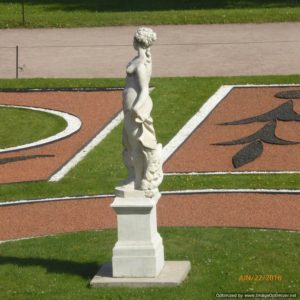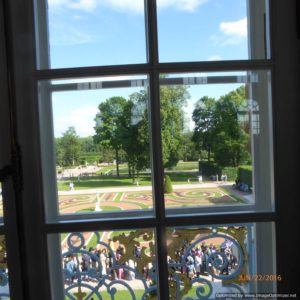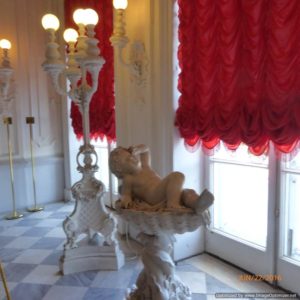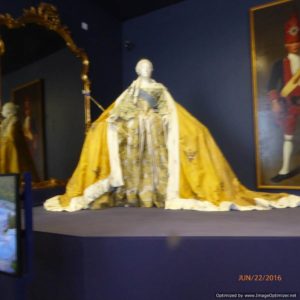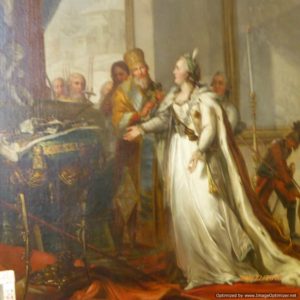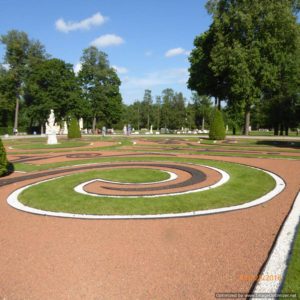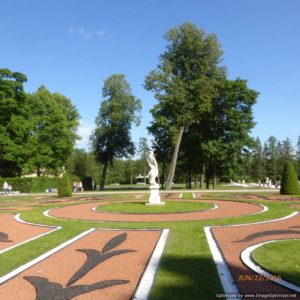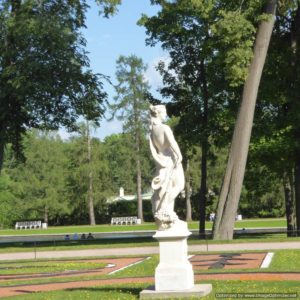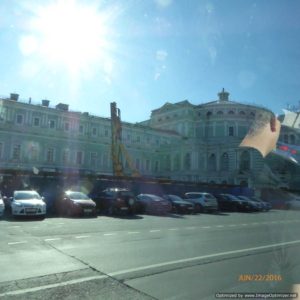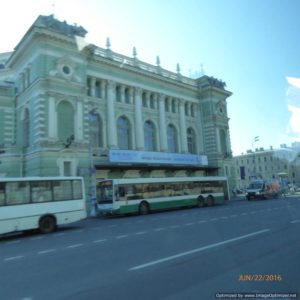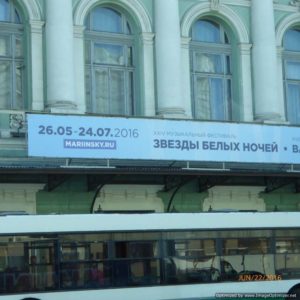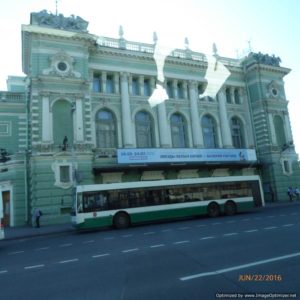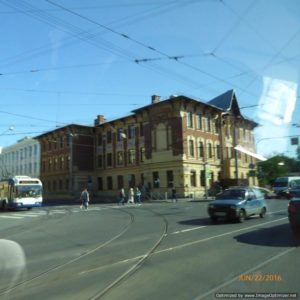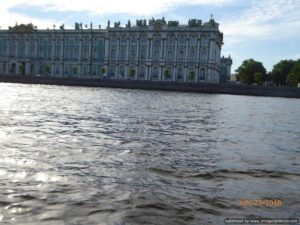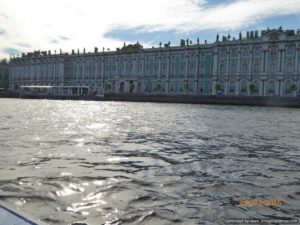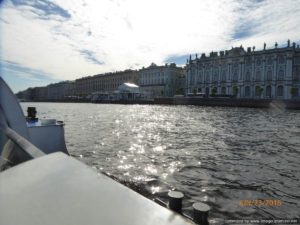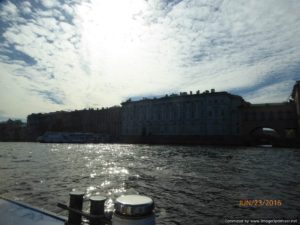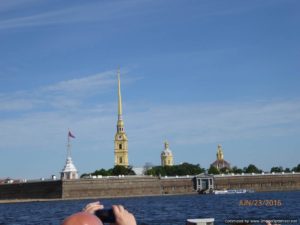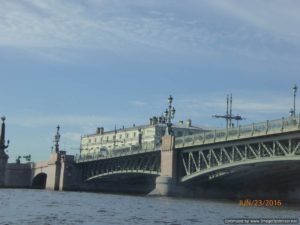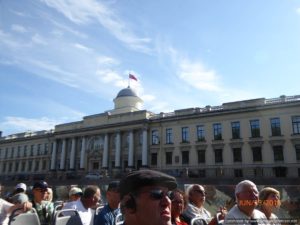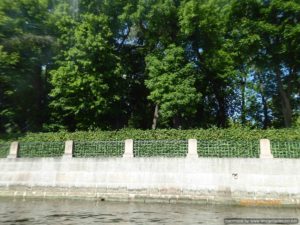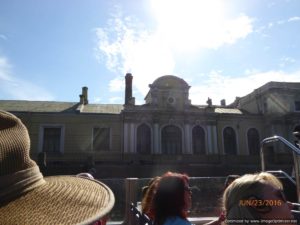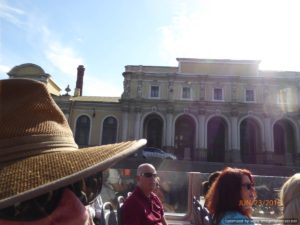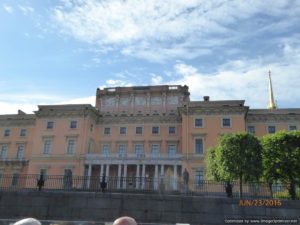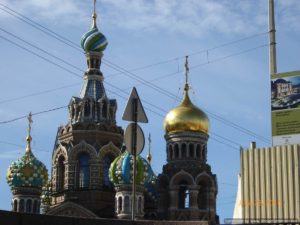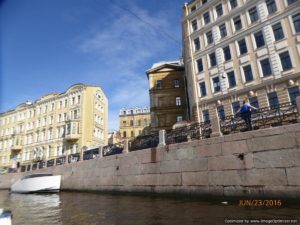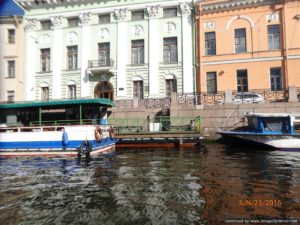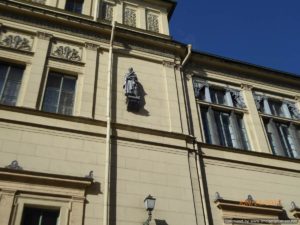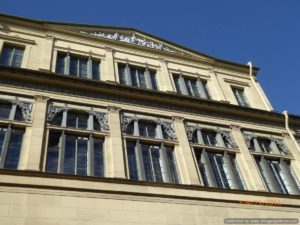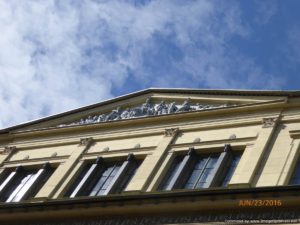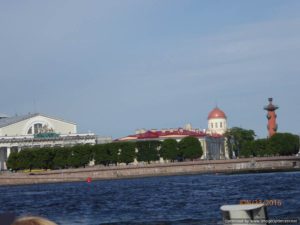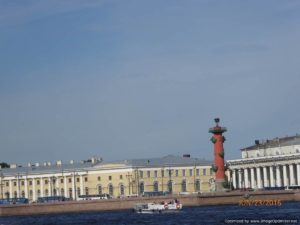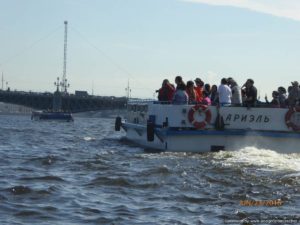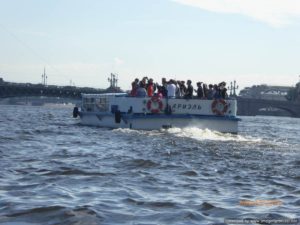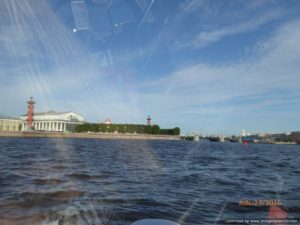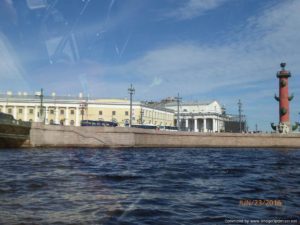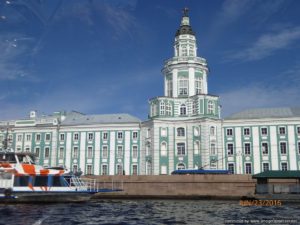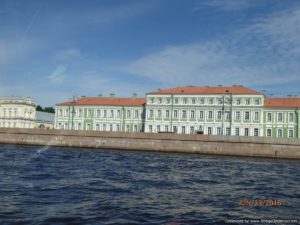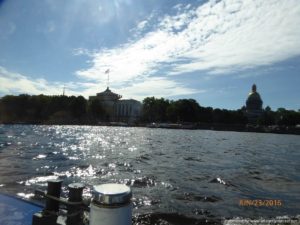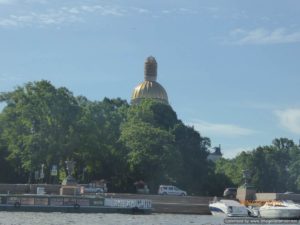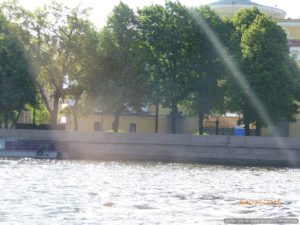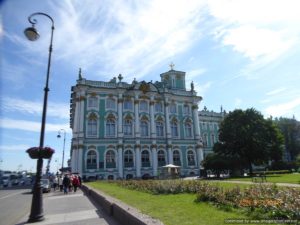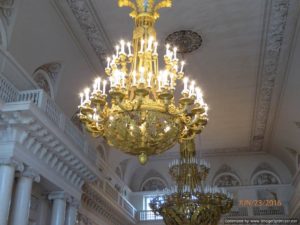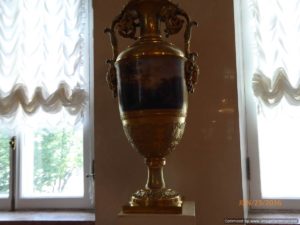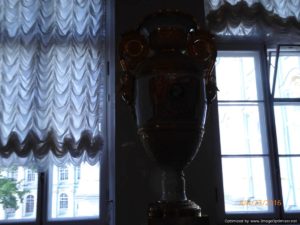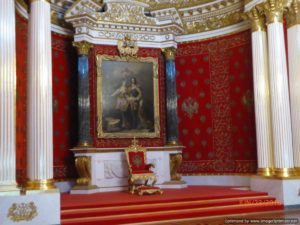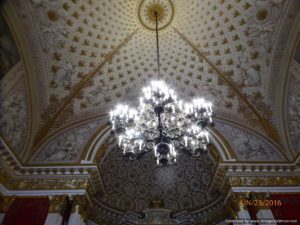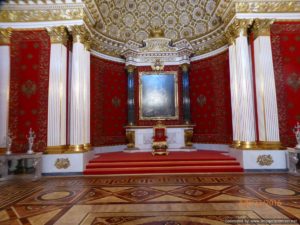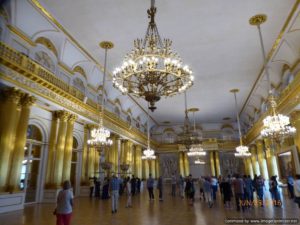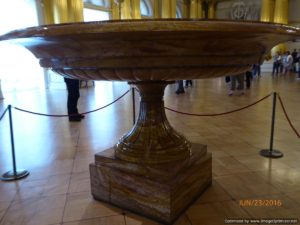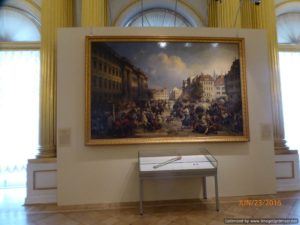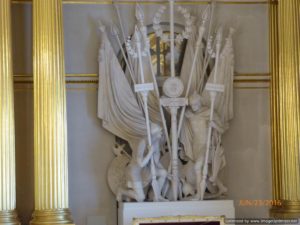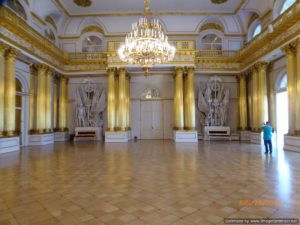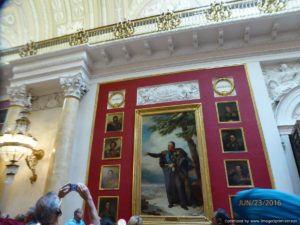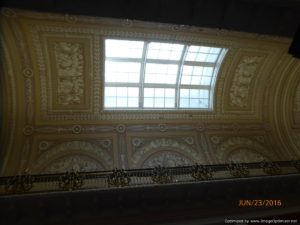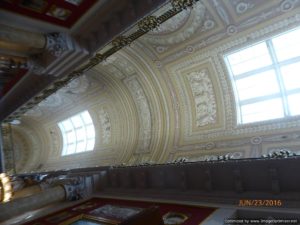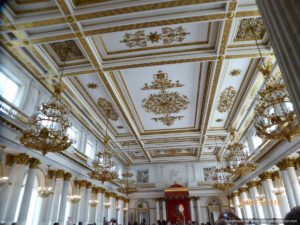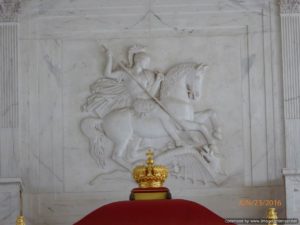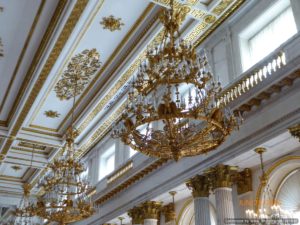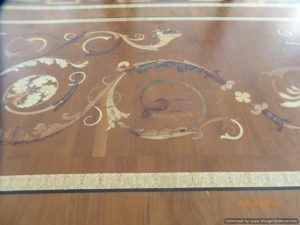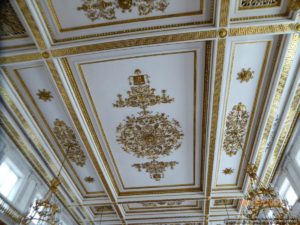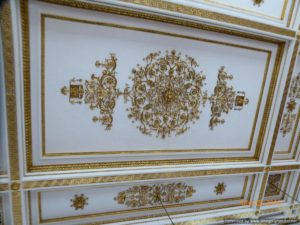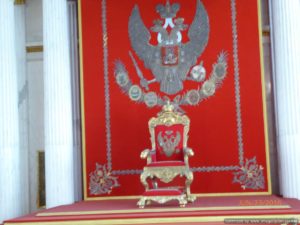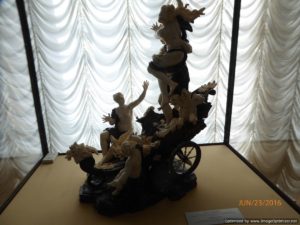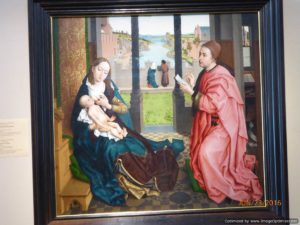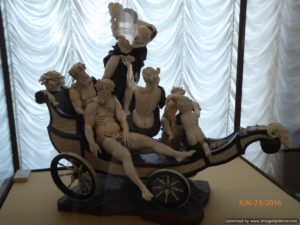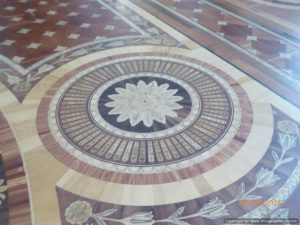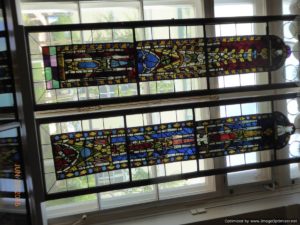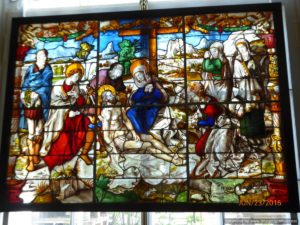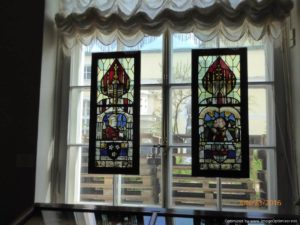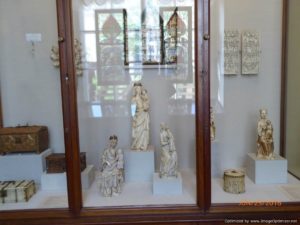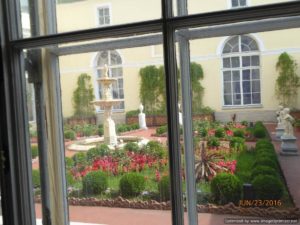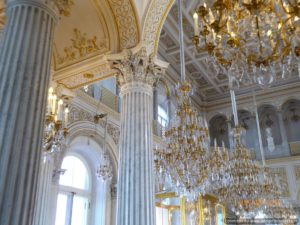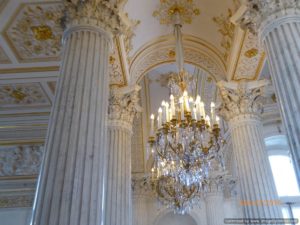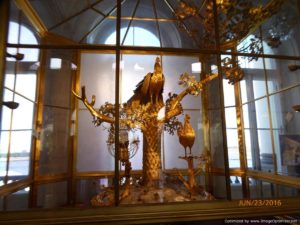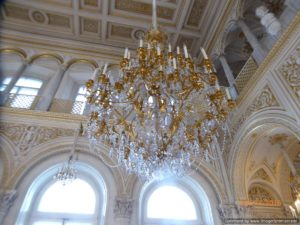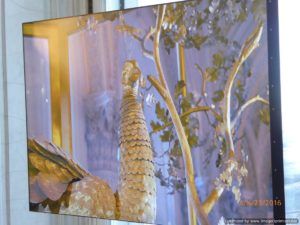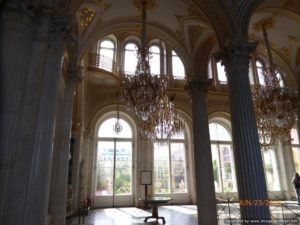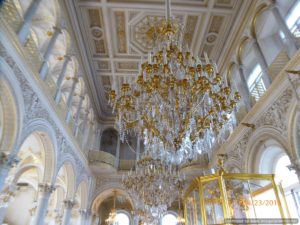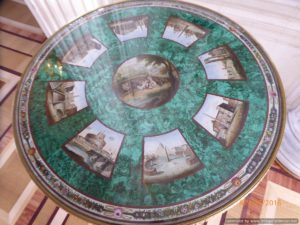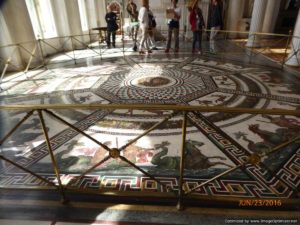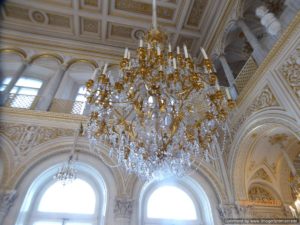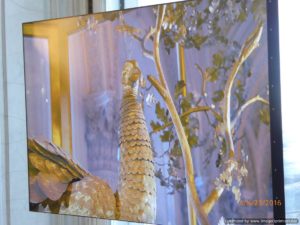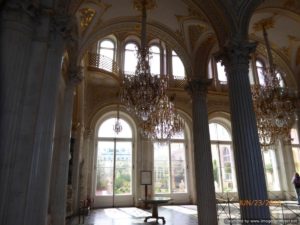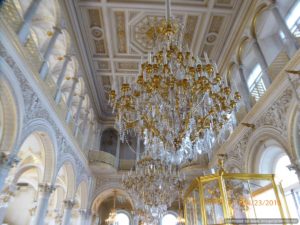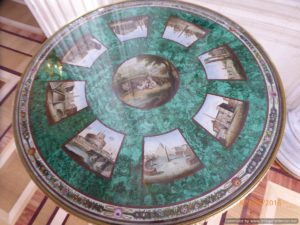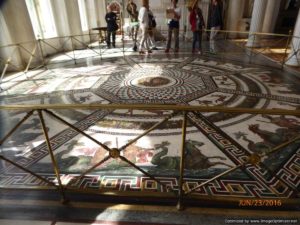 Spilled Blood Church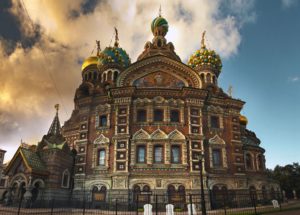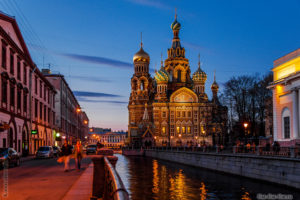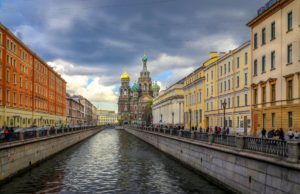 Some subway stations