09/18/2015 We left NYC  at about 9:00PM and arrived Dublin Ireland 09/19/2015 at about 8:30AM local time. There is a 6 hour difference from EST.
As the sun was rising I took a couple of pictures from my airplane window seat. Sunrise at 38,000 feet.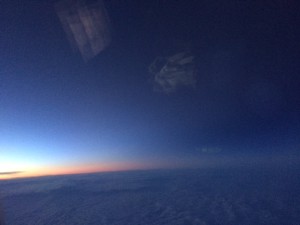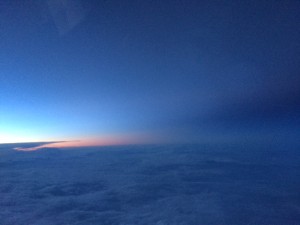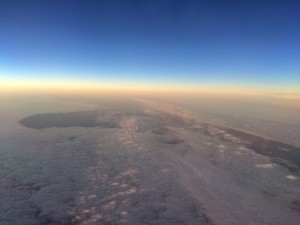 09/19/15 Our first day here we did not do much beyond getting checked in, and when our room was ready about 11:00AM we got settled in. Jim took a nap and I did some editing on the NYC page of things I had forgotten. We got room service about 6:00PM amd were in bed by 8:00PM.
Note to self…. "you know you are basically useless after overnight flights, so just go to bed."
09/20/15 Today we slept in late. When we finally got out we went looking for the green HOHO bus. In our infinite wisdom we forgot to bring our umbrellas from the hotel and of course, since we are in Dublin, it began raining. We located the bus got on and did the complete circle, then got off and found the bus for the other circle. In between we went in a shop and bought 2 more travel umbrellas, so I told Jim they will be our souvenir from Dublin.
Here are a couple of pictures we took before we got on the HOHO, and before it began to rain.
Dublin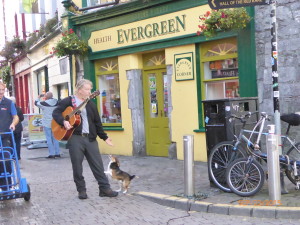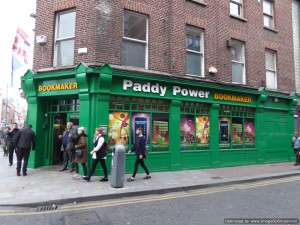 Dublin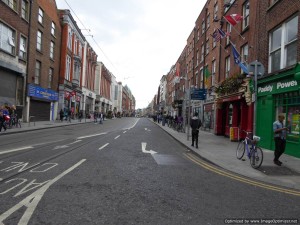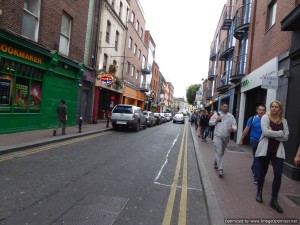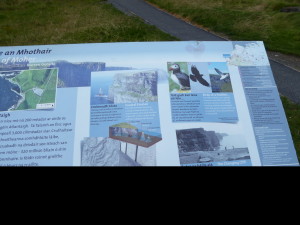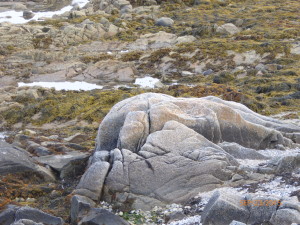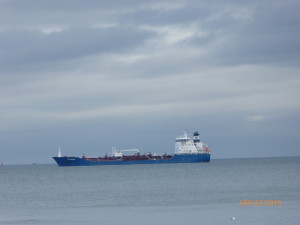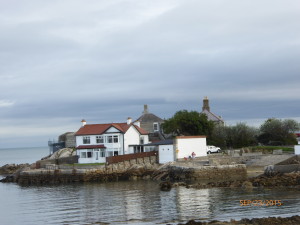 09/27/2015  Today we went to Galway which is the opposite side of the Ireland. Here a a few pictures from Galway.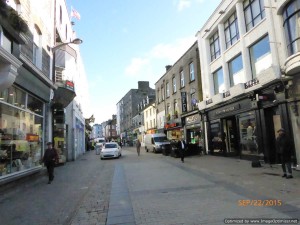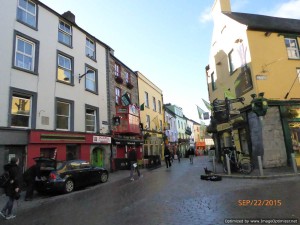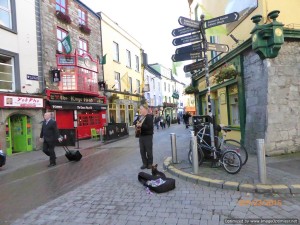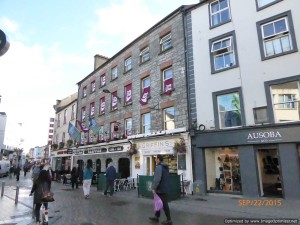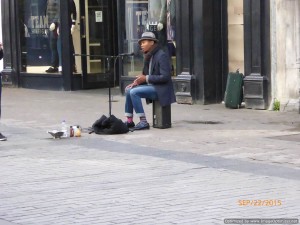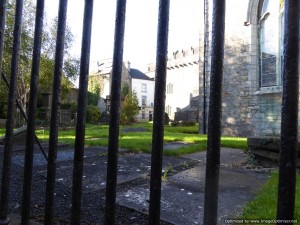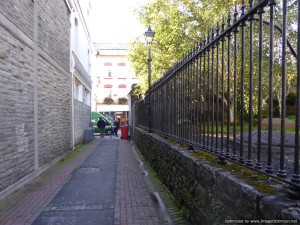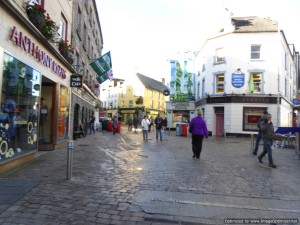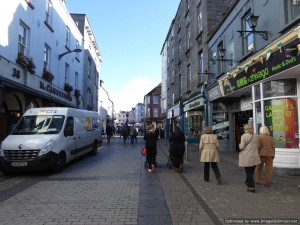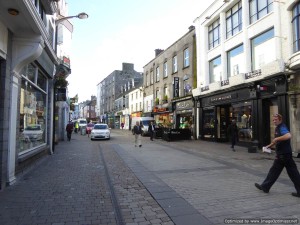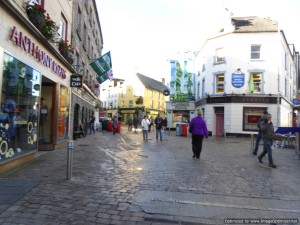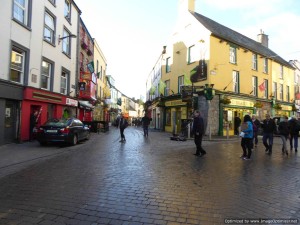 On the road to the Cliffs Of Moher South of Galway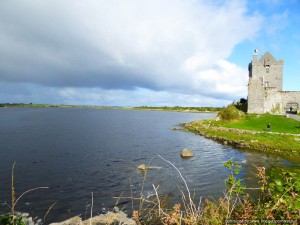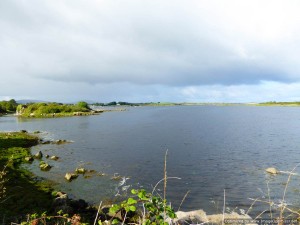 Castle dating back to 1100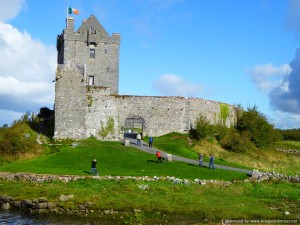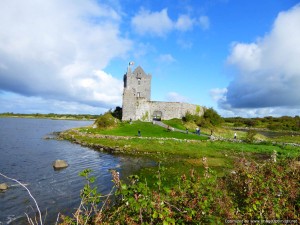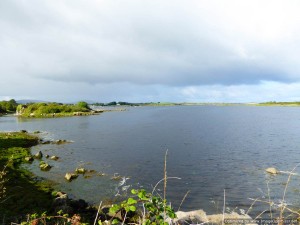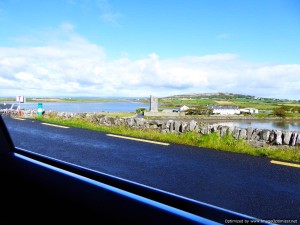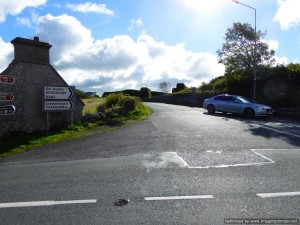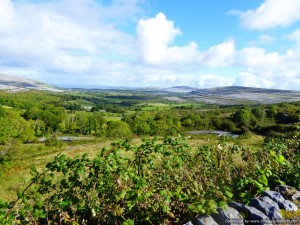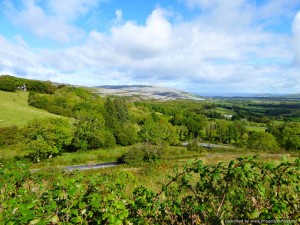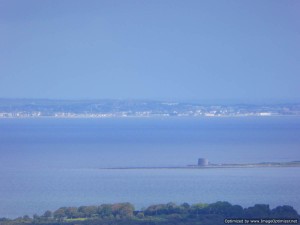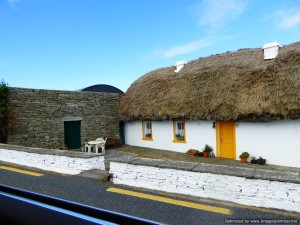 The Cliffs Of Moher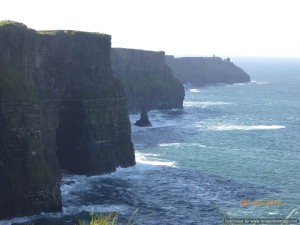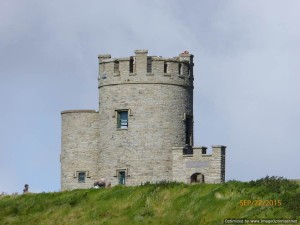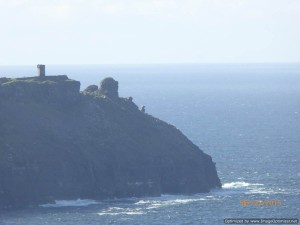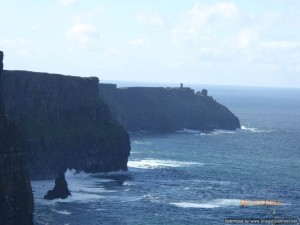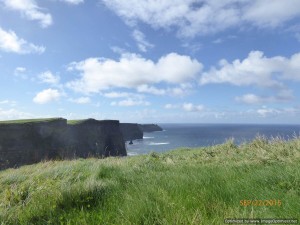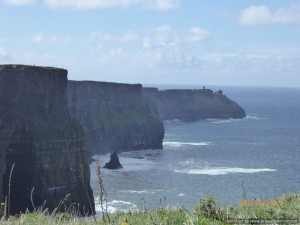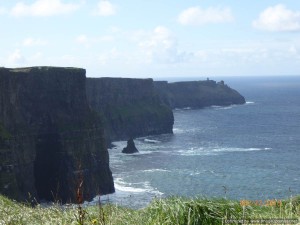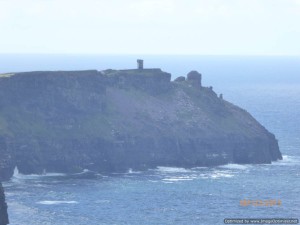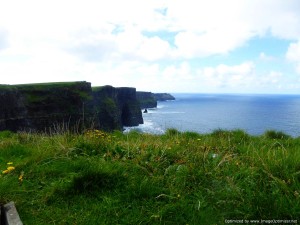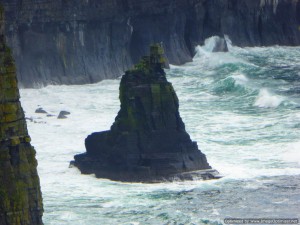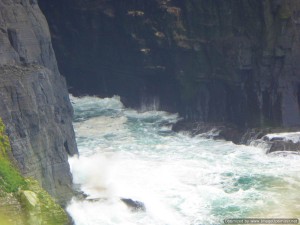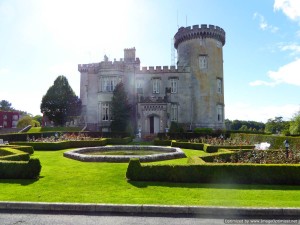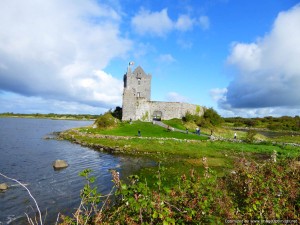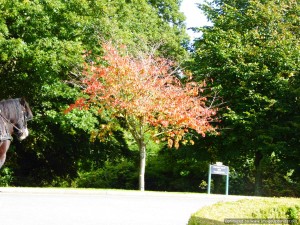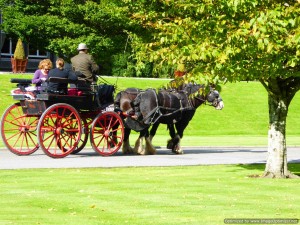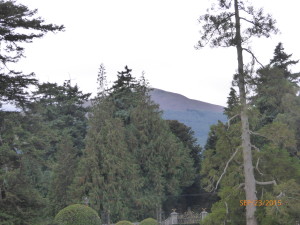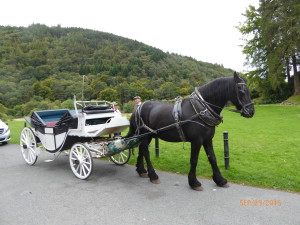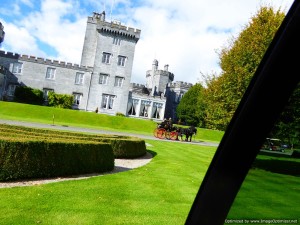 OOPS, leaning picture.
Dublin port area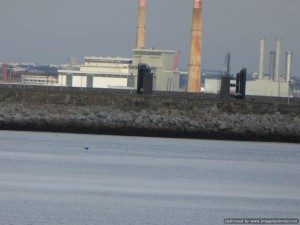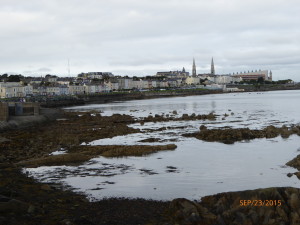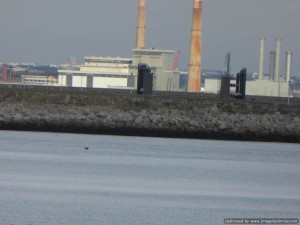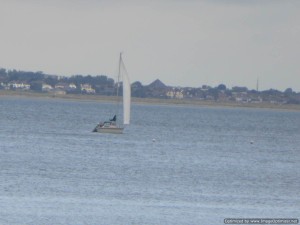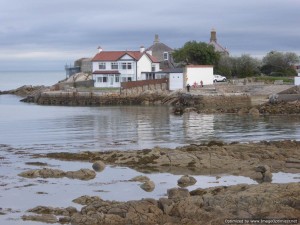 On the road to Kilkenny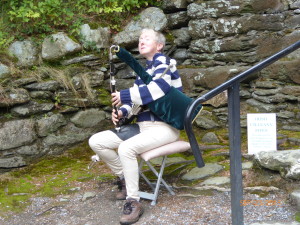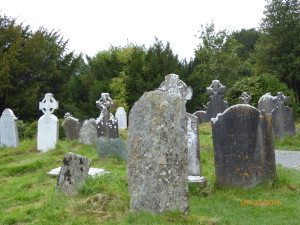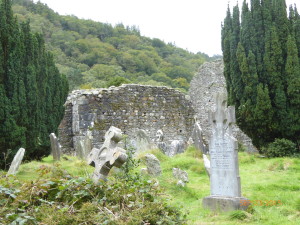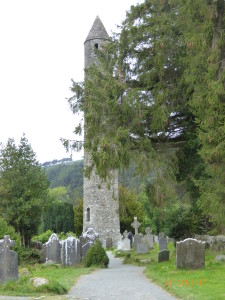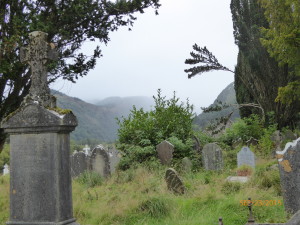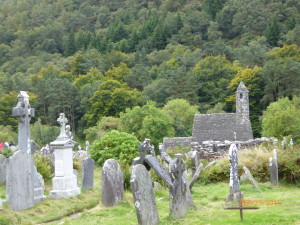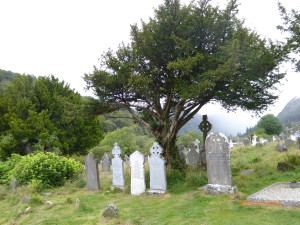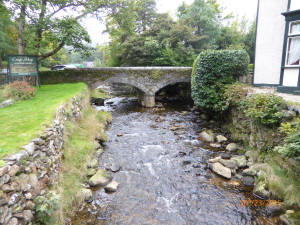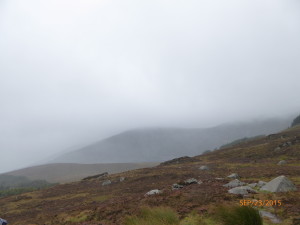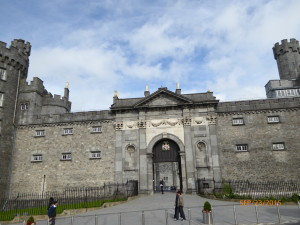 Castle Kilkenny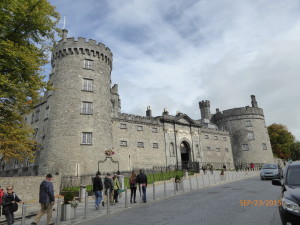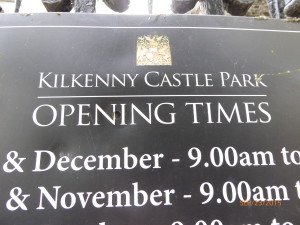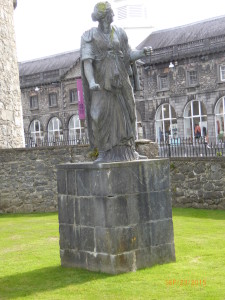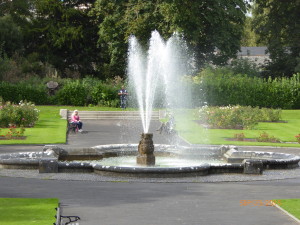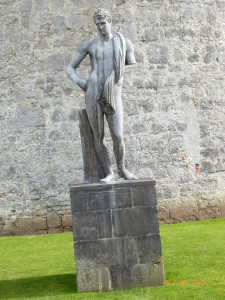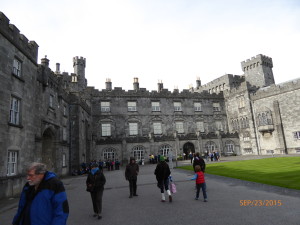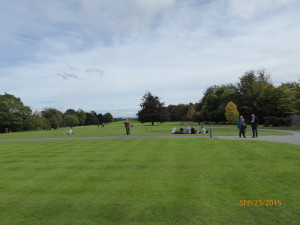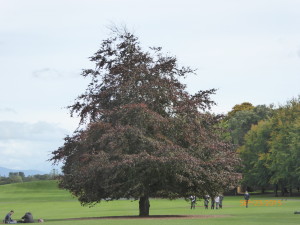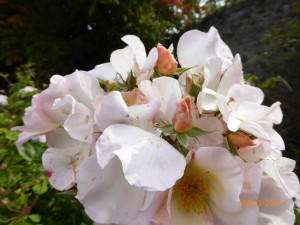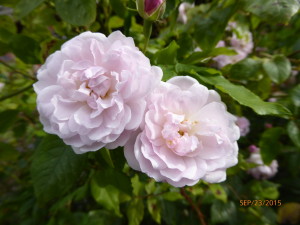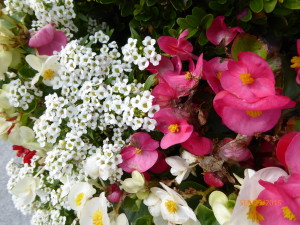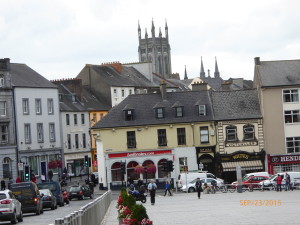 Town of Kilkenny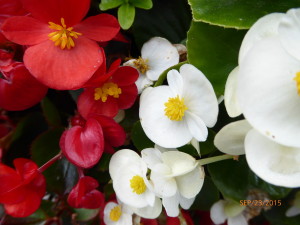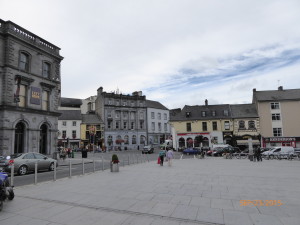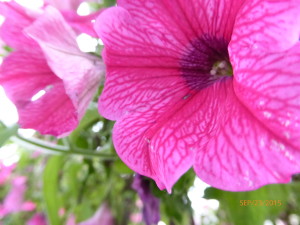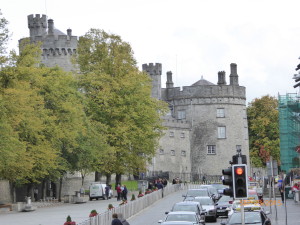 Back in Dublin- Saint Patrick's Cathedral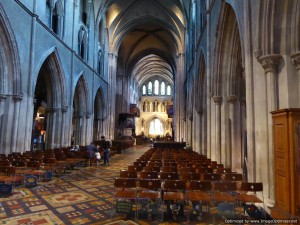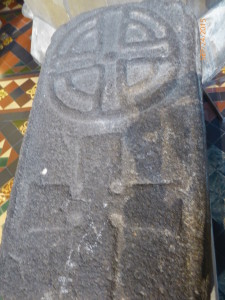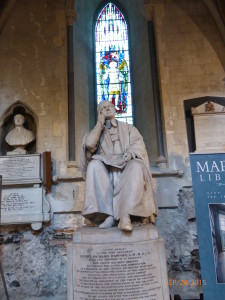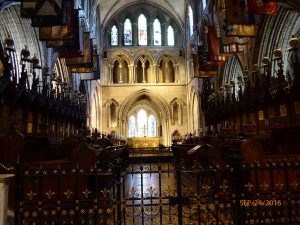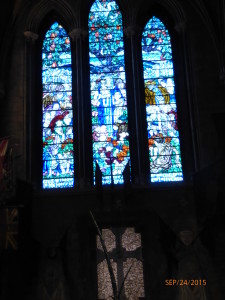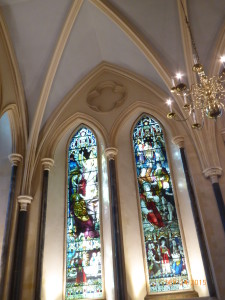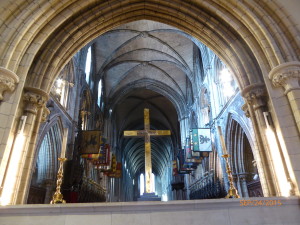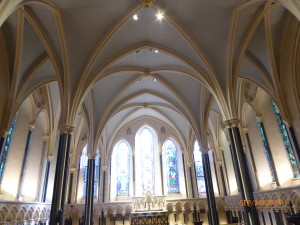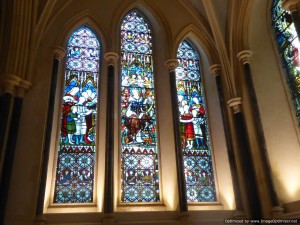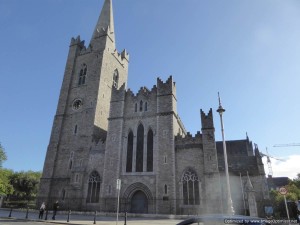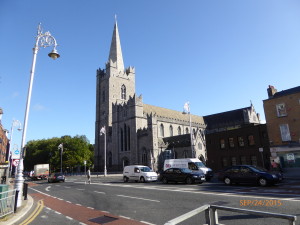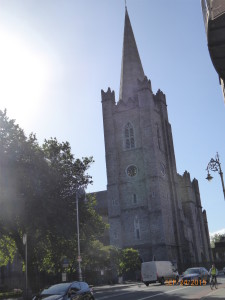 Christ's Church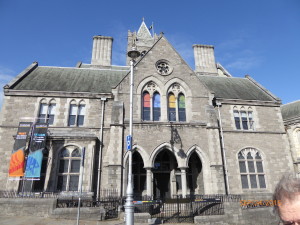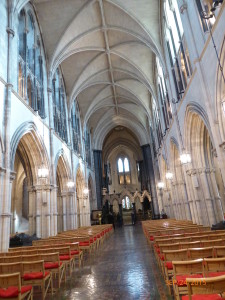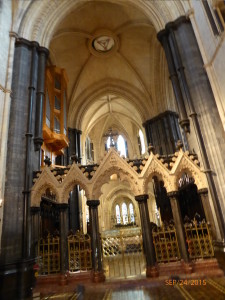 Brazen Head Pub opened 1198
Jim & I bought a 1/2 pint (together) and drank almost half of it, big drinkers we are.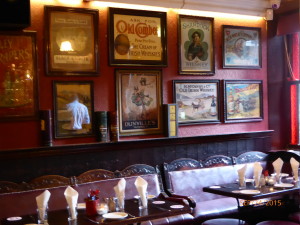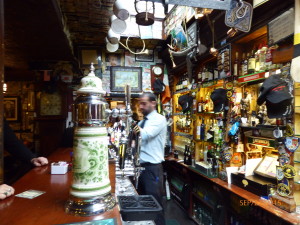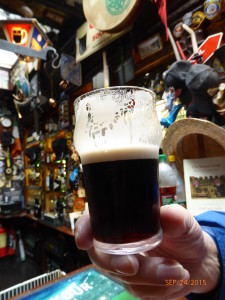 We didn't spend much awake time in Dublin, preferring to see more of Ireland instead.
Now on to Scotland which we know we love.