We arrived in Munich Tuesday September 29 2015.
Before we get into Munich I must tell my Heathrow Airport story.
We were ticketed Glasgow to Munich through Amsterdam. Luggage checked straight through, no problem.
We went through security in Glasgow,  so…. we are ticketed through to Munich, just changing planes, never leaving the sterile area, right?  Well not in Heathrow. They dump us out and we have to go through security again.
We get up there and I tell them "heart device", so they send me to the machine I can go through. I come out and TSA female tells me she has to do secondary (patdown) check.
I stand spread eagle while she goes through the routine rub, and keeps coming back to my chest area. Feeling all over while saying she can't figure out what she is feeling. I tell her it's my bra. Finally I tell her "here, I'll show you" and I pulled my shirt down and my bra up and say "see, this is what you are feeling".
It's OK, I'll never see any of those few hundred people again anyway.
09/30/2015
Today Jim spent the whole day, open to close, at                                              The Deutsches Museum of Technology in Glasgow city center.            This is the reason we came to Munich.
Today I spent the day getting this blog caught up,  sending out our laundry, doing hand laundry, and a couple of other little chores.
Tomorrow we will check out the HOHO bus and see what we can see. 
10/01/2015
"Stadtrundfahrt City Sightseeing Munchen"
Today we took a walk down until we crossed the river, and then several blocks to city center where we caught the HOHO bus to see what we could see and take a few pictures before we leave Munich tomorrow.
Holy Smoly!! That bus driver must be practicing to be a race car driver!   So here are some pictures of Munich.
We had ear buds with a recording in English, and the driver was speeding through and talking German.
That said, we really can't identify the pictures other than to say they are for the most part old German architecture, I don't believe I took pictures of any new construction. Most of this dates way back before, and during, Hitler's regime.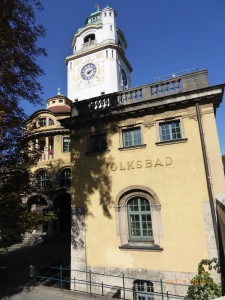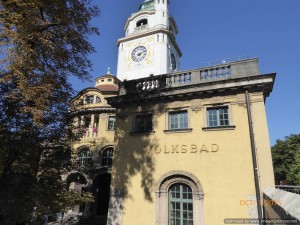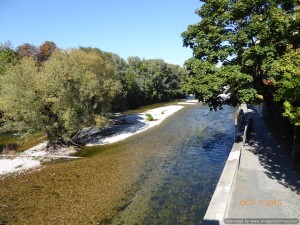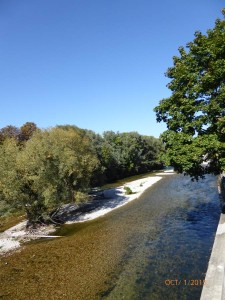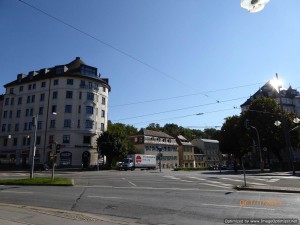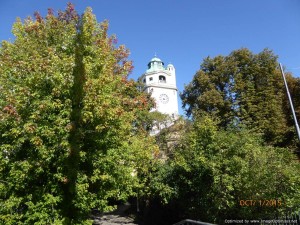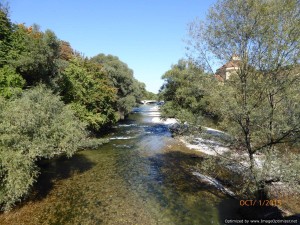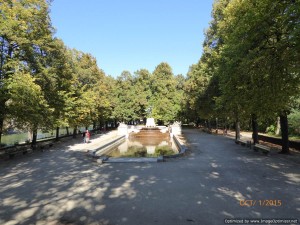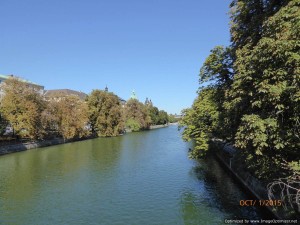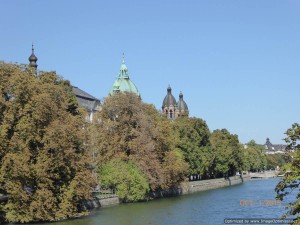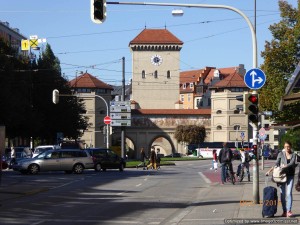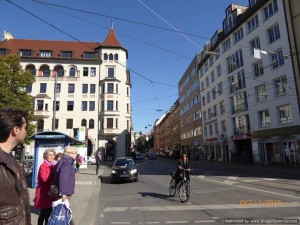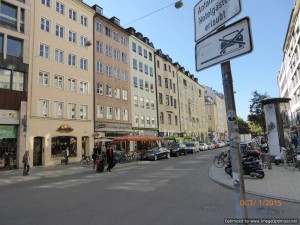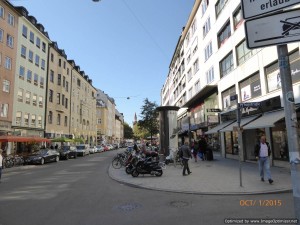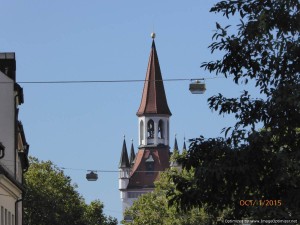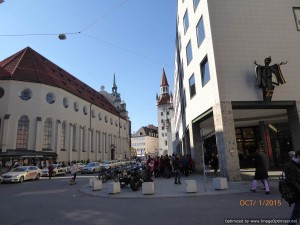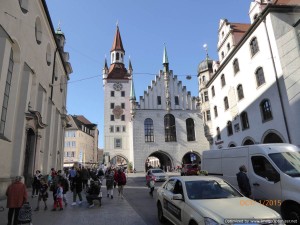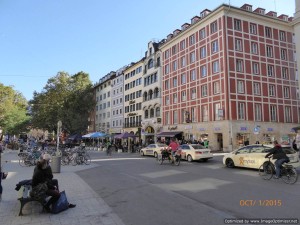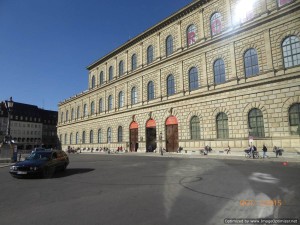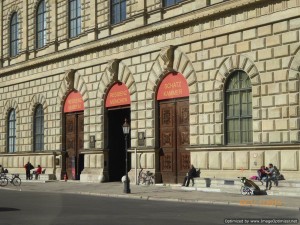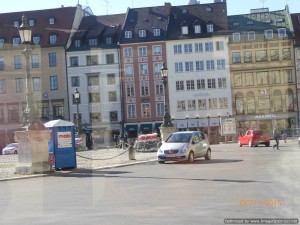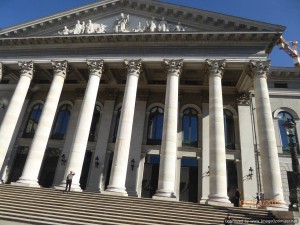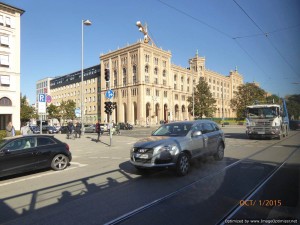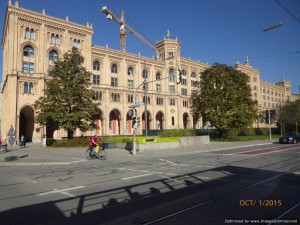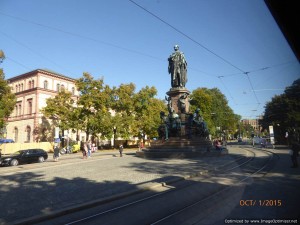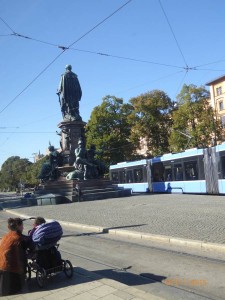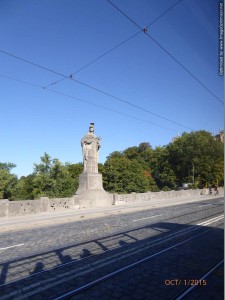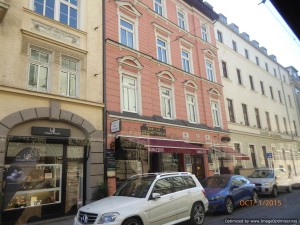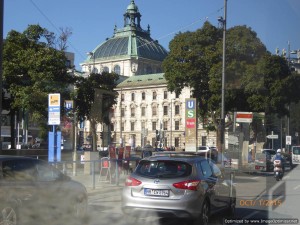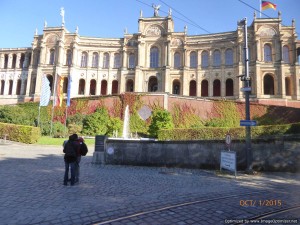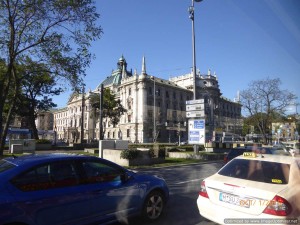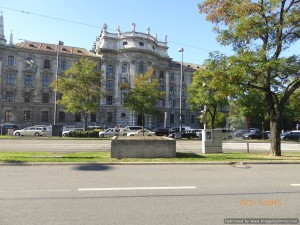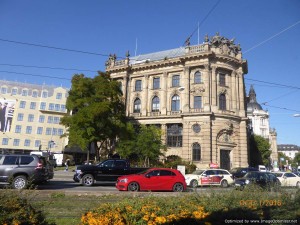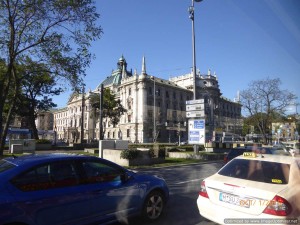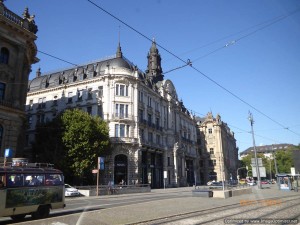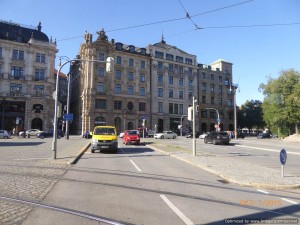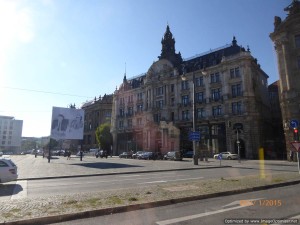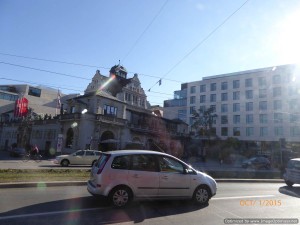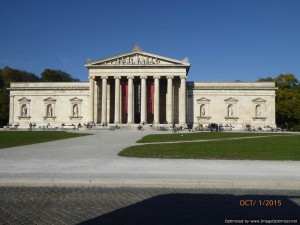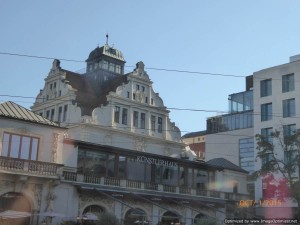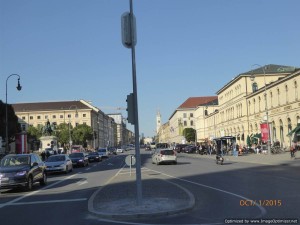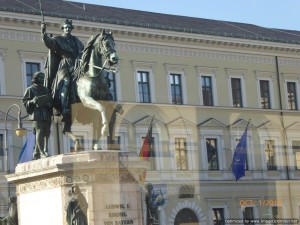 Time to throw our stuff together because we fly to Barcelona tomorrow!