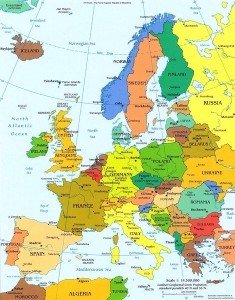 We are going to do some DIY traveling for about three weeks while we are between ships.
June 28, 2016 we were checked off of the ship by 9:00AM and went to our hotel in Southampton. We spent a while re-packing, dividing up what was coming with us for the shorter trip, and what was staying at the Southampton hotel in storage.
June 30, 2016
Today we were picked up about noon and  made the trip from Southampton into London city.  Traffic was typical of any large city I guess, and it took about three hours to get to our current hotel which is attached to St Pancras International train station.
We were in St Pancras in 2008 when we took the chunnel train from London to Paris. This time we will be taking the chunnel across for our trip to Amsterdam.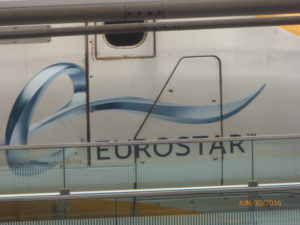 We took Eurostar from London to Brussels, then changed trains at Brussels for the trip to Amsterdam. The Brussels station had heavy military, police,  and other security officials. There were military vehicles and the officers were heavily  armed.
St Pancras Station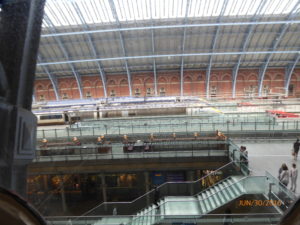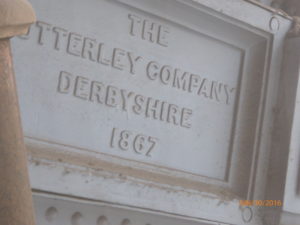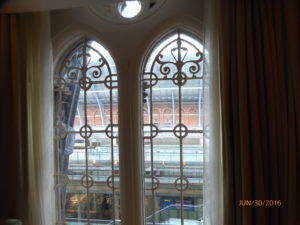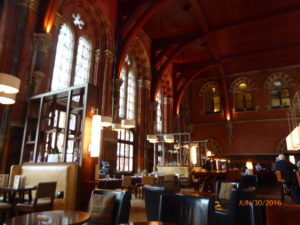 The "boardng room" is now a restaurant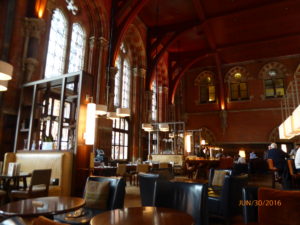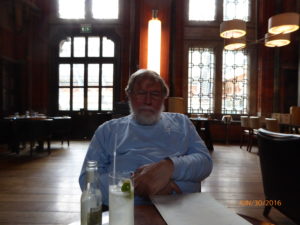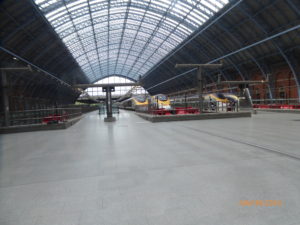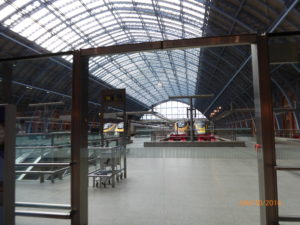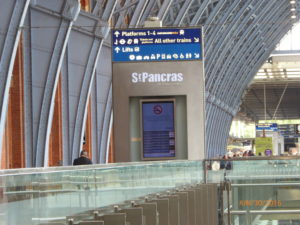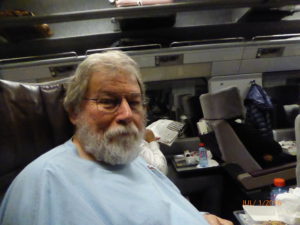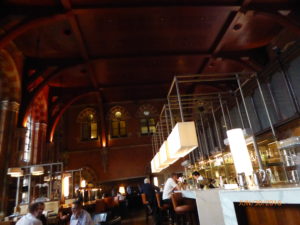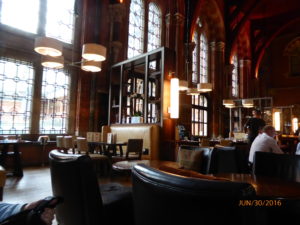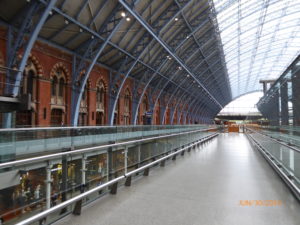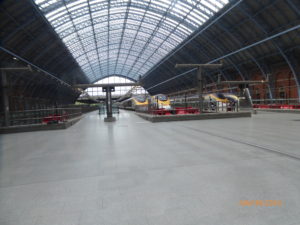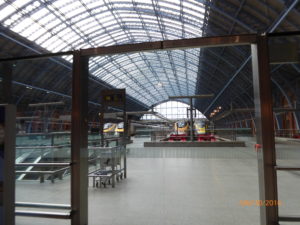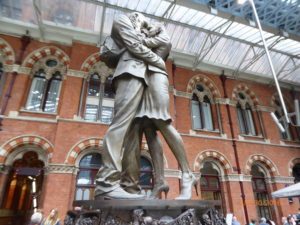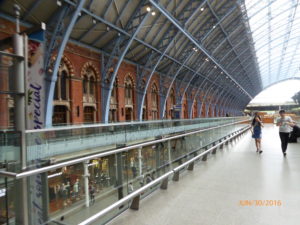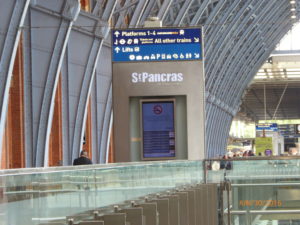 Amsterdam, Holland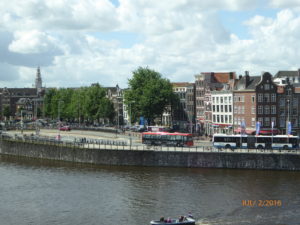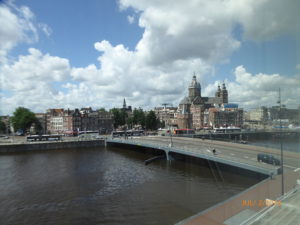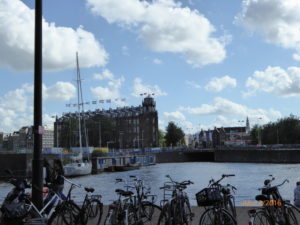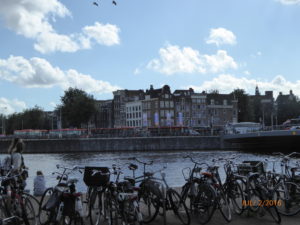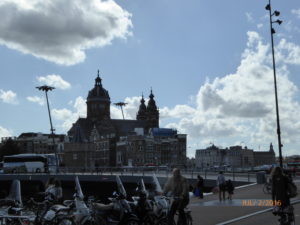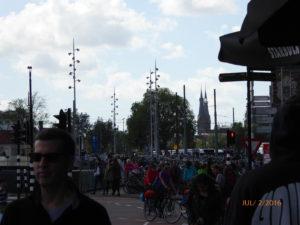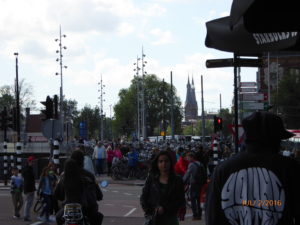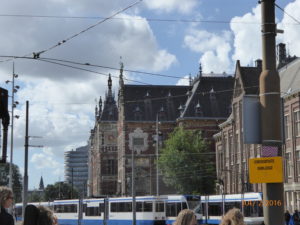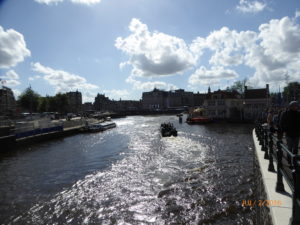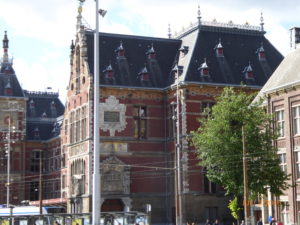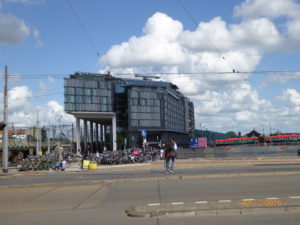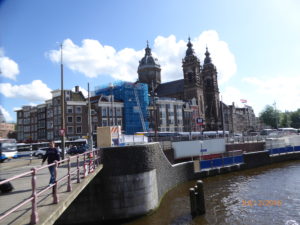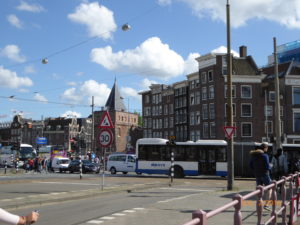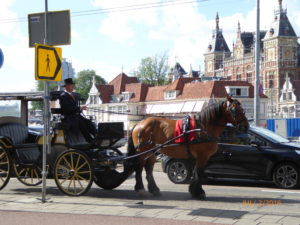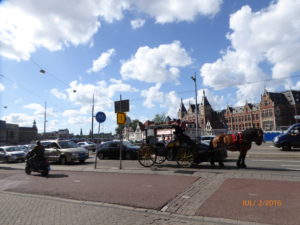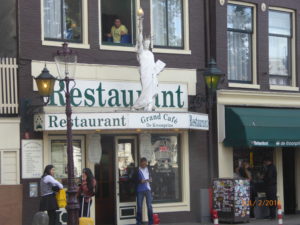 Note Lady Liberty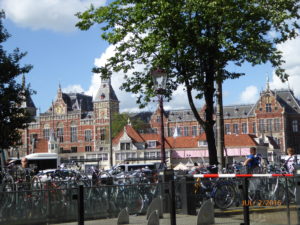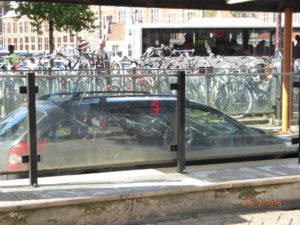 Car being lowered to hotel parking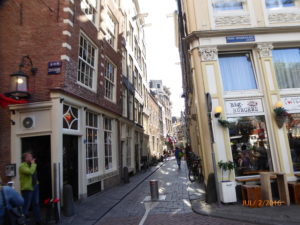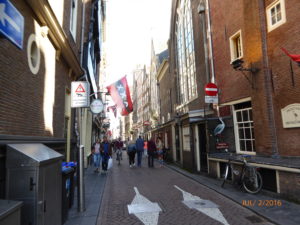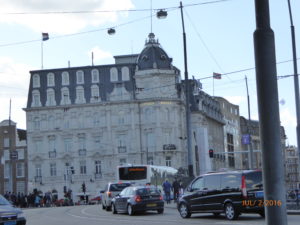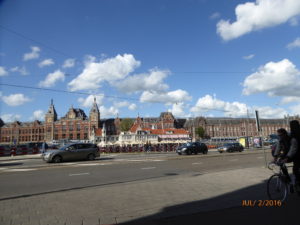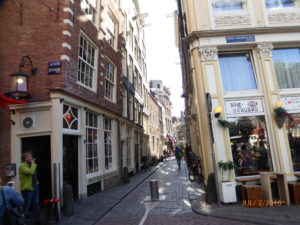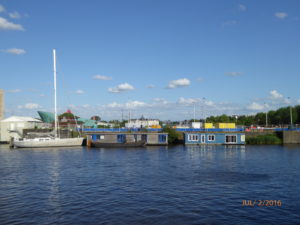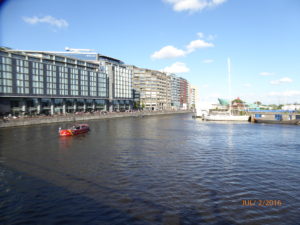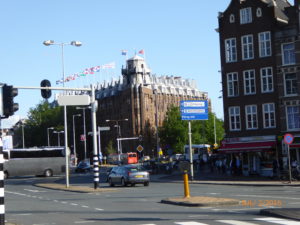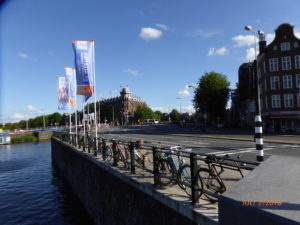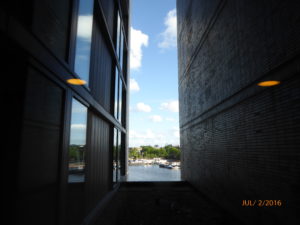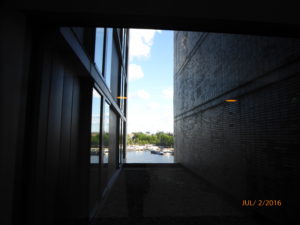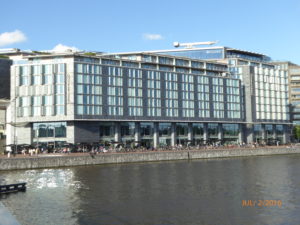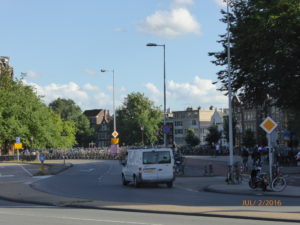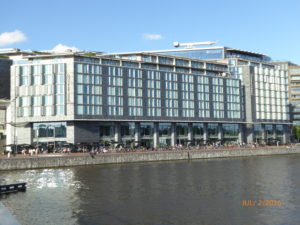 In addition to this page there are several other sub-pages. 
On the home page if you hover over "2016 Summer, Northern Europe By Rail" you can find the following additional pages. Or you can reach them by clicking the links below.
Our huge amount of Amsterdam Canal HOHO boat pictures                   July 3, 2016
Day out to Alkmaar (cheese capitol) and some windmills                               July 4, 2016