Navigator Of The Seas
Olden, Norway
Olden is the gateway to some of Norway's most stunning natural wonders. A glittering fjord, vast sea, towering mountains, and blue glaciers.
The tour we took of Lake Loen reminded us of Doubtful Sound in New Zealand.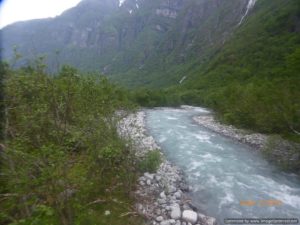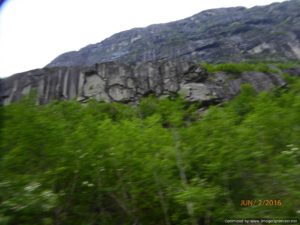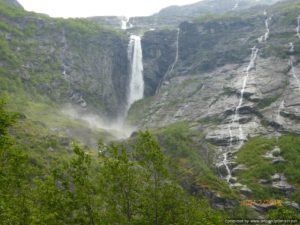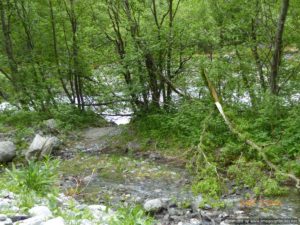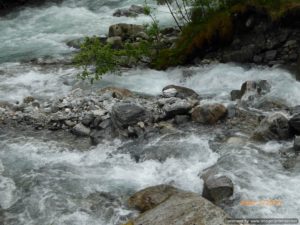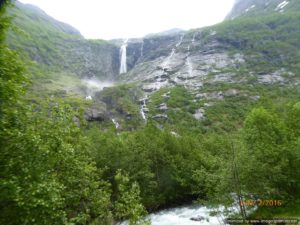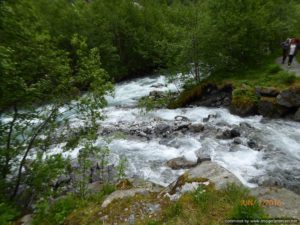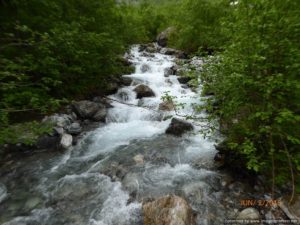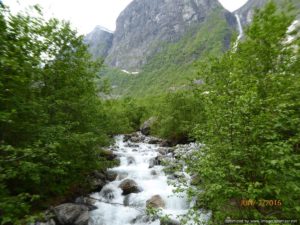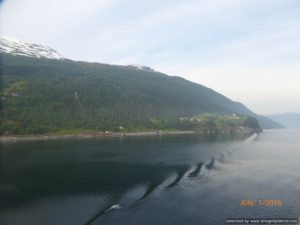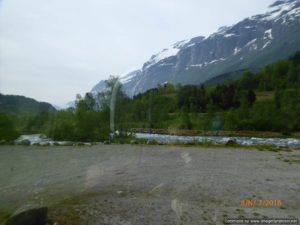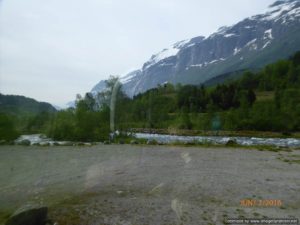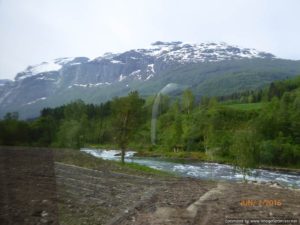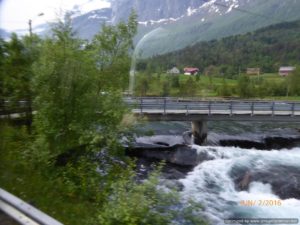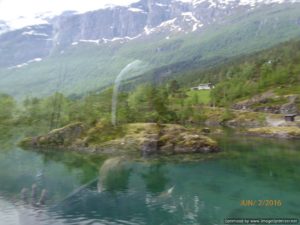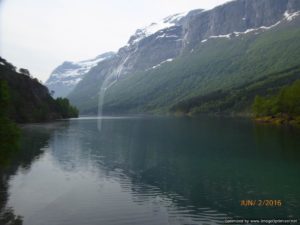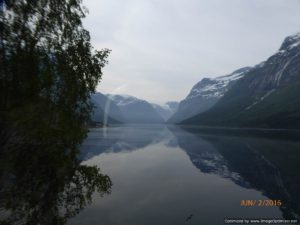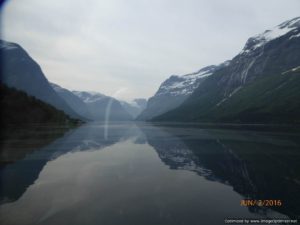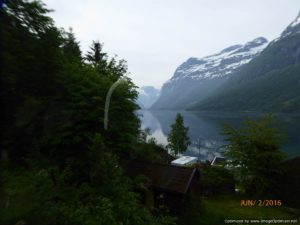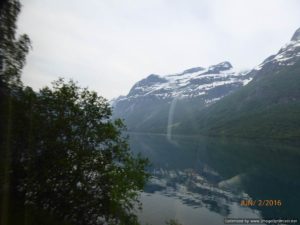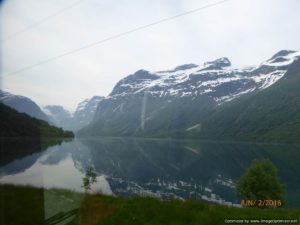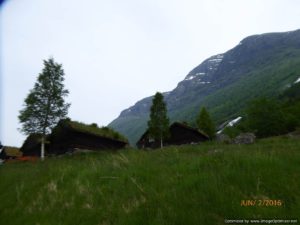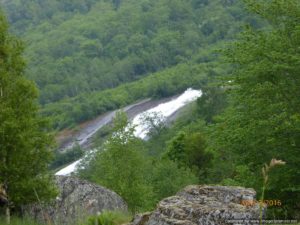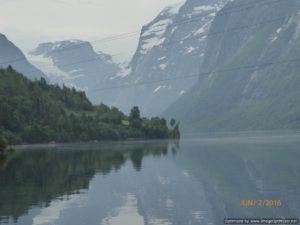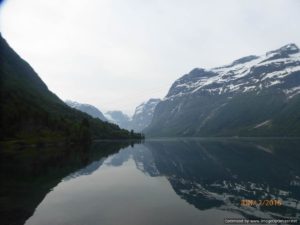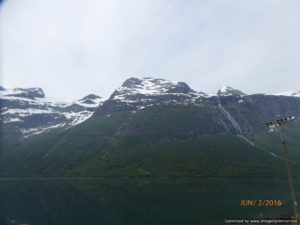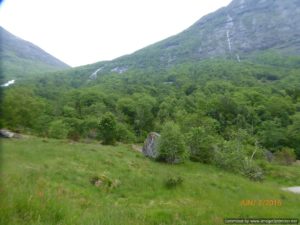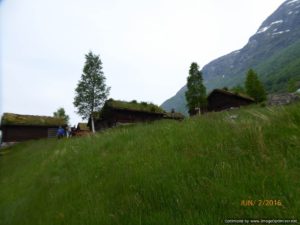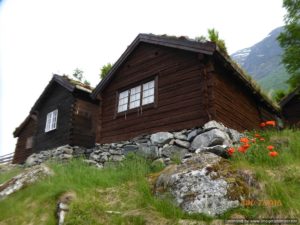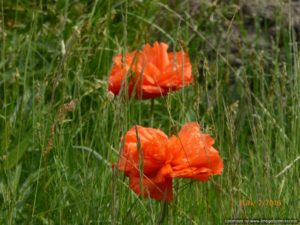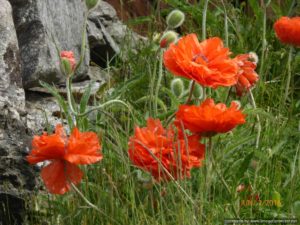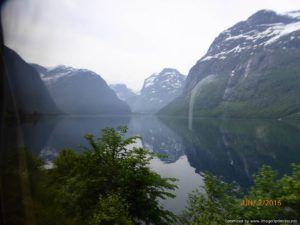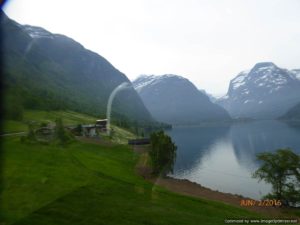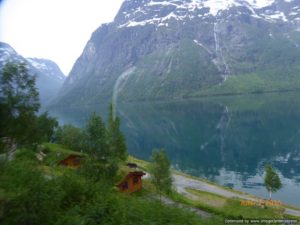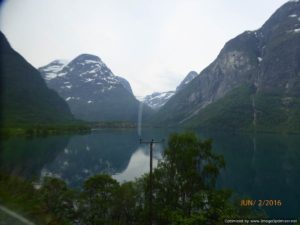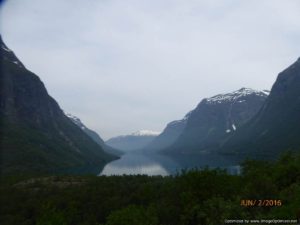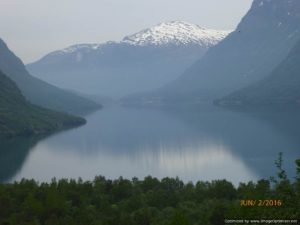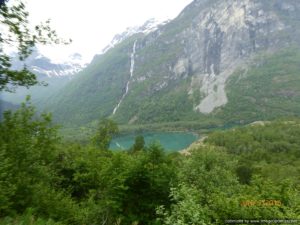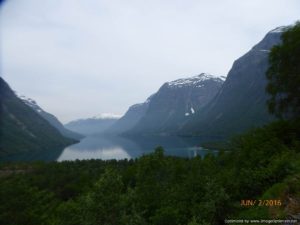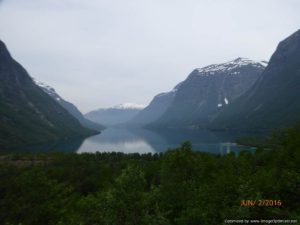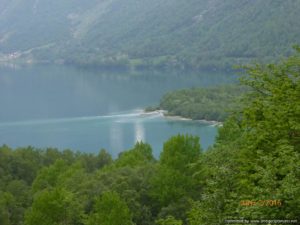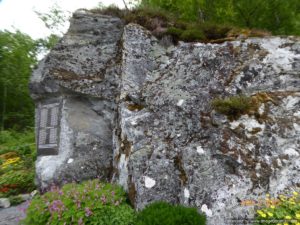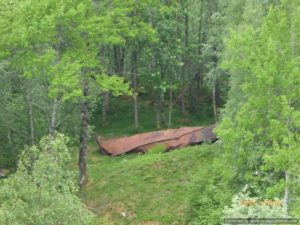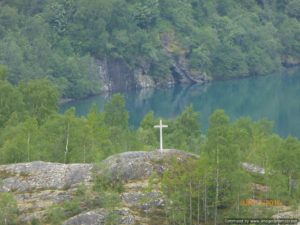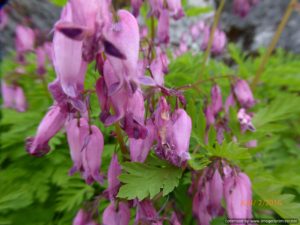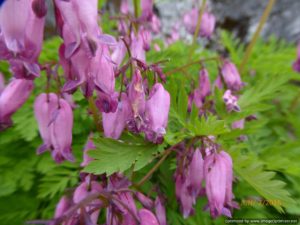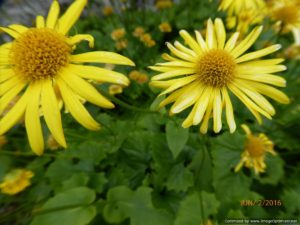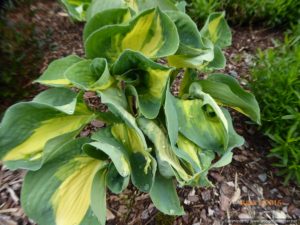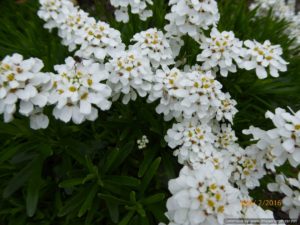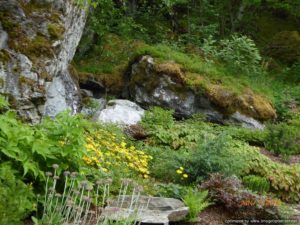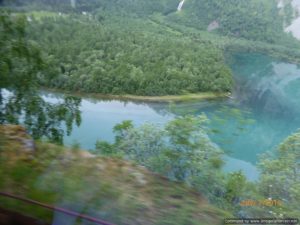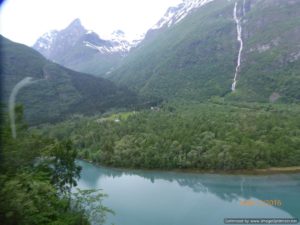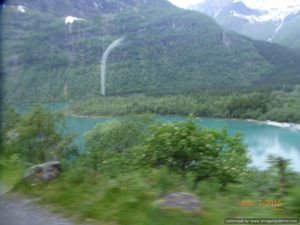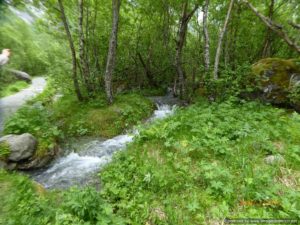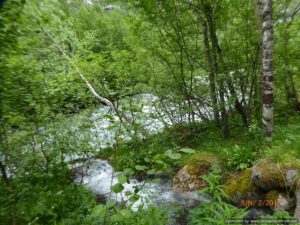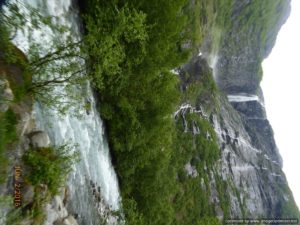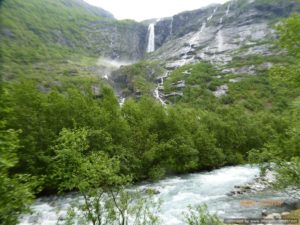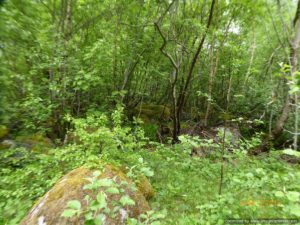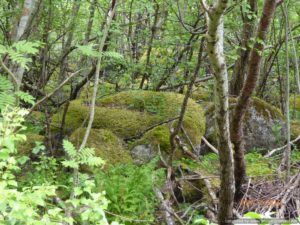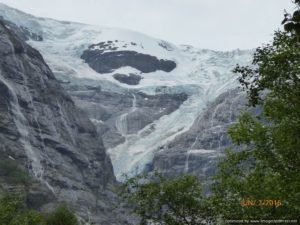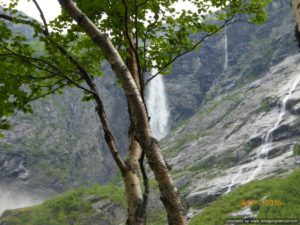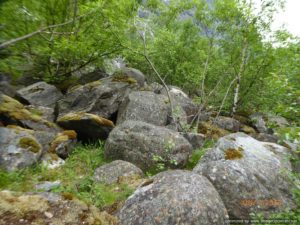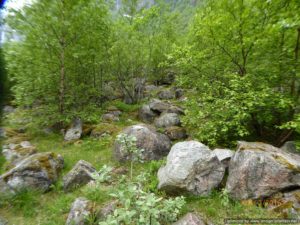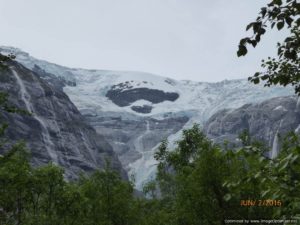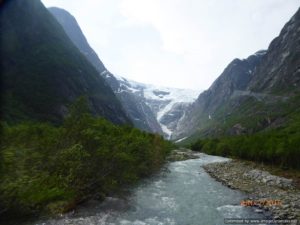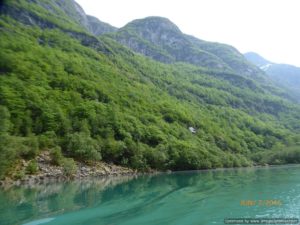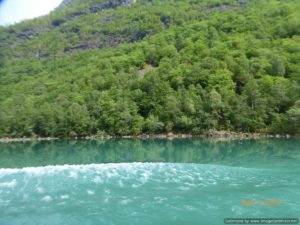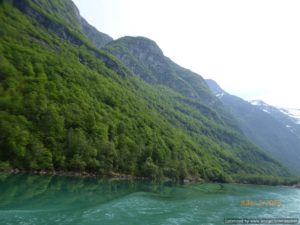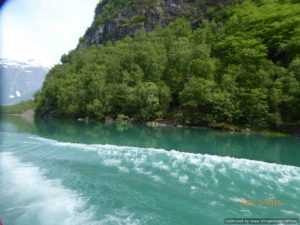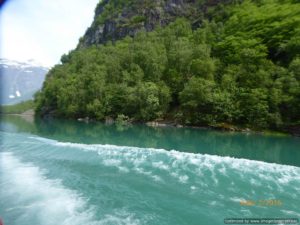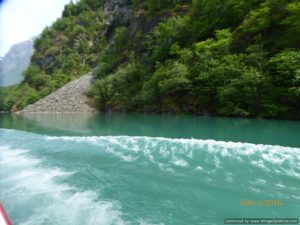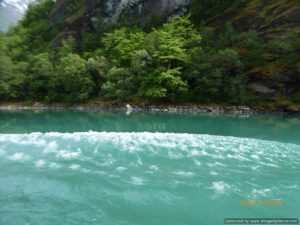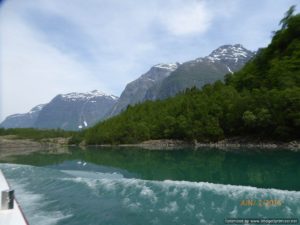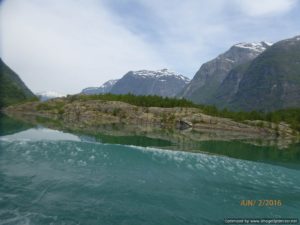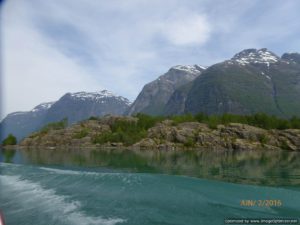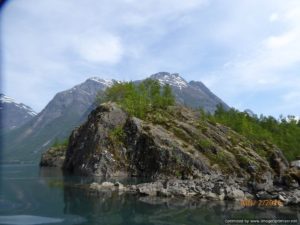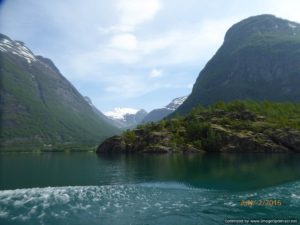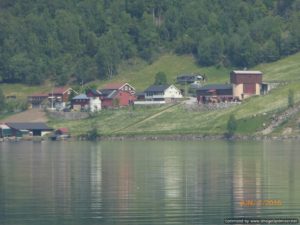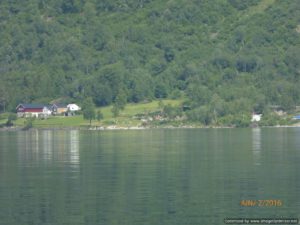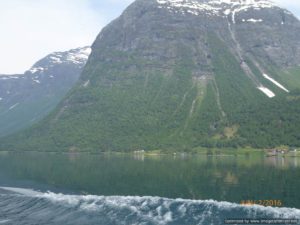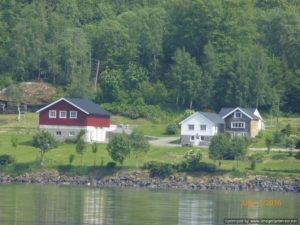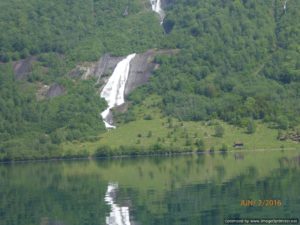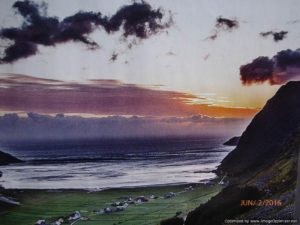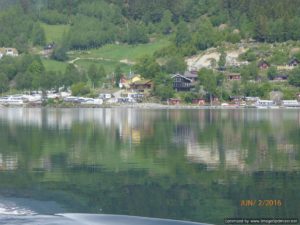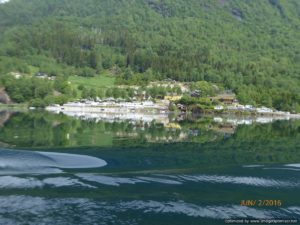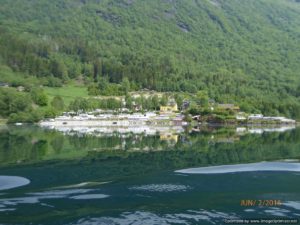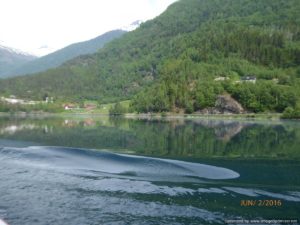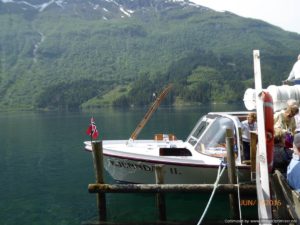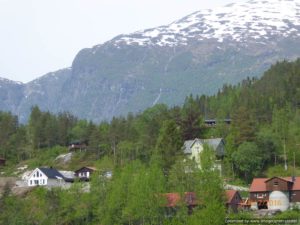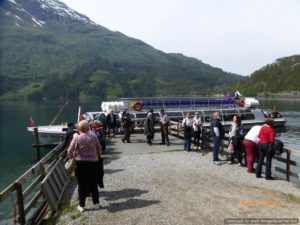 Stavanger, Norway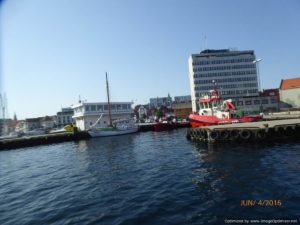 Stavanger is one of Norway's oldest cities.  It emerged in the 12th century during a period of population growth and increasing urbanization in Northern Europe. It's most important industries have been shipping, ship building and the fish canning industry.
When oil was discovered in the North Sea in the 1960's it became the oil capitol of Norway. It is the fourth largest city in Norway.
After visiting the four cities of Norway, It seems that waffles with strawberry jam is the national food in Norway.