This is the most amazing place I have ever been.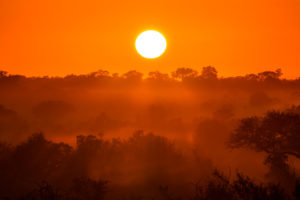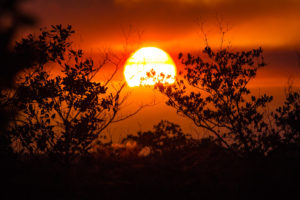 Photos are not necessarily in any kind of order, and some are likely repeated. Had some camera problems, but it's OK.
All photos may be enlarged, just double click.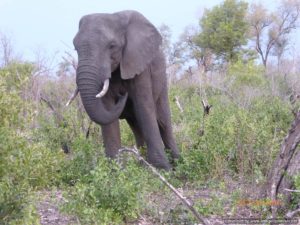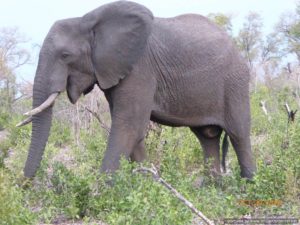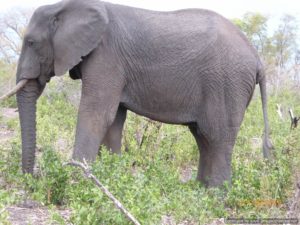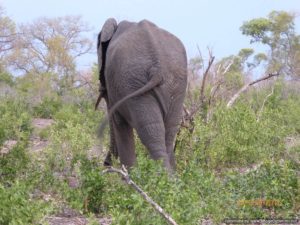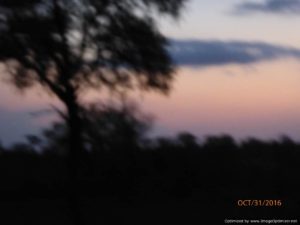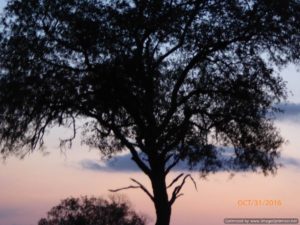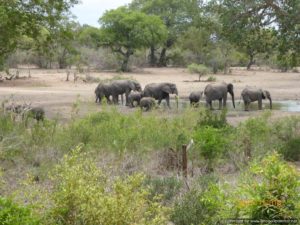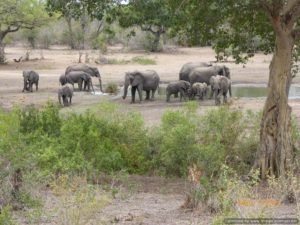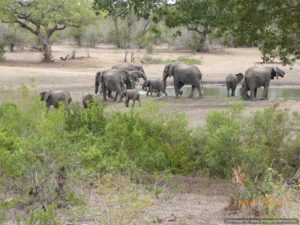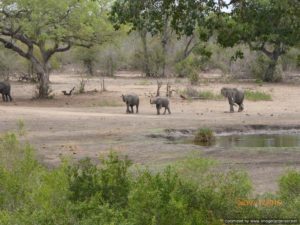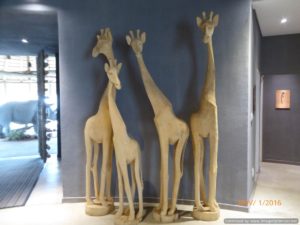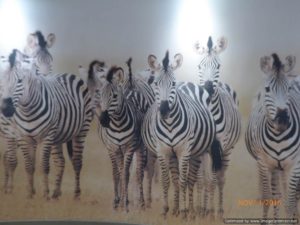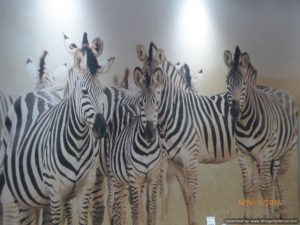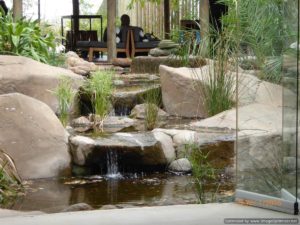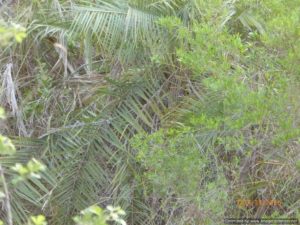 Perfect camouflage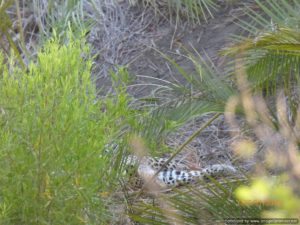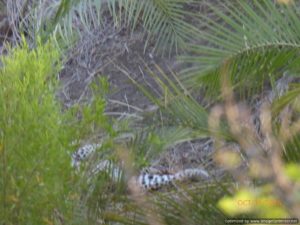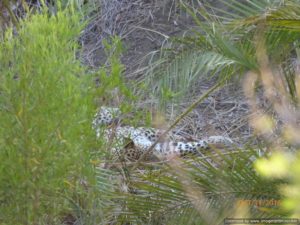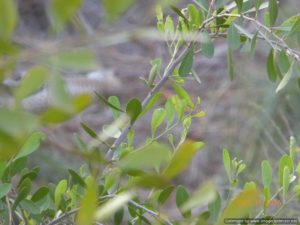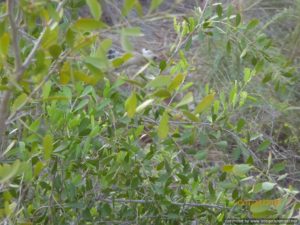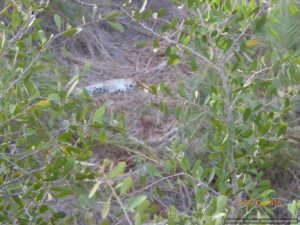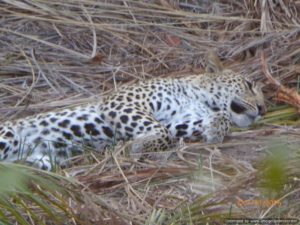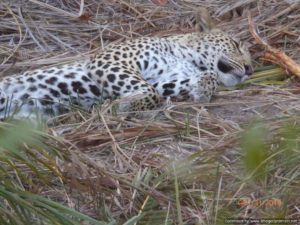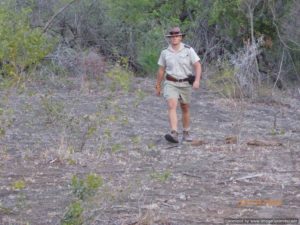 Our guide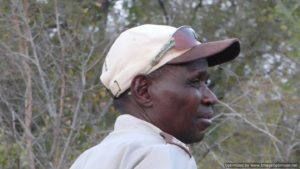 Our tracker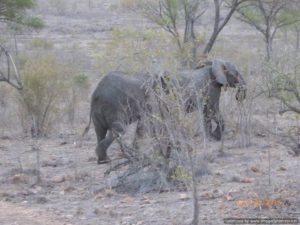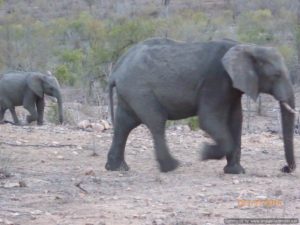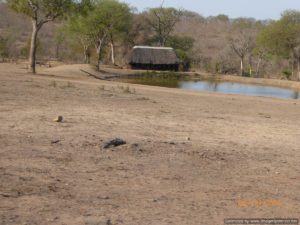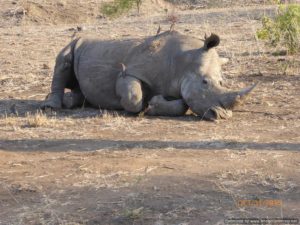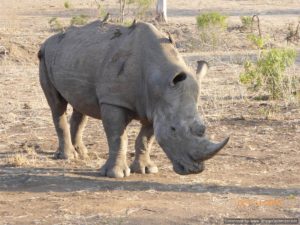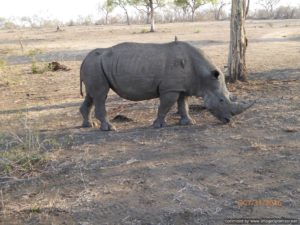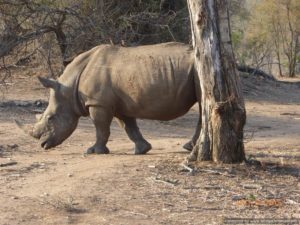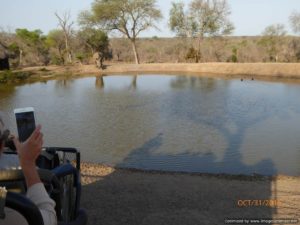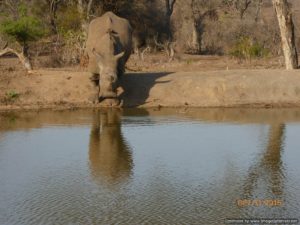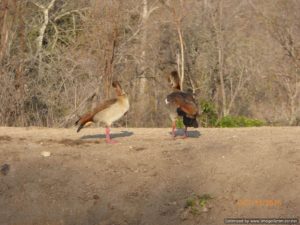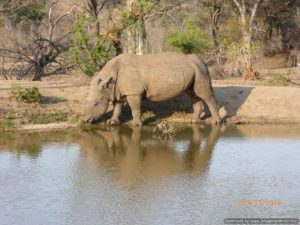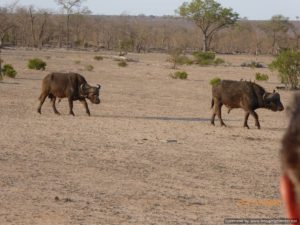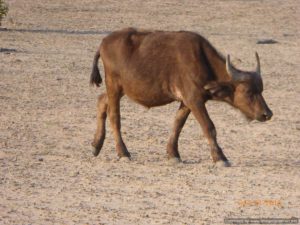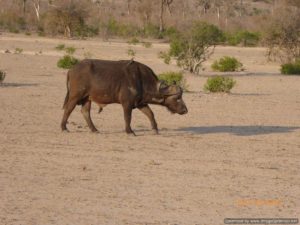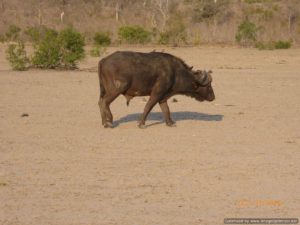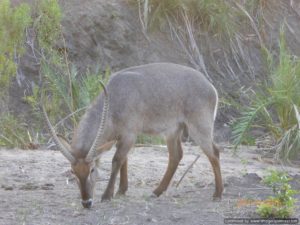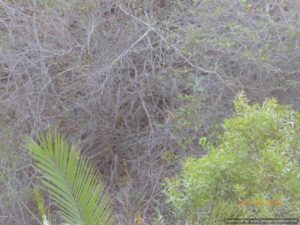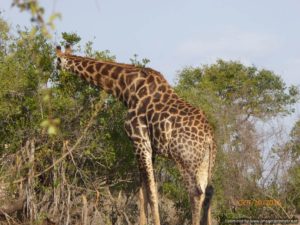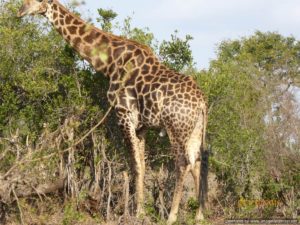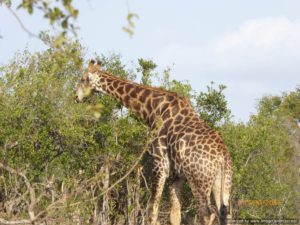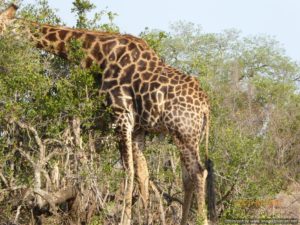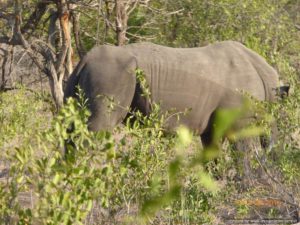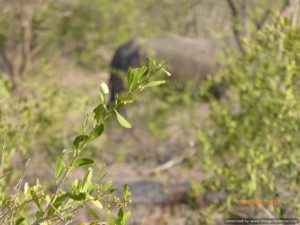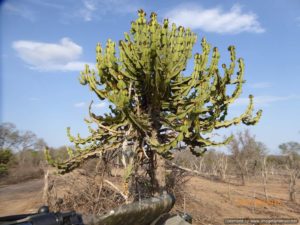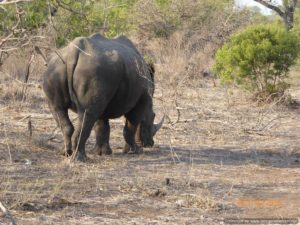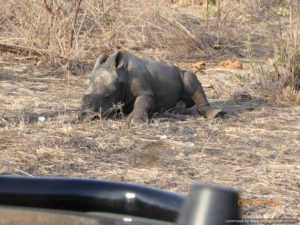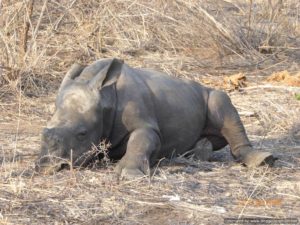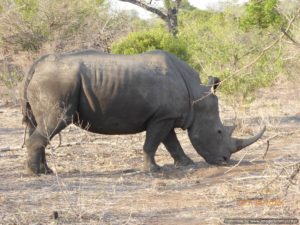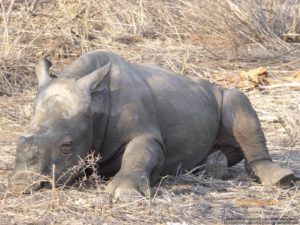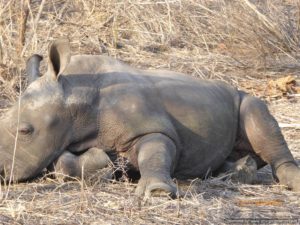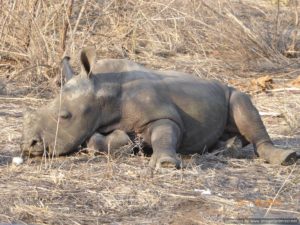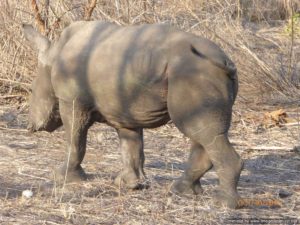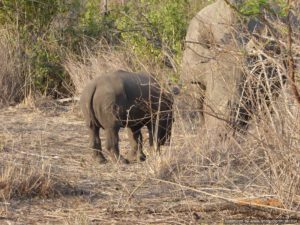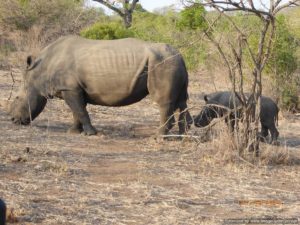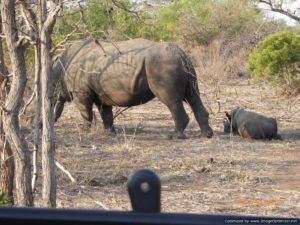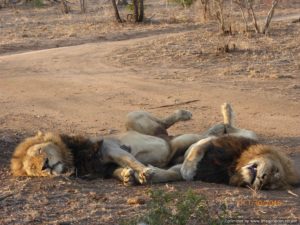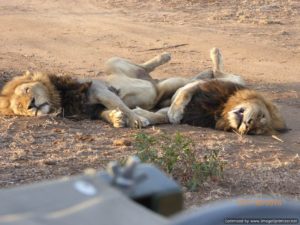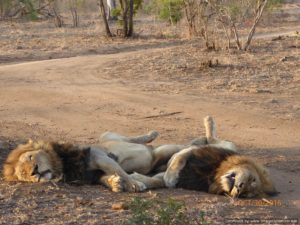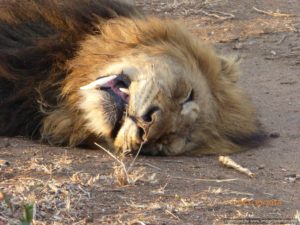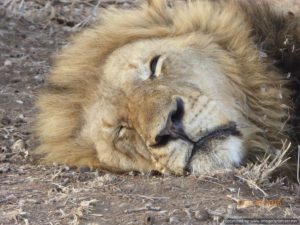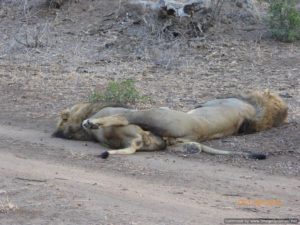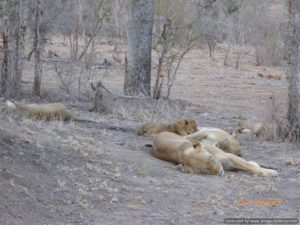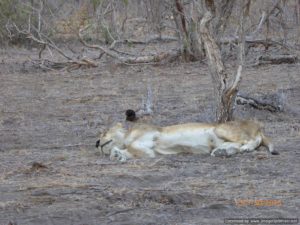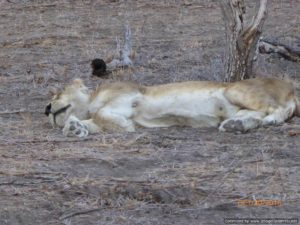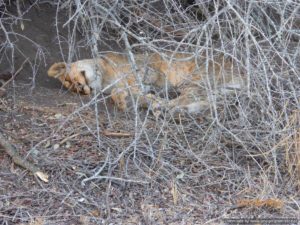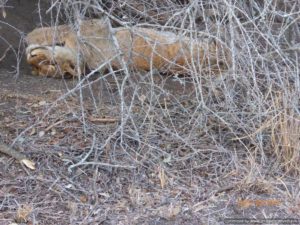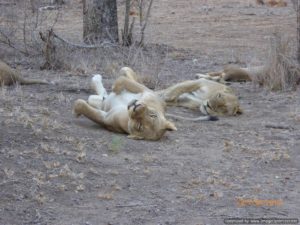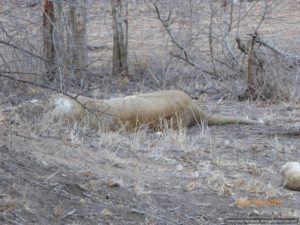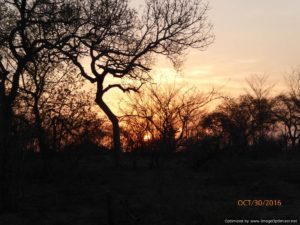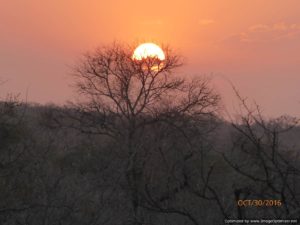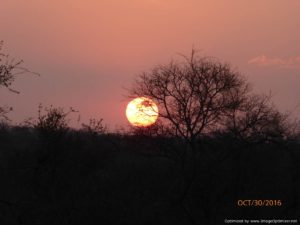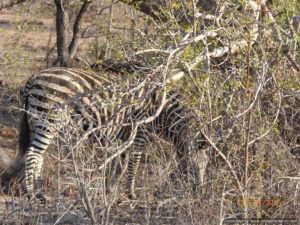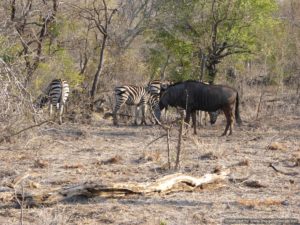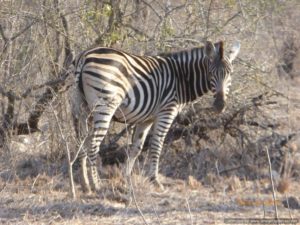 When you are this beautiful….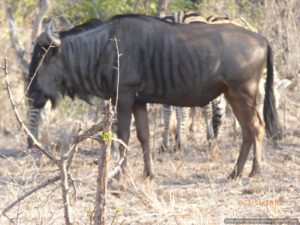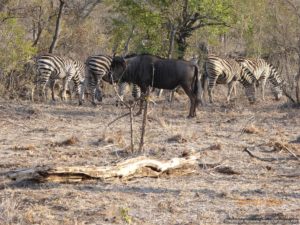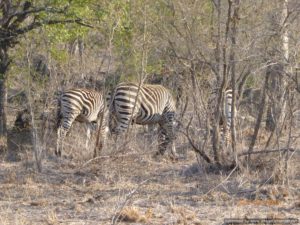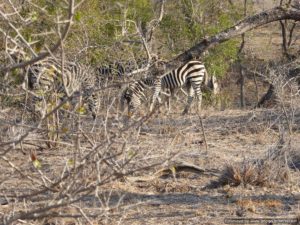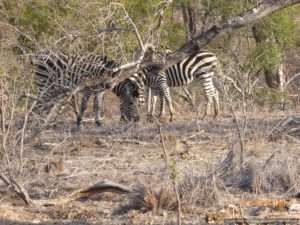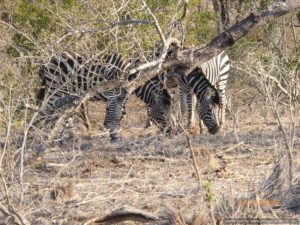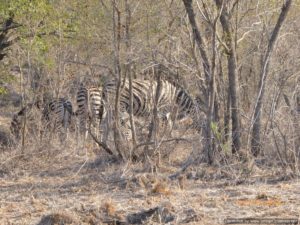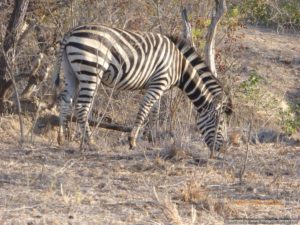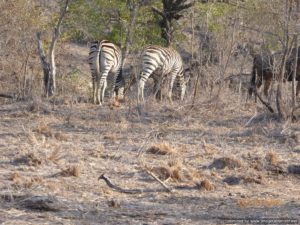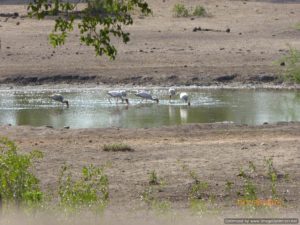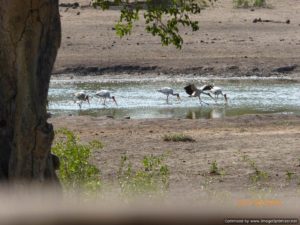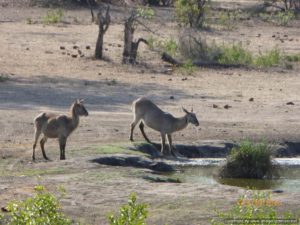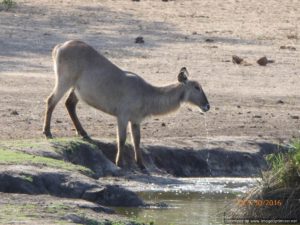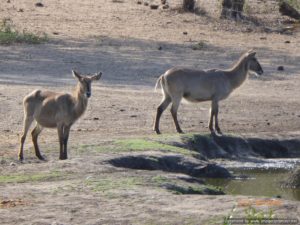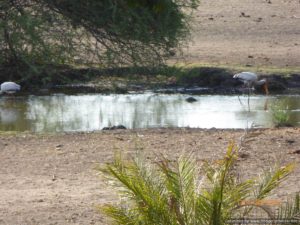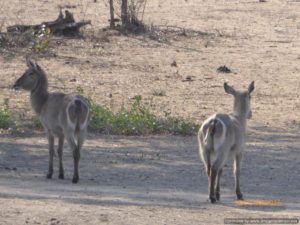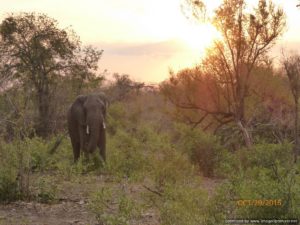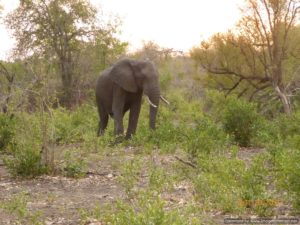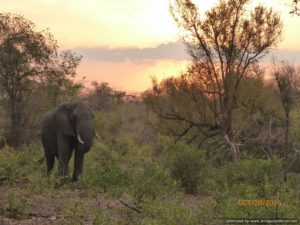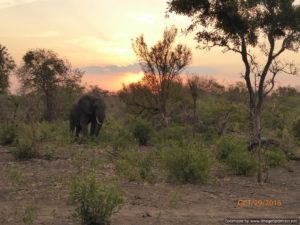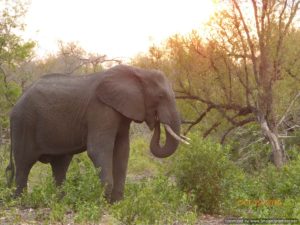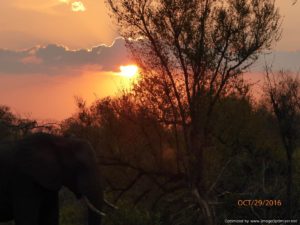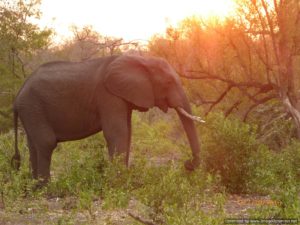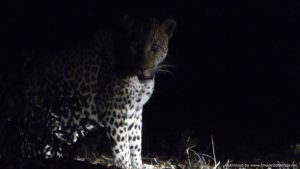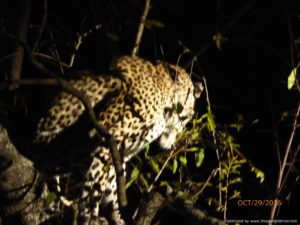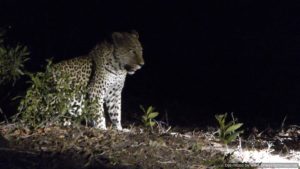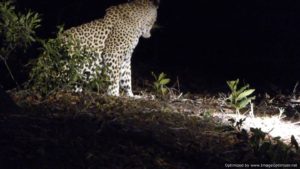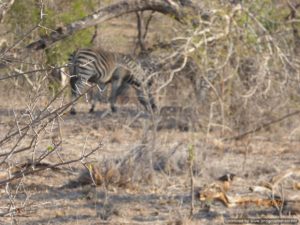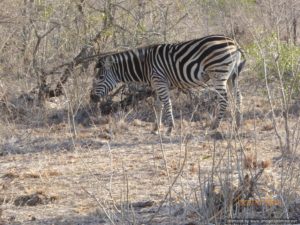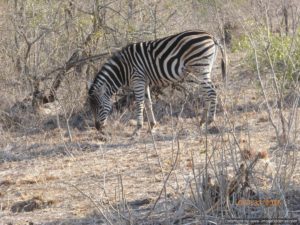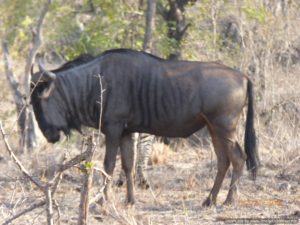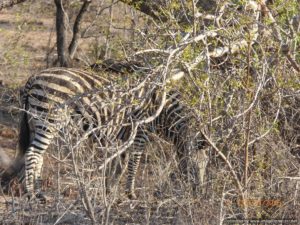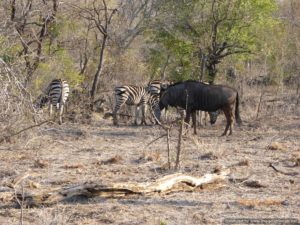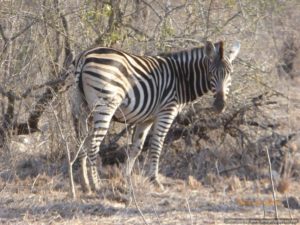 You need two pictures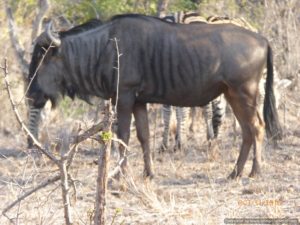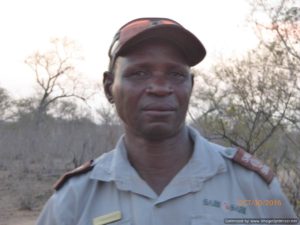 Aeron (sp) Our fantastic tracker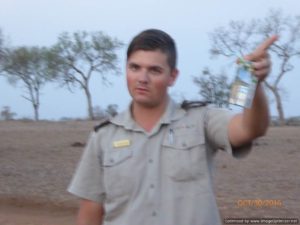 Sheldon Our fantastic guide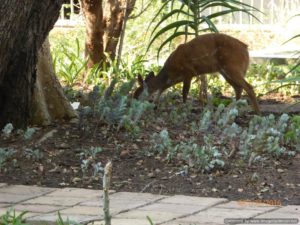 Hanging around the house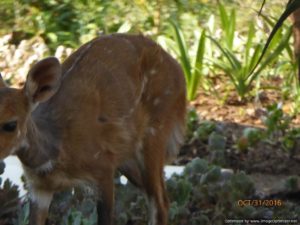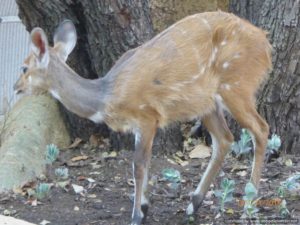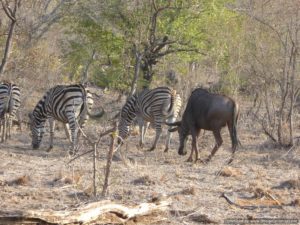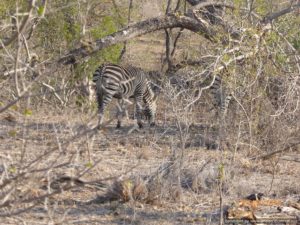 Here are a few photos from the Africa pre-safari part of our voyage so far. These  photos were taken primarily from the  window of our tour van. Only stops  have been at "comfort stop" locations.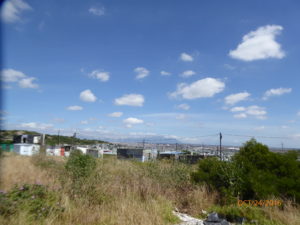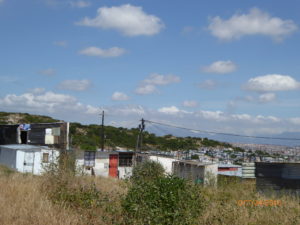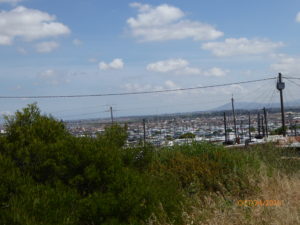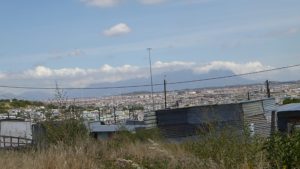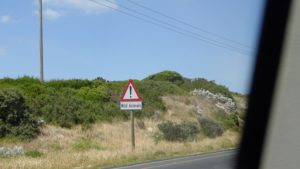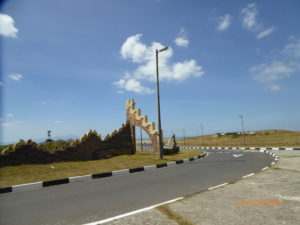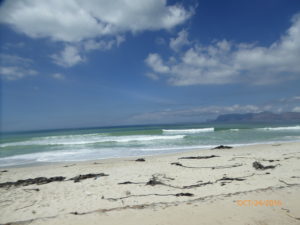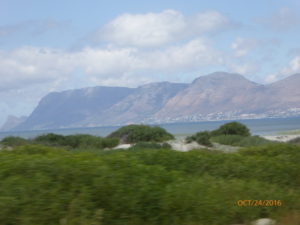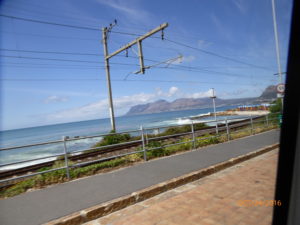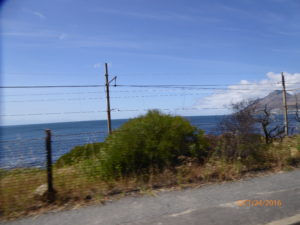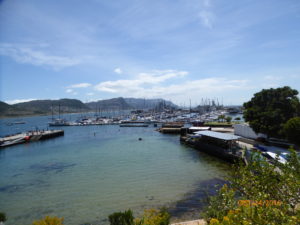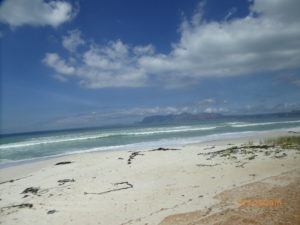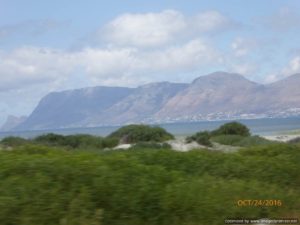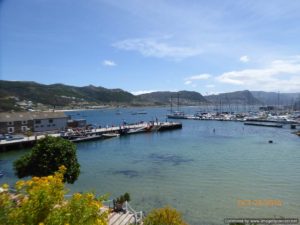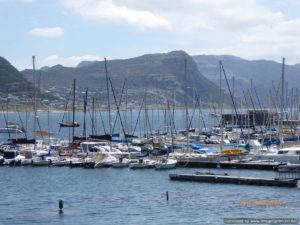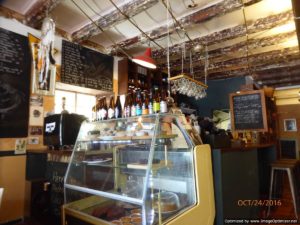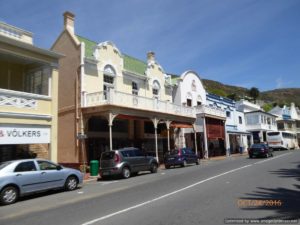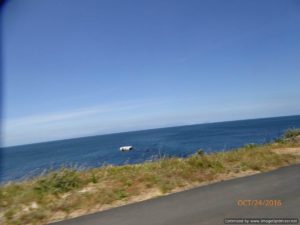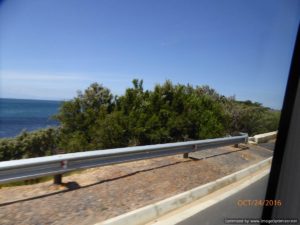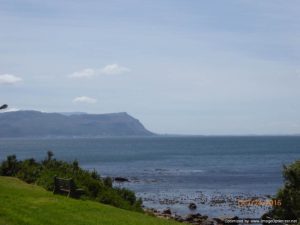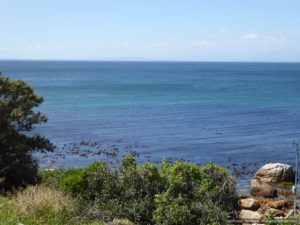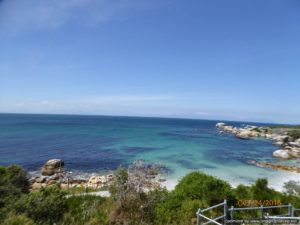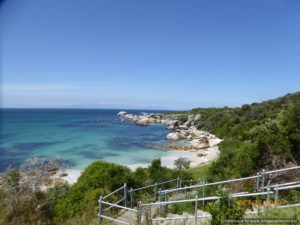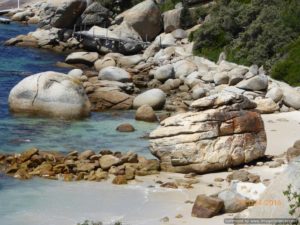 I love these rock formations!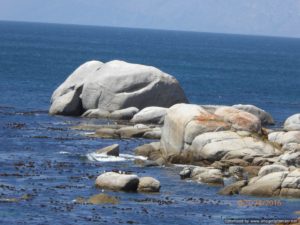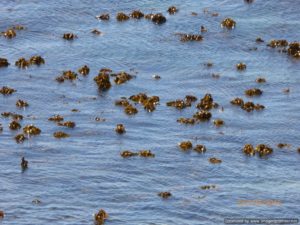 I haven't a clue what these are.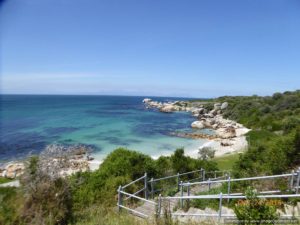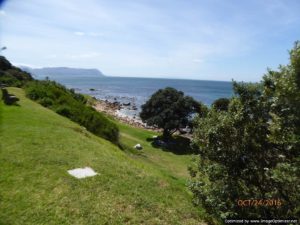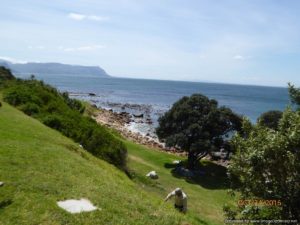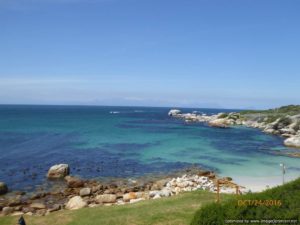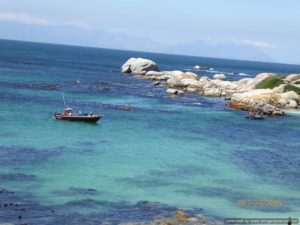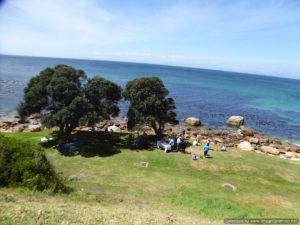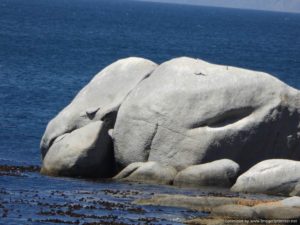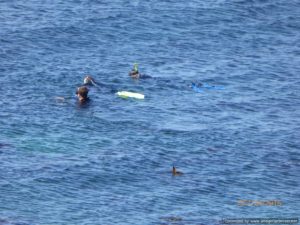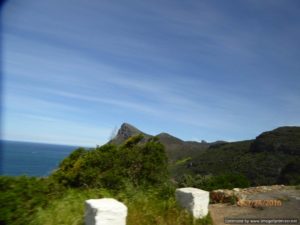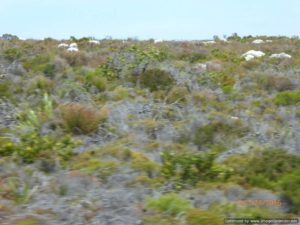 .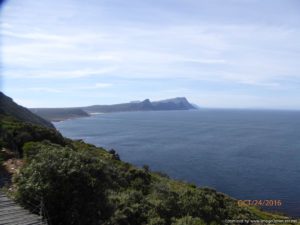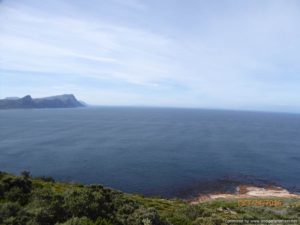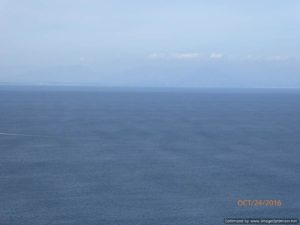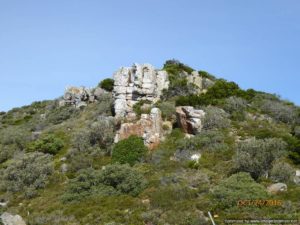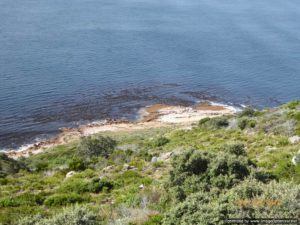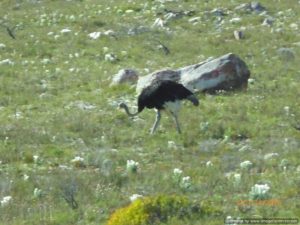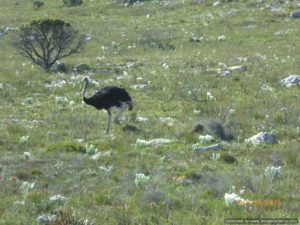 Ostrich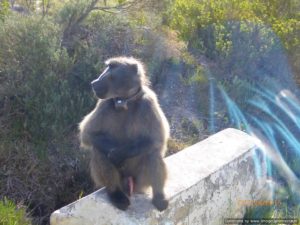 Baboon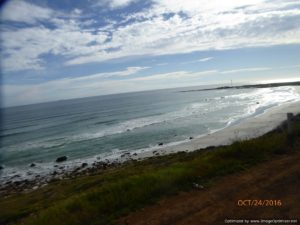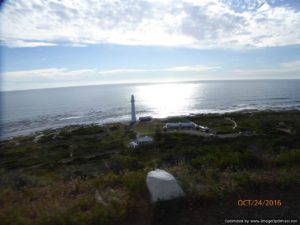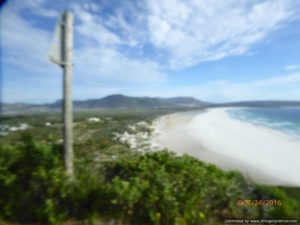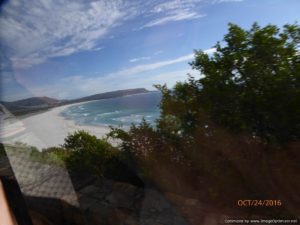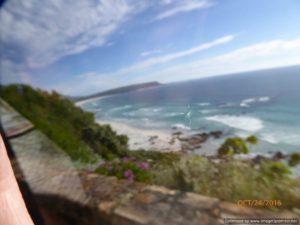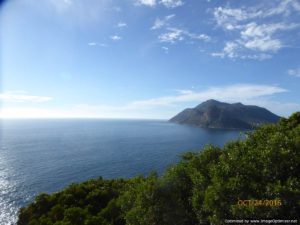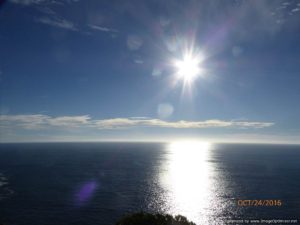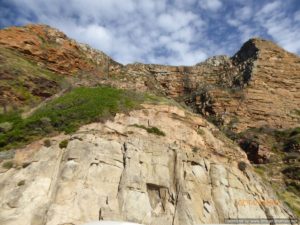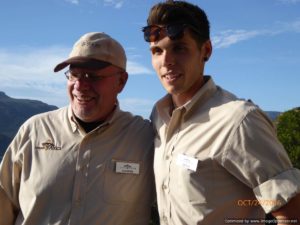 Chris & Michael Kanyezi African Safaris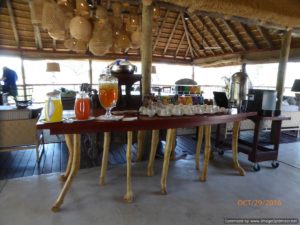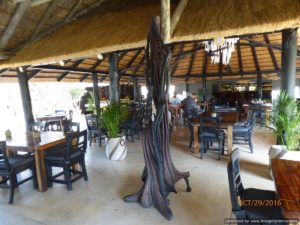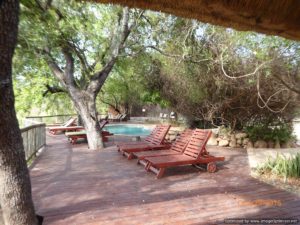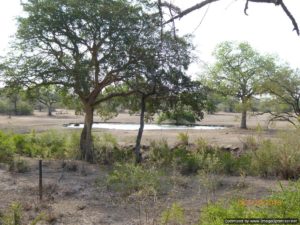 There are watering holes in several locations at Sabi Sabi.  One minute you are relaxing, and the next grabbing your camera to get some photos.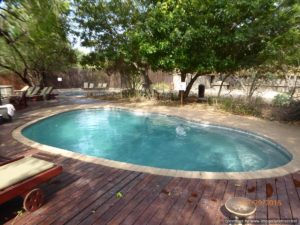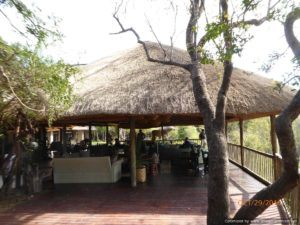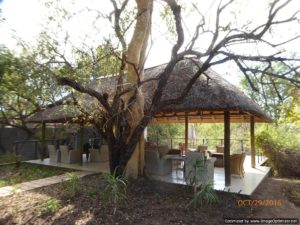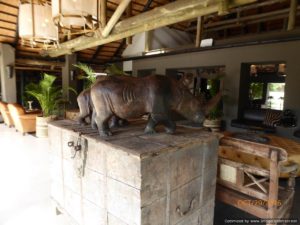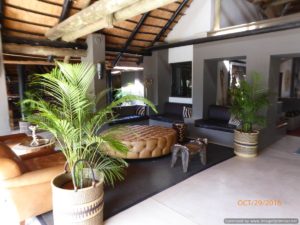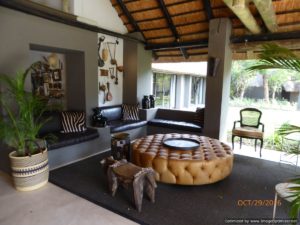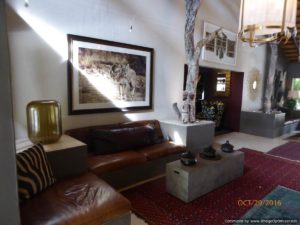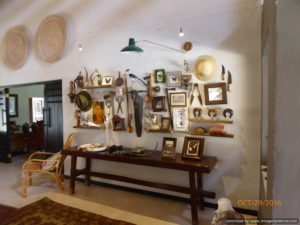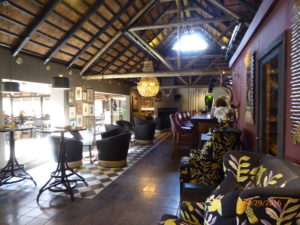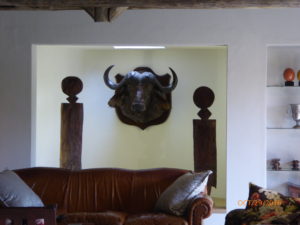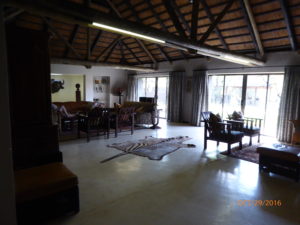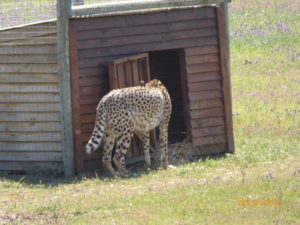 Cheeta rescue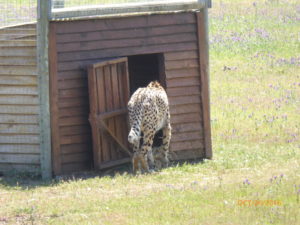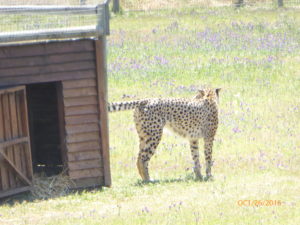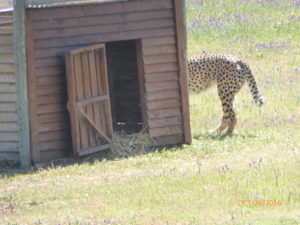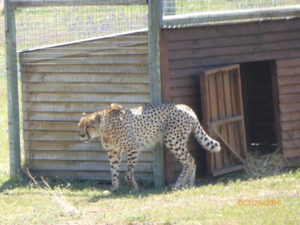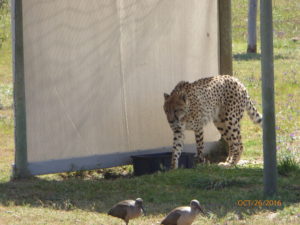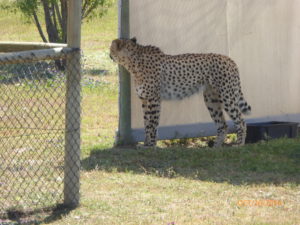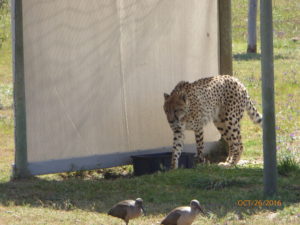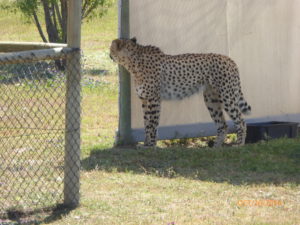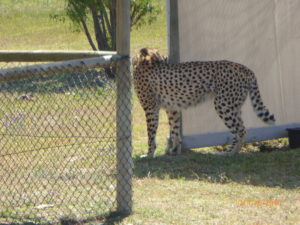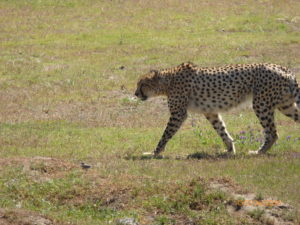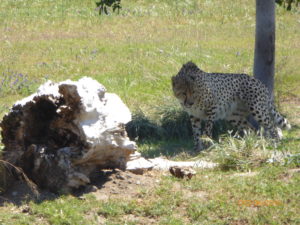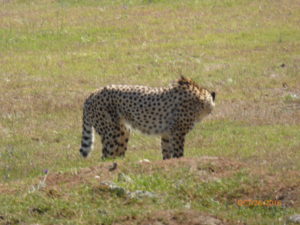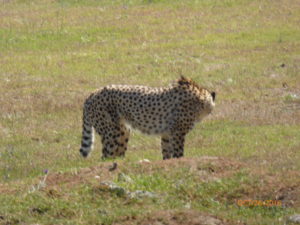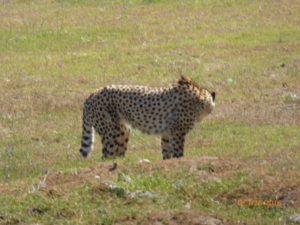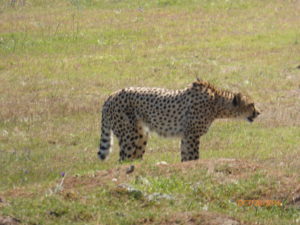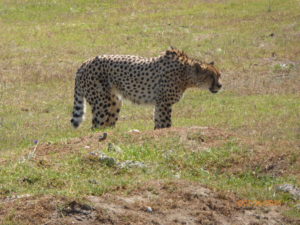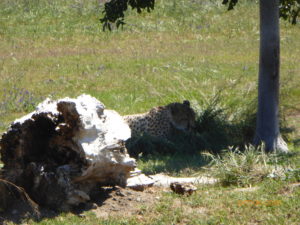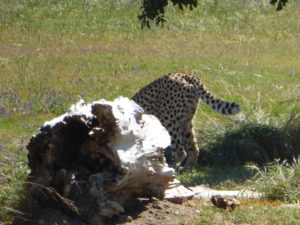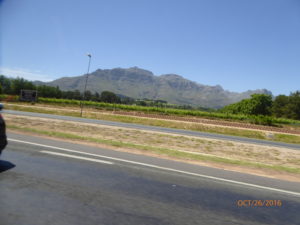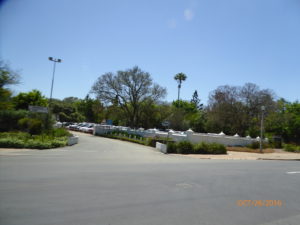 Heading for a game drive. The animals allow us to see them in their habitat. We only get as close as they allow us to.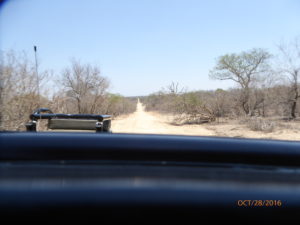 The tracker sits on a seat elevated on left of hood. Vehicles are right hand drive. They are Toyota Land Cruisers with no top. They have the tracker, the guide and six passengers.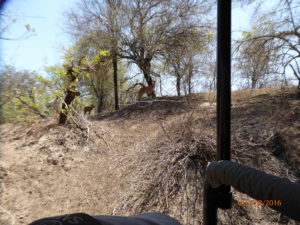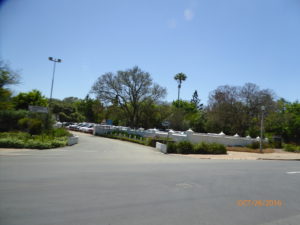 Kruger Nationl Park was started in 1895 and has been expanded over the years to it's current size of of 7500 square miles.It is located on the North East border of South Africa. It is home to the "big five". (Lion, Cheeta, Rhinoceros, Elephant , Buffalo) plus many other animals inclding Zebra, Giraffe, Baboons, Gazelles, Antelope and many more.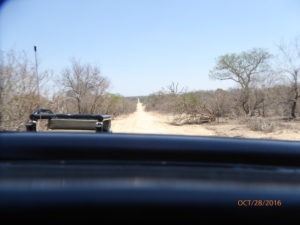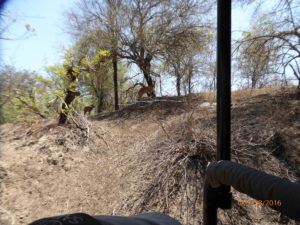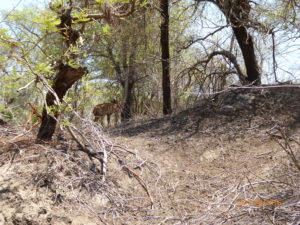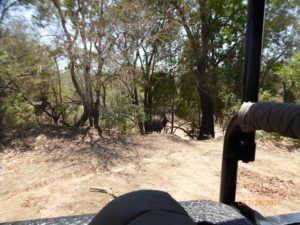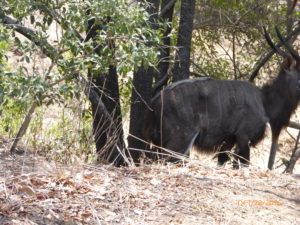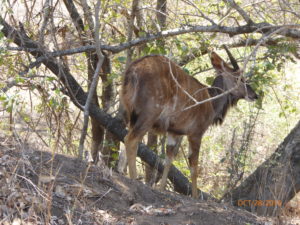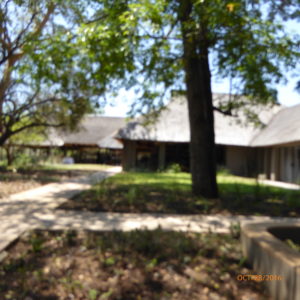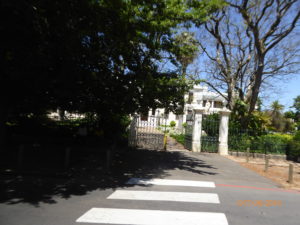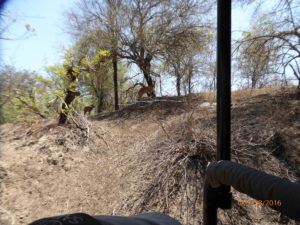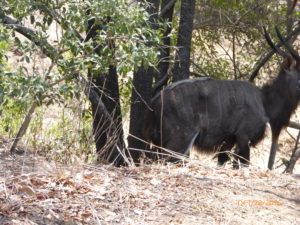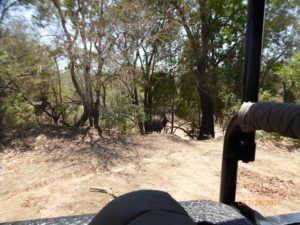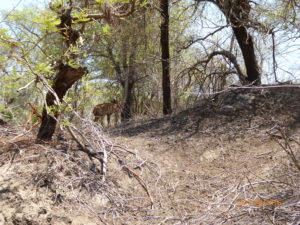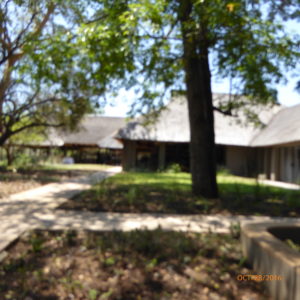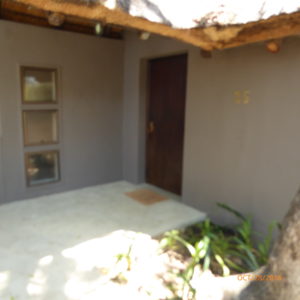 Our little house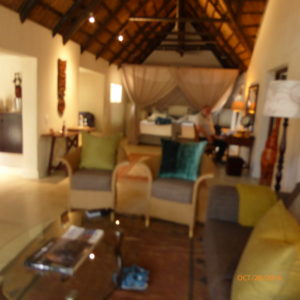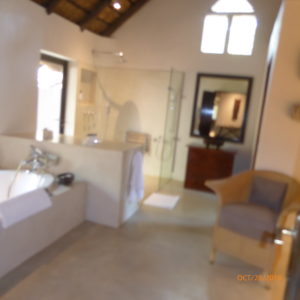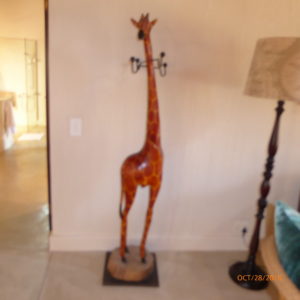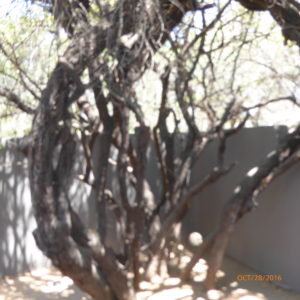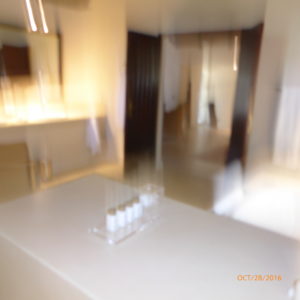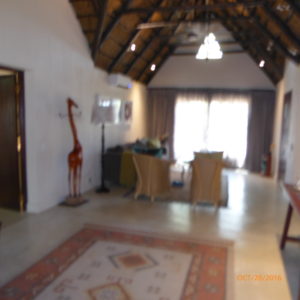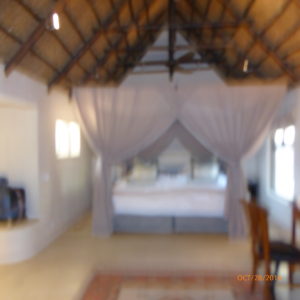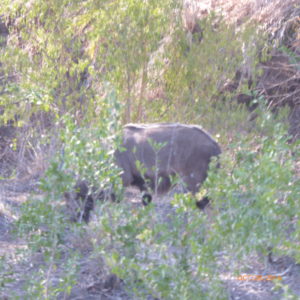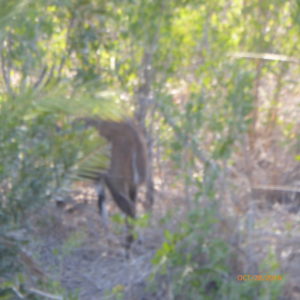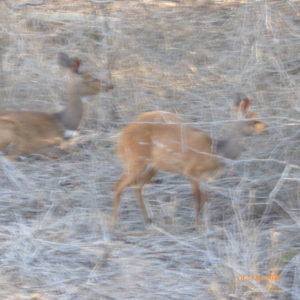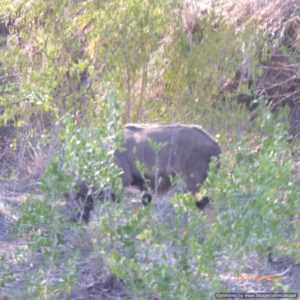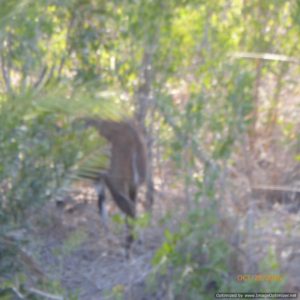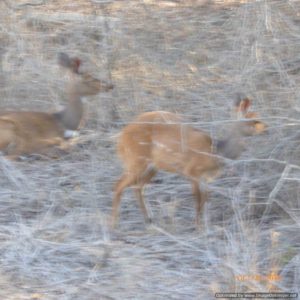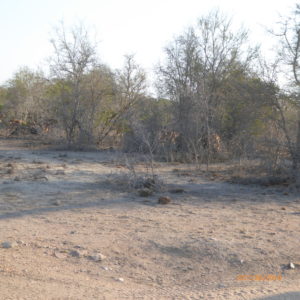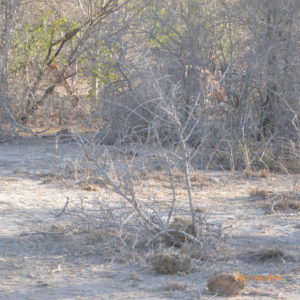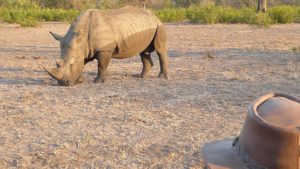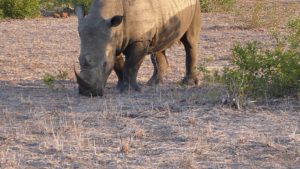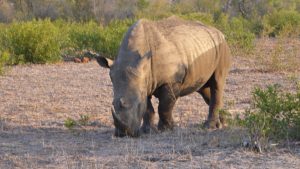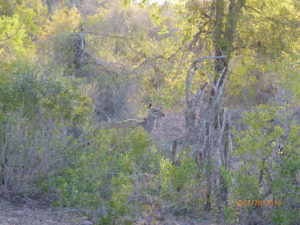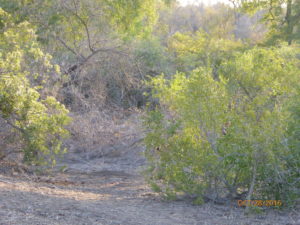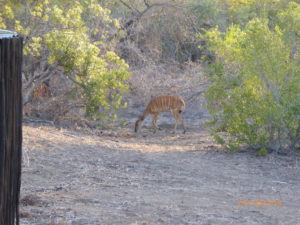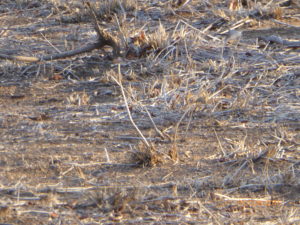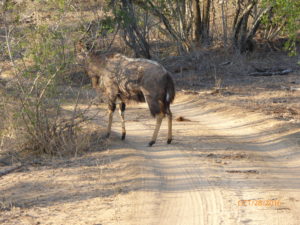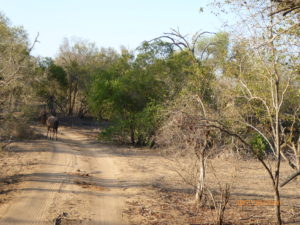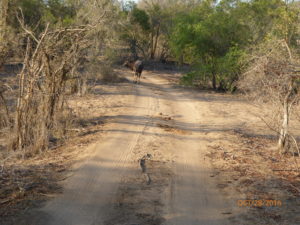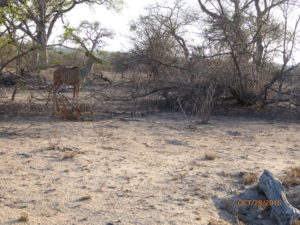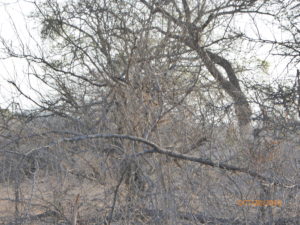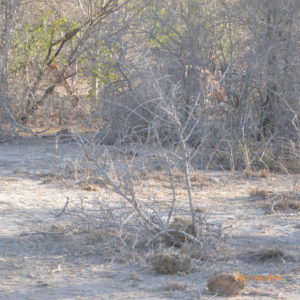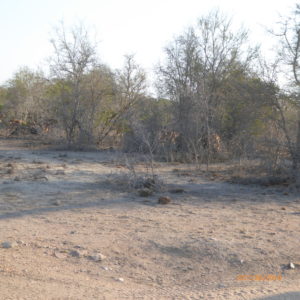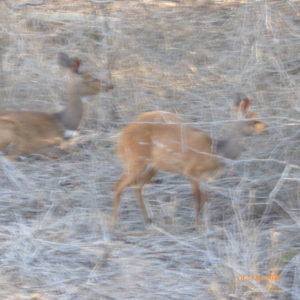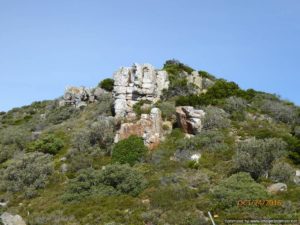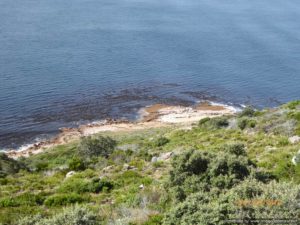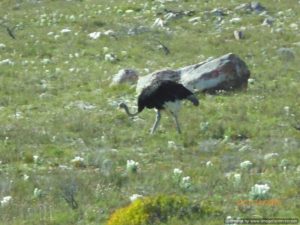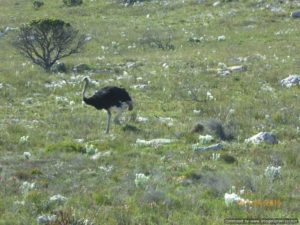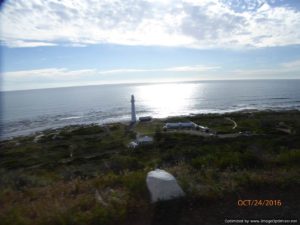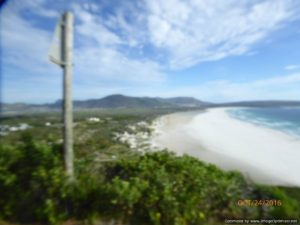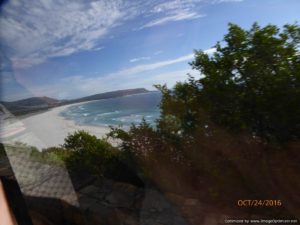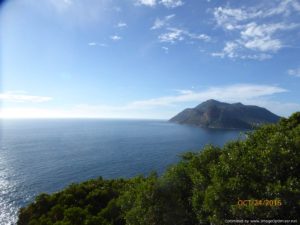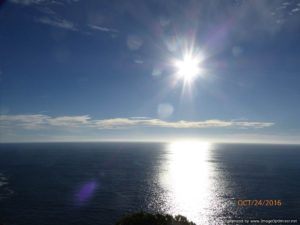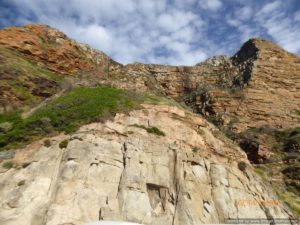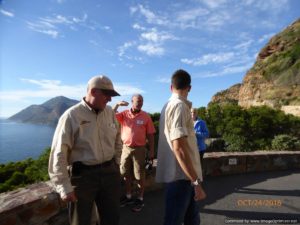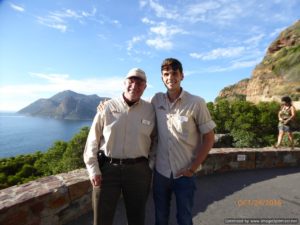 Chris & Michael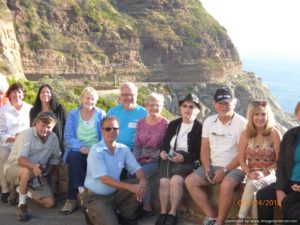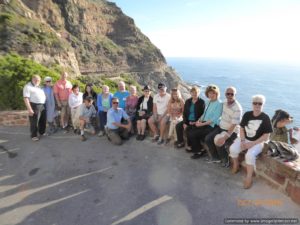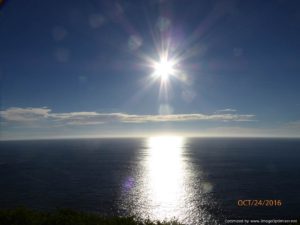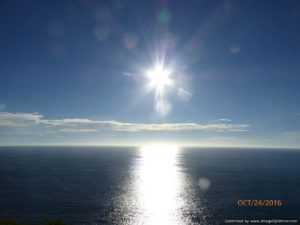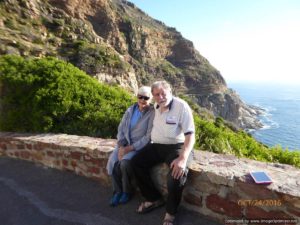 Making our way around the world.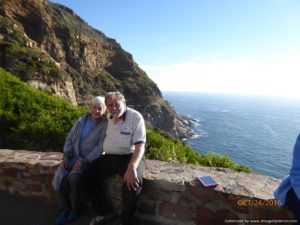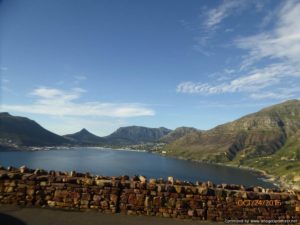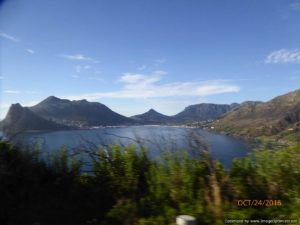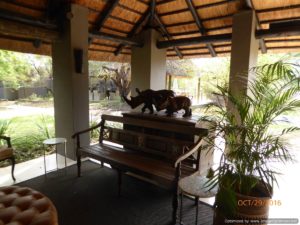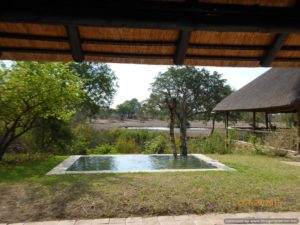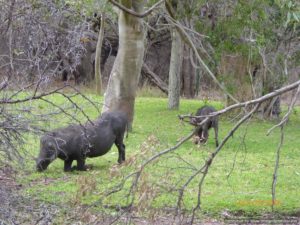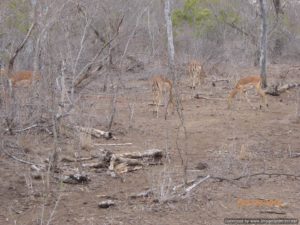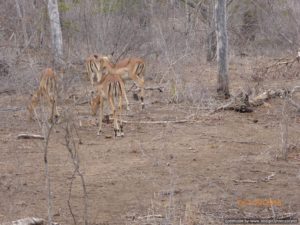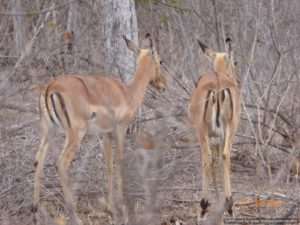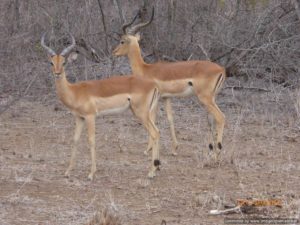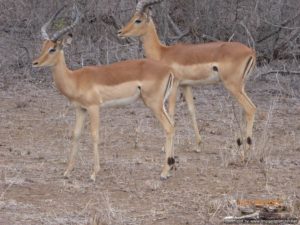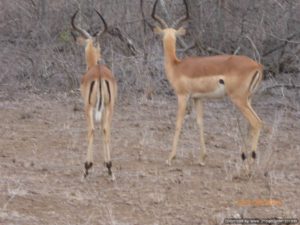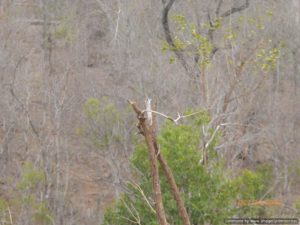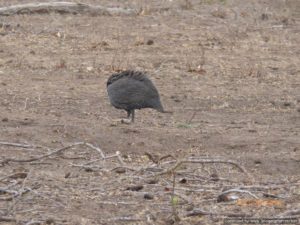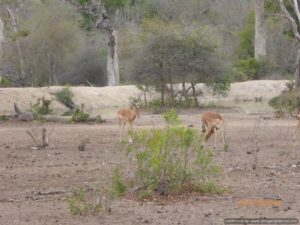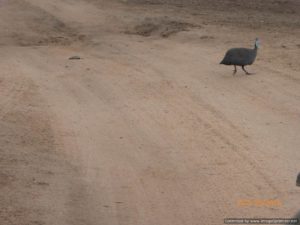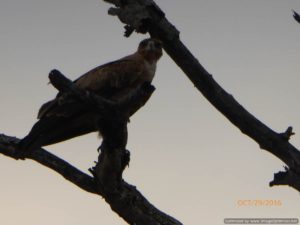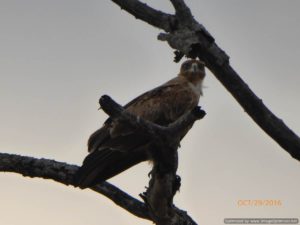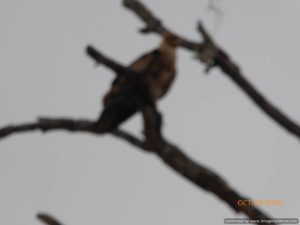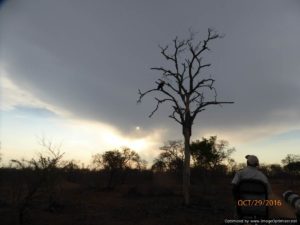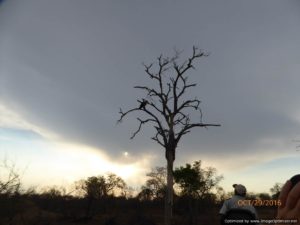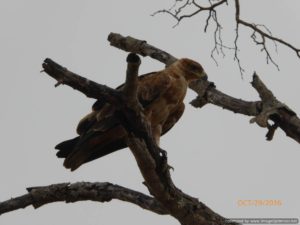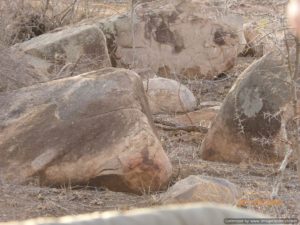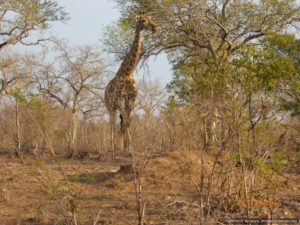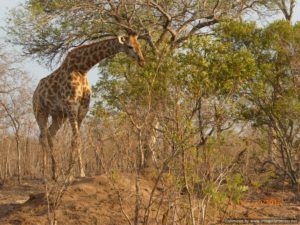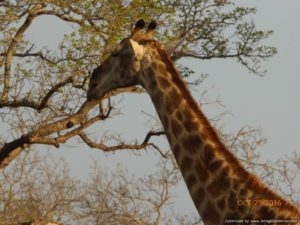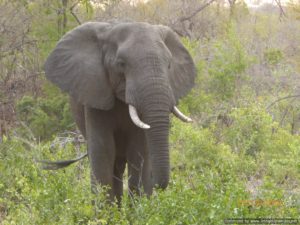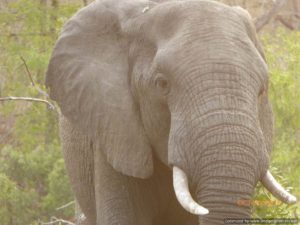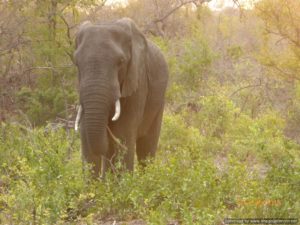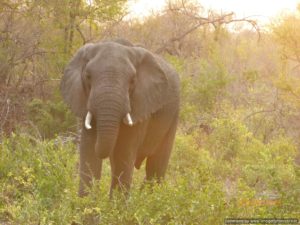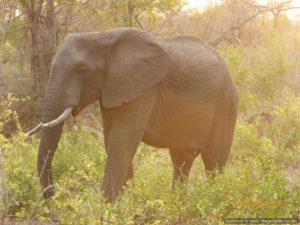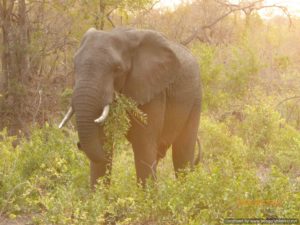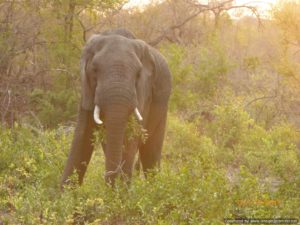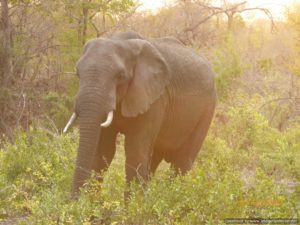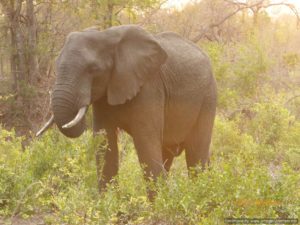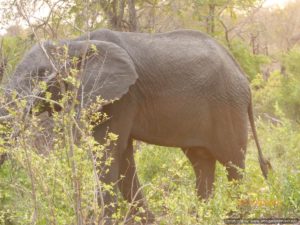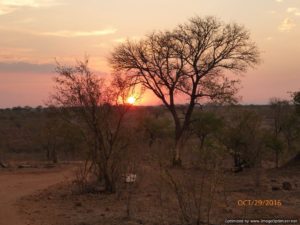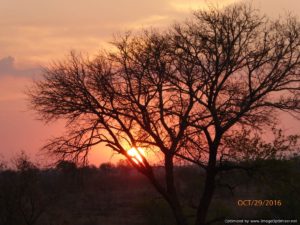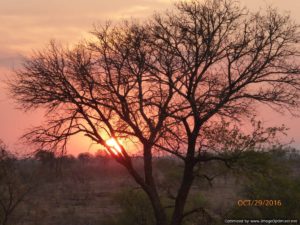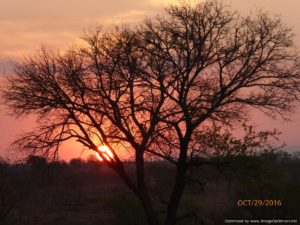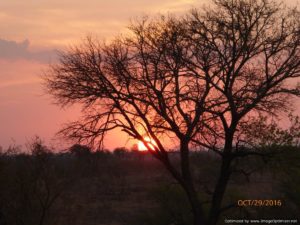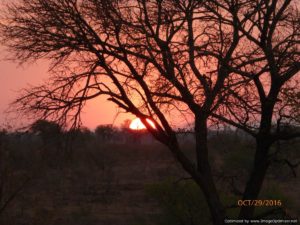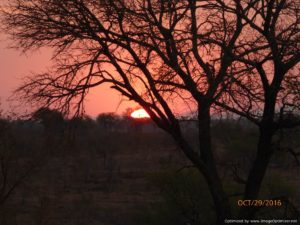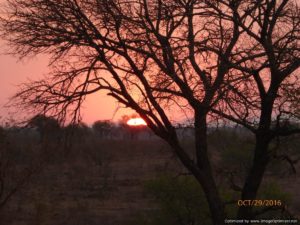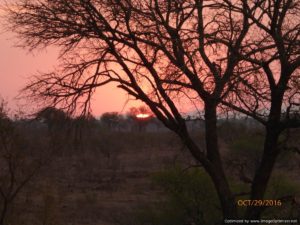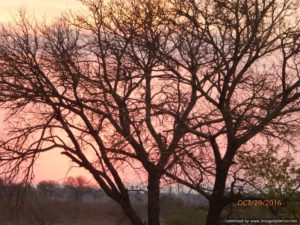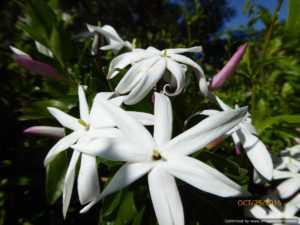 On our way home from the airport Jim asked me "would you go to Africa again?"  My response "In a heartbeat".  So we will see. I don't think either of us realized we would love it so much.
We would do it differently than we did this time. This was the first time we have ever turned the planning and booking over to a travel agency.  If there is a next time we will plan and book ourselves directly. That is how we like to travel.
Right now we have a cruise booked that takes us from Southampton UK to Cape Town SA in early 2019.  We will still need to plan the part after arriving in Cape Town. But that is part of the fun!