Amesterdam  Canals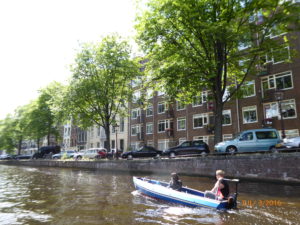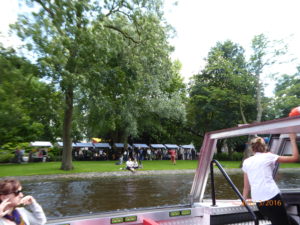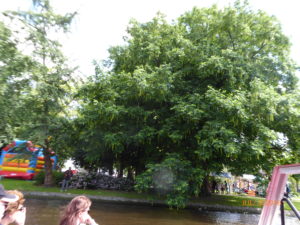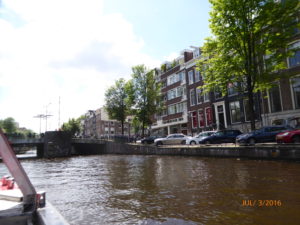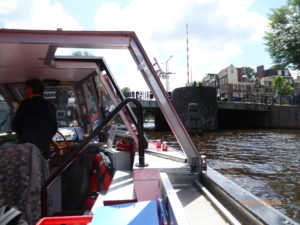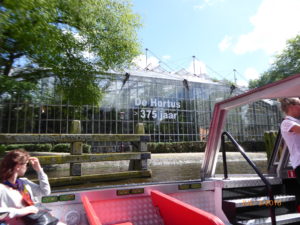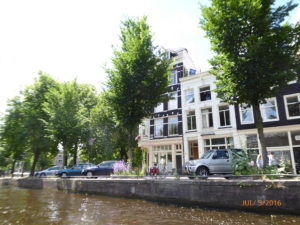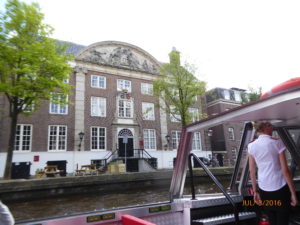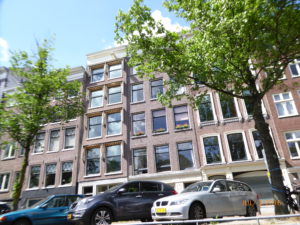 We went on one of the many Amsterdam HOHO boats July 3, 2016
We took the HOHO boat all the way, no hop off until we got back to where we started.
Being a pedestrian was scary.
Between the cars, the bikes, the streetcars, the pedestrians, and  did I mention the bikes, all trying to use the same lanes.  Holey moley!!    
 It is estimated that there are 1,000,000 bikes in Amsterdam city, and at least half of them tried to run us over. 
Amsterdam is sensory overload and I took way too many pictures.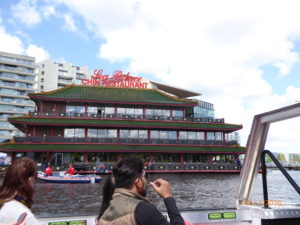 Sea Palace floating Chinese Restaurant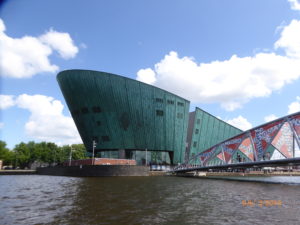 NEMO Science Museum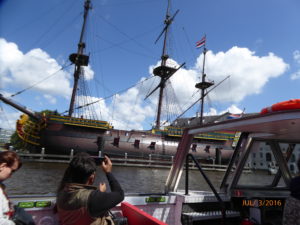 ,
Replica of a Dutch/East India ship from the 16th century. It was built by students, it took five years. The original was destroyed by a storm.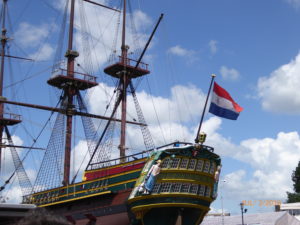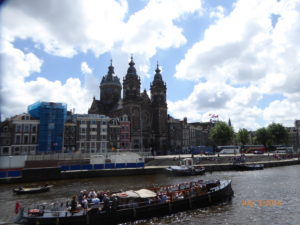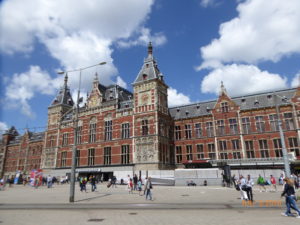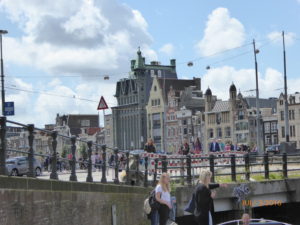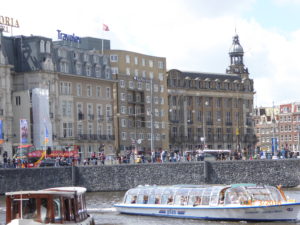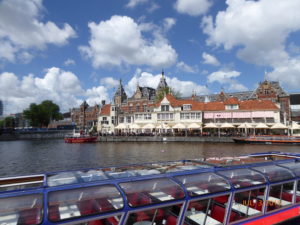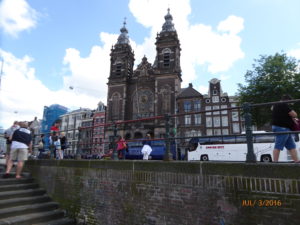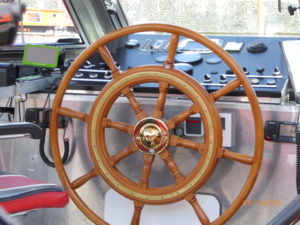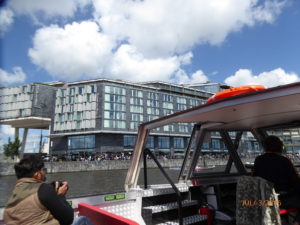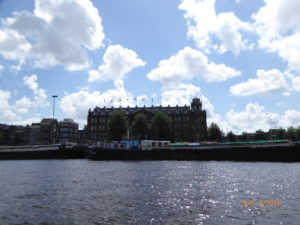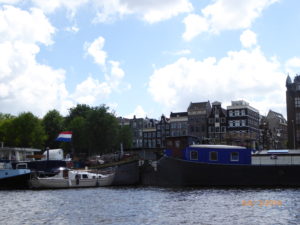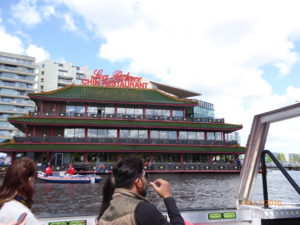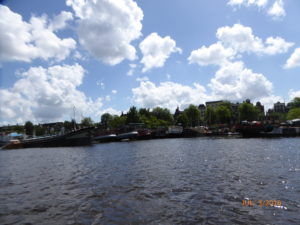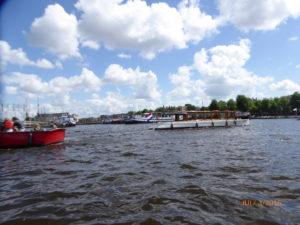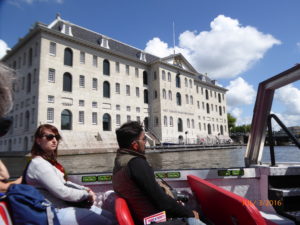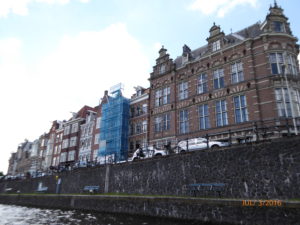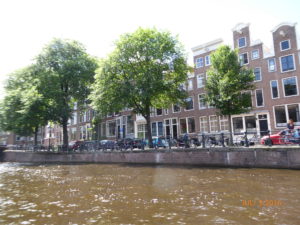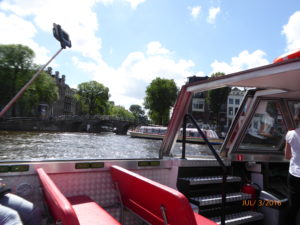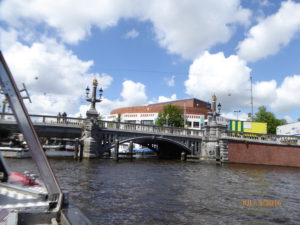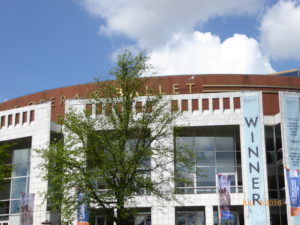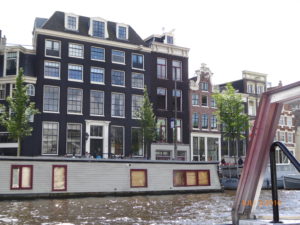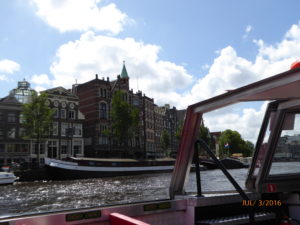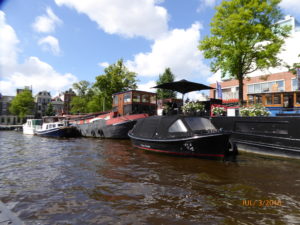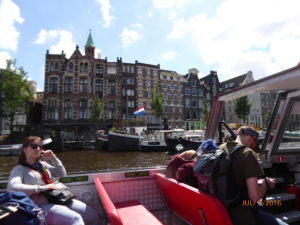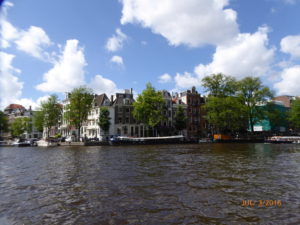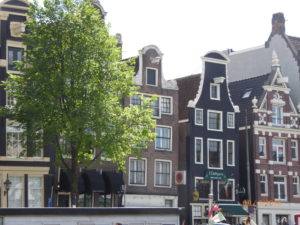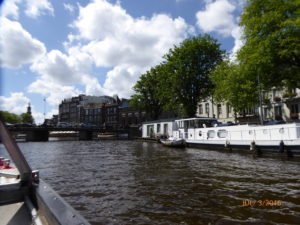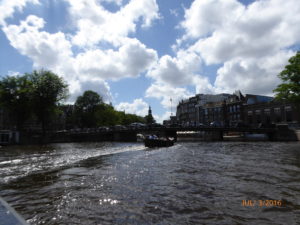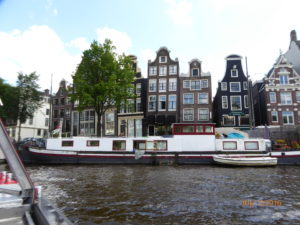 What we were told on house boats…..                                                         There are lots of houseboats that range from really basic to really nice. The big cost is having the permit to park. Buying the permit to park it can be $300,000. – $500,000. There are only so many permits. There are no new permits allowed anymore.