June 5  – July 4, 2017 Celebrity Constellation out of Venice Italy
Double click pictures to enlarge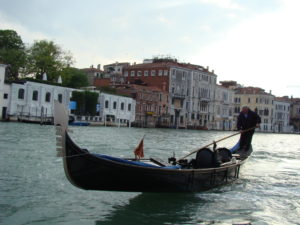 This is the Venice the average person would think of.
This is also Venice where we have spent the past two days waiting for our ship. Quite a contrast.   🙂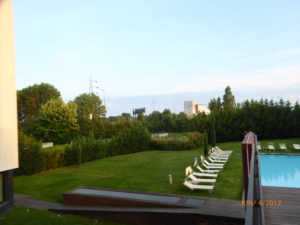 Venice, June 5, 2017 Celebrity Constellation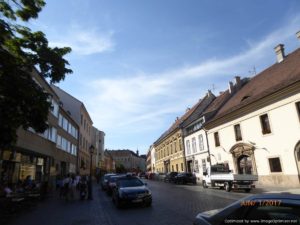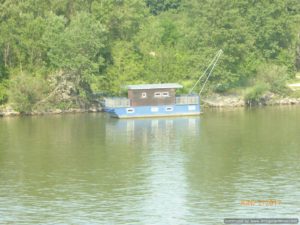 Now on the ship. We are in a rear facing balcony cabin with a really big balcony.  The cabin itself is maybe 10 square feet larger than the cabin I posted pictures of for our Royal Caribbean transatlantic.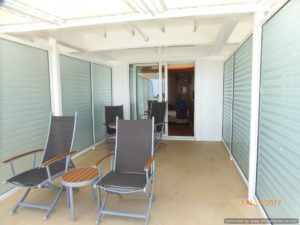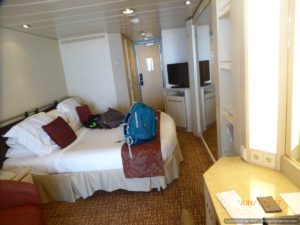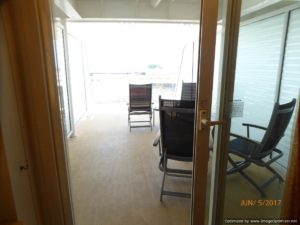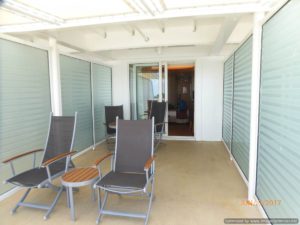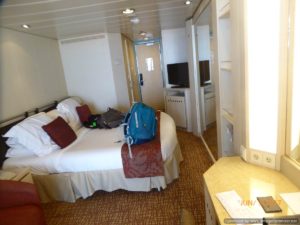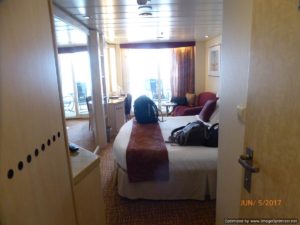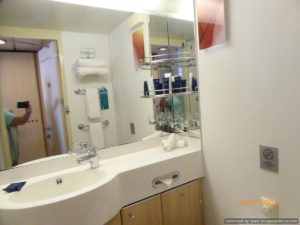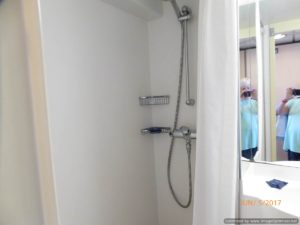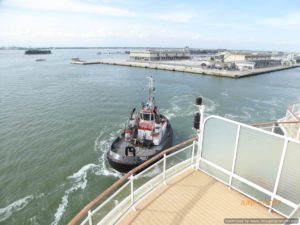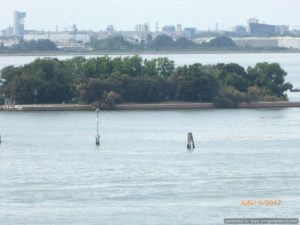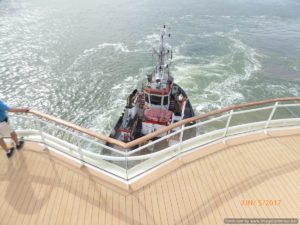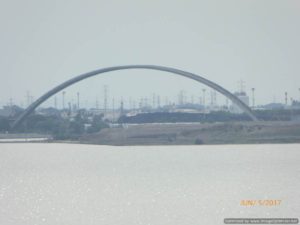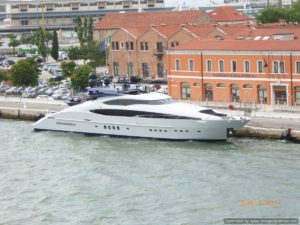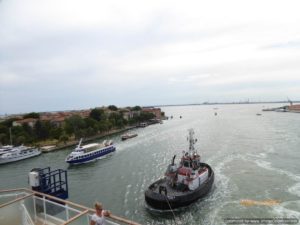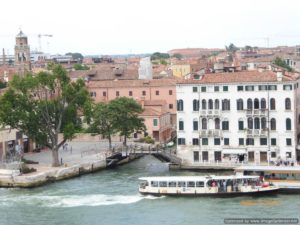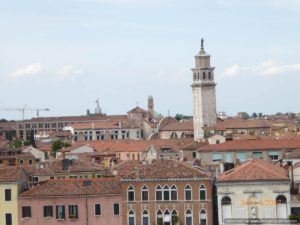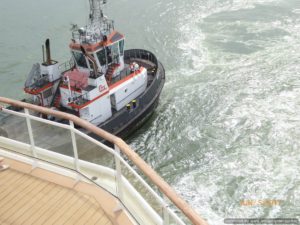 These guys are keeping the sides of our ship from getting to close to anything while helping us get out of Venice.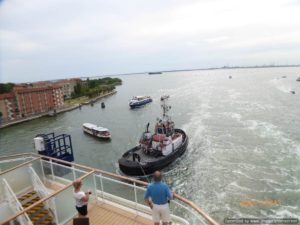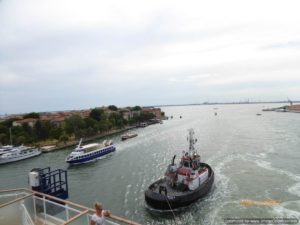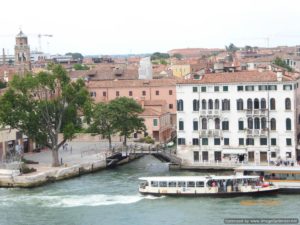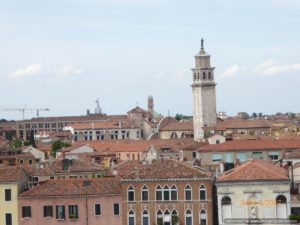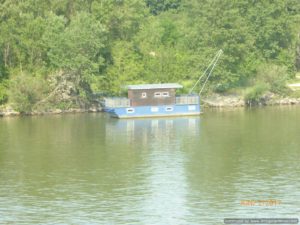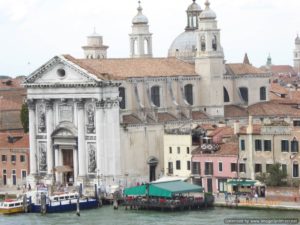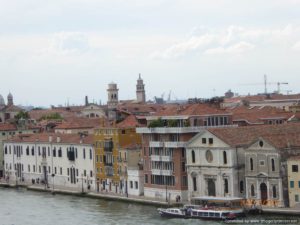 Double click links below to see pictures related to other cruises.
Celebrity Constellation 10 night Slovenia, Italy & Croatia June 5-June 15
Celebrity Constellation 9 night Adriatic &  Italy June 15-Jun 24-2017
Celebrity Constellation 9 night Adriatic & Italy  June 15-24-2017
Celebrity Constellation 9 night Adriatic & Italy June 15-24-2017
Celebrity Constellation 10 night Riviera & Mediterranean June 24-July 4