June 28, 2017
Today was our last tour while on the ship, and I had arranged Aix-en-Provence and Cassis.  The colors of the water at Cassis are simply gorgeous. These photos were taken from up on the cliffs looking down.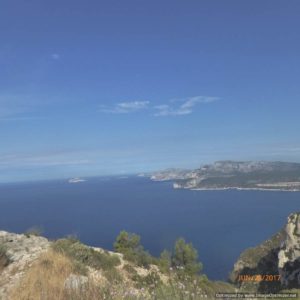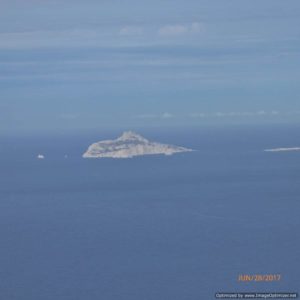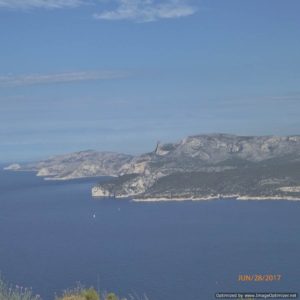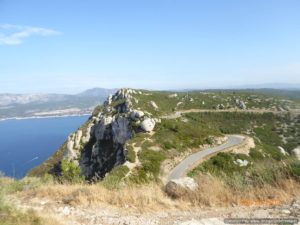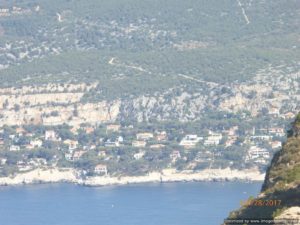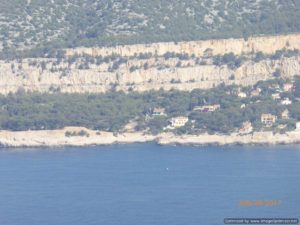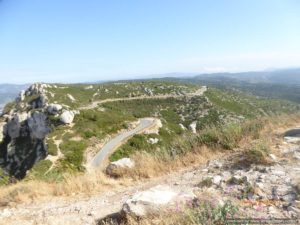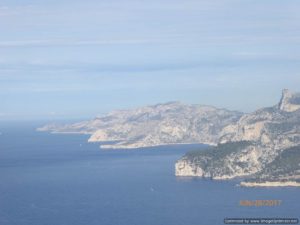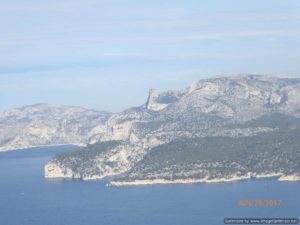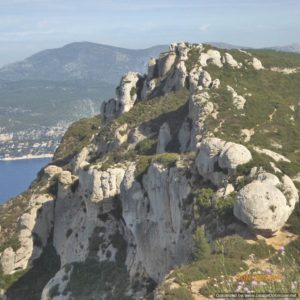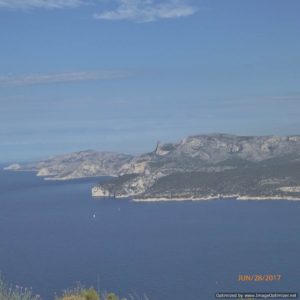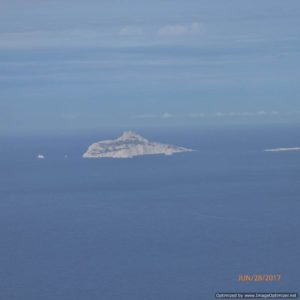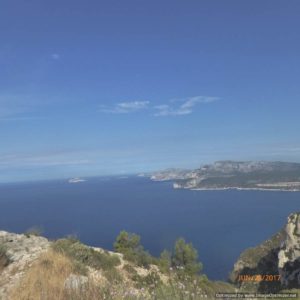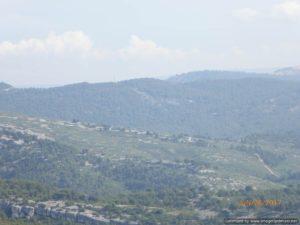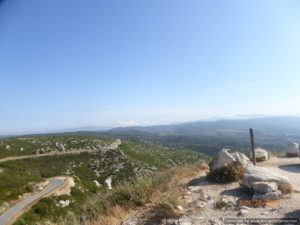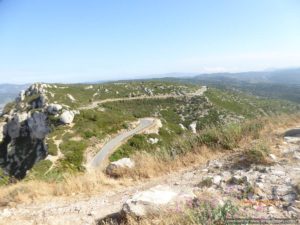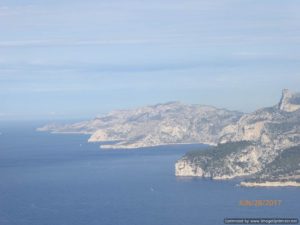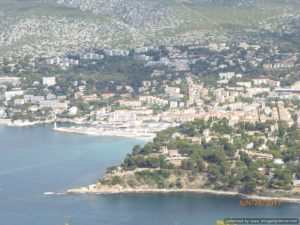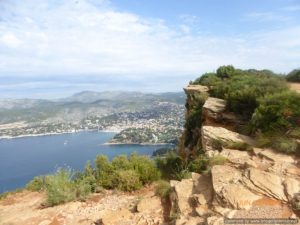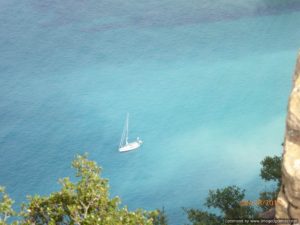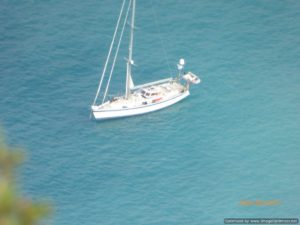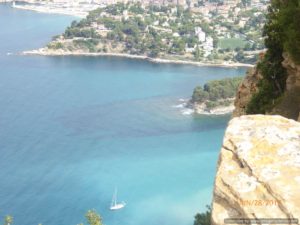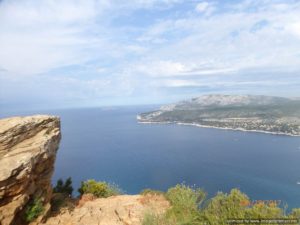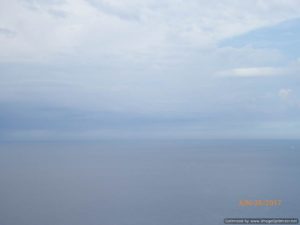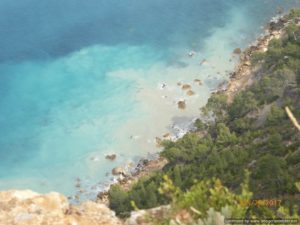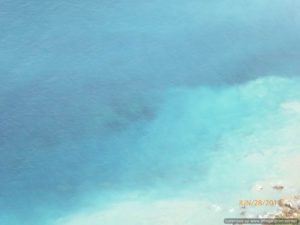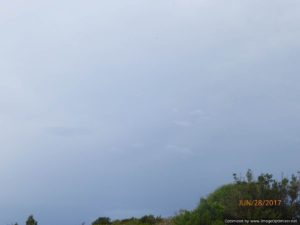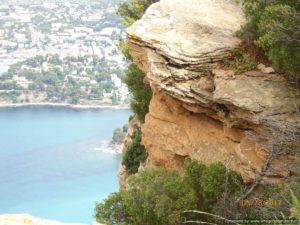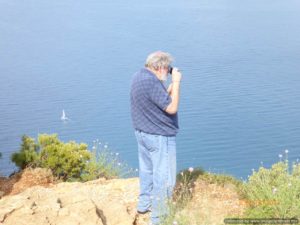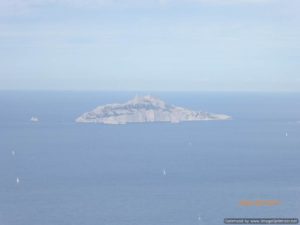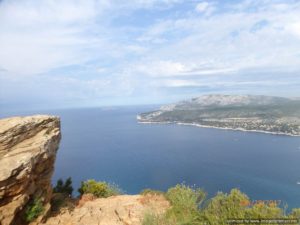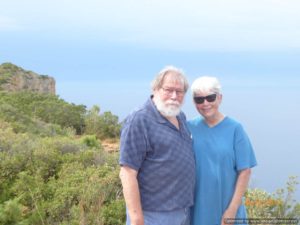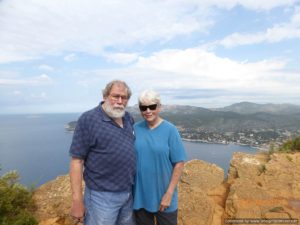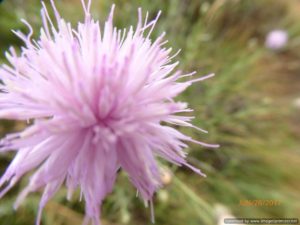 Aix-en-Provence is a university city that was originally founded  in 123 BC.
Like most of these cities it has a thriving outdoor market place that keeps the locals and the visitors busy.
Today it is a busy city . A pocket of left-bank Parisian chic deep in Provence,  Aix (pronounced like the letter X) is all class: its leafy boulevards and public squares are lined with 17th- and 18th-century mansions, punctuated by gurgling moss-covered fountains. Haughty stone lions guard its grandest avenue, cafe-laced cours Mirabeau, where fashionable Aixois pose on polished pavement terraces sipping espresso. While Aix is a student hub, its upscale makes it pricier than other Provençal towns.