Kotor, Montenegro   June 18, 2017
I am fascinated by the walled cities and medieval towns in Europe. 
Kotor is my favorite. (Jeannie)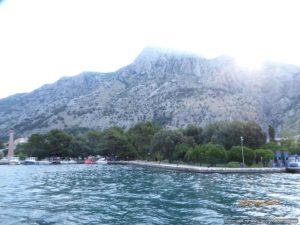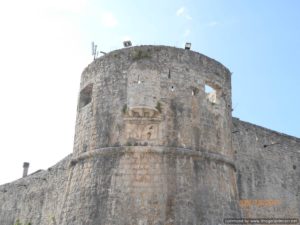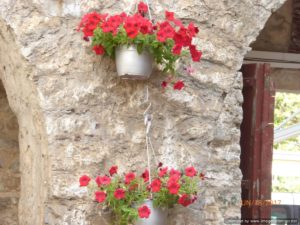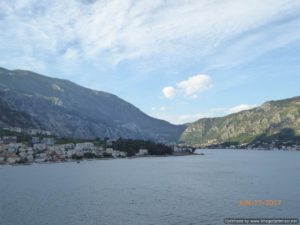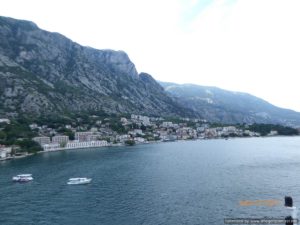 These are tender boats used to transport passengers from the cruise ship to the port of Kotor, since Kotor does not have a dock large enough for the cruise ship. In most cases life boats from the cruise ship are used as tender boats, but that is not the case in Kotor. Could it be that the use of local boats for tendering is one of Montenegro's efforts to enhance the local economy of Kotor?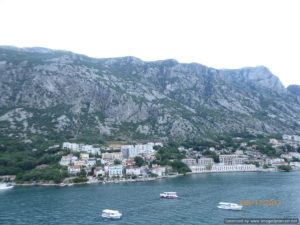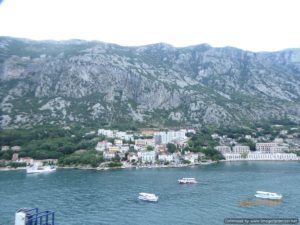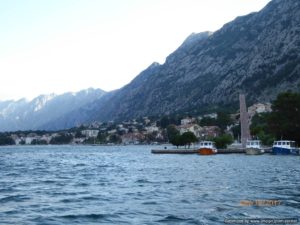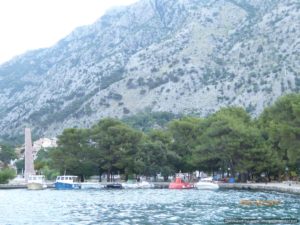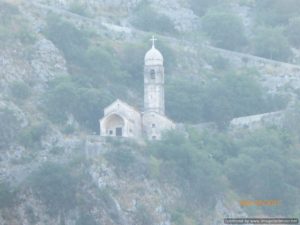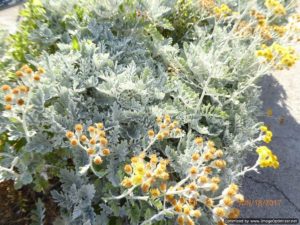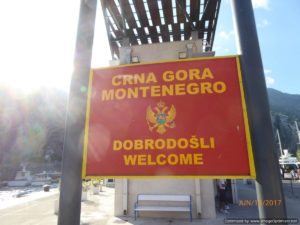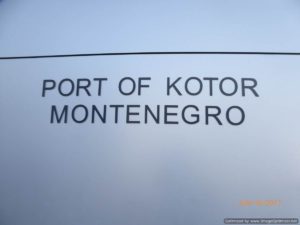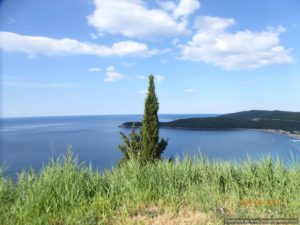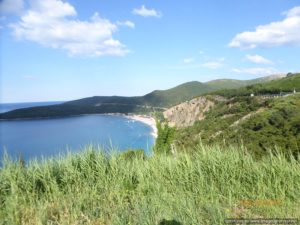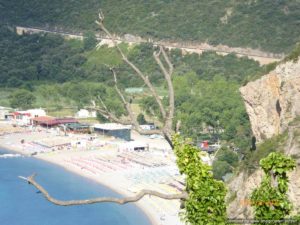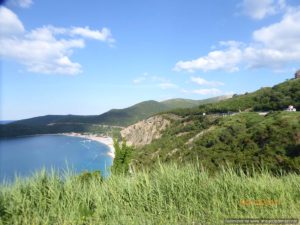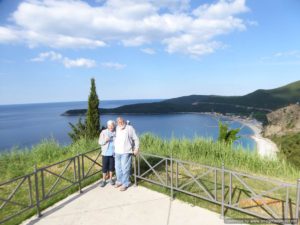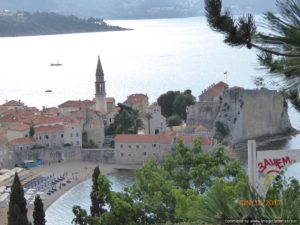 Budva- One of the beach resort towns of Montenegro.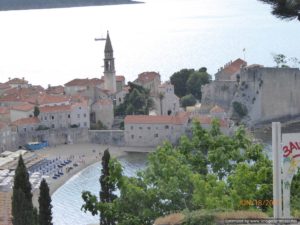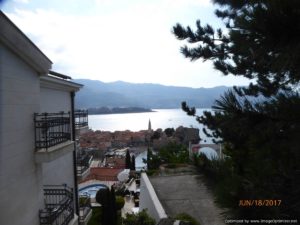 Kotor is another of the walled cities on the coast of the Adriatic Sea.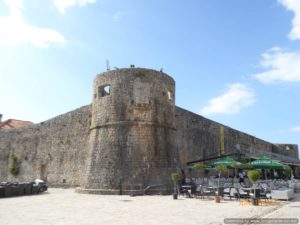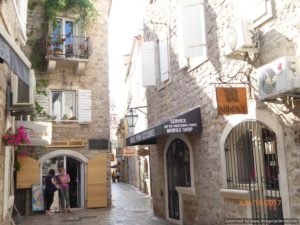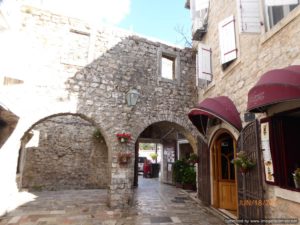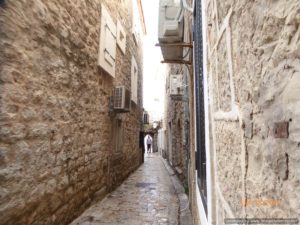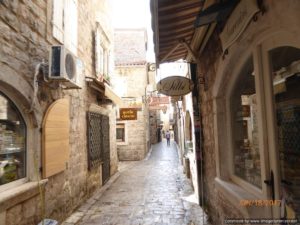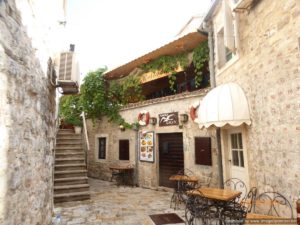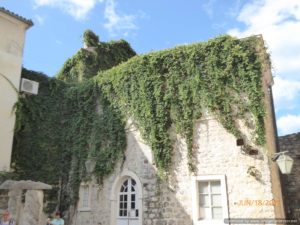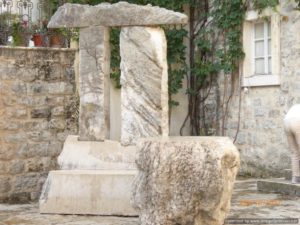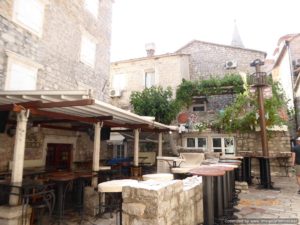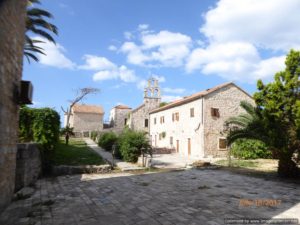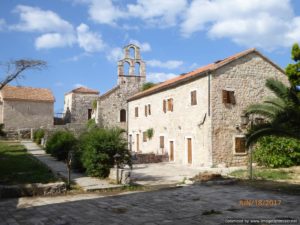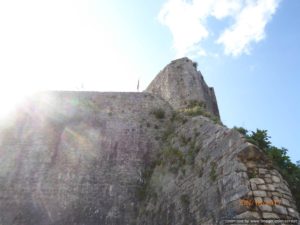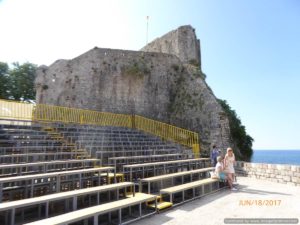 The old and the new- bleachers for listening to concerts in the summer overshadowed by the defensive walls of Kotor.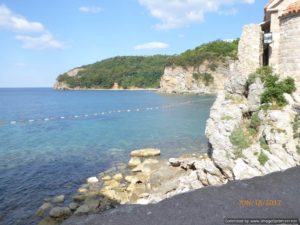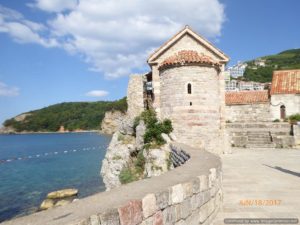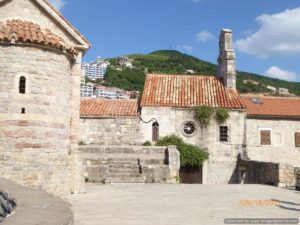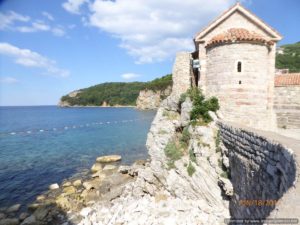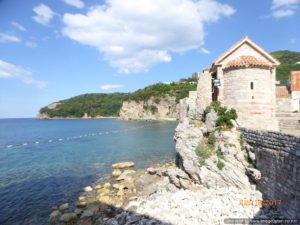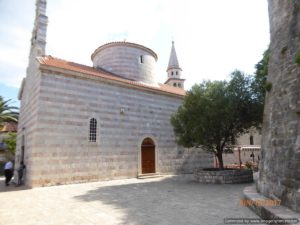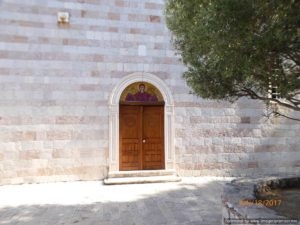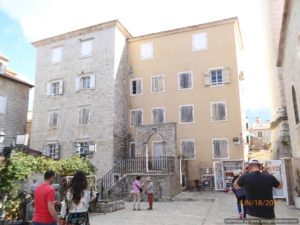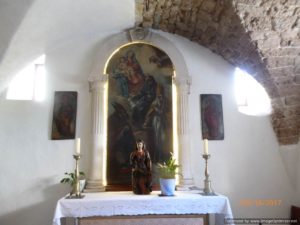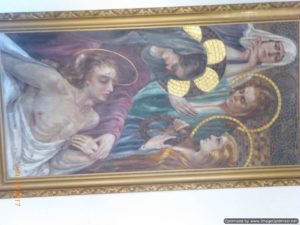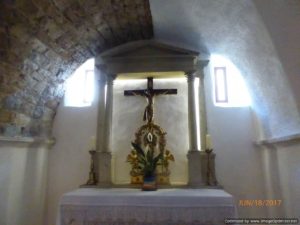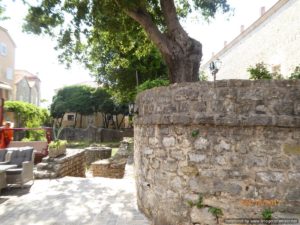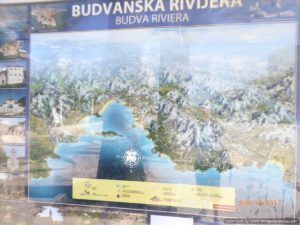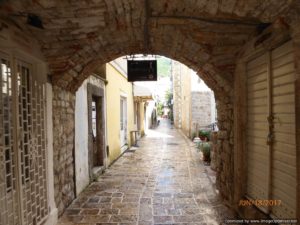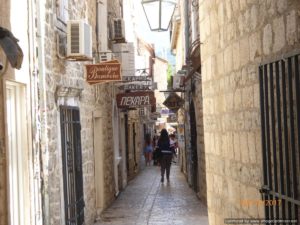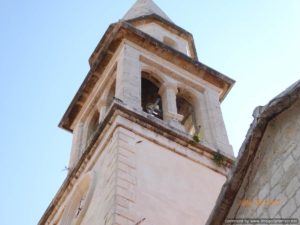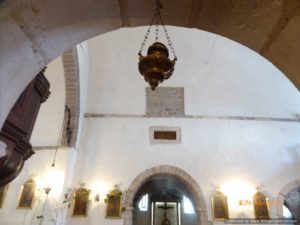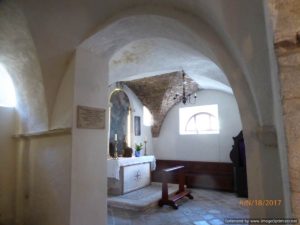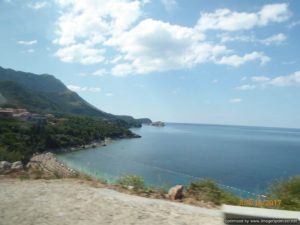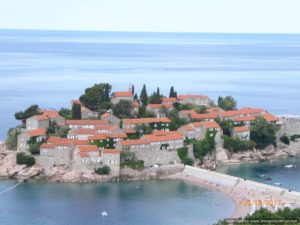 A small island resort near the town of Budva. There are approximately 50 units to rent with the rent ranging from 1,000E per night to 5,000E  per night for one unit.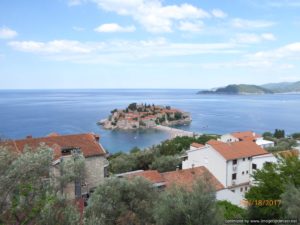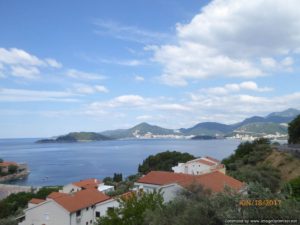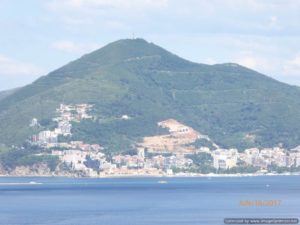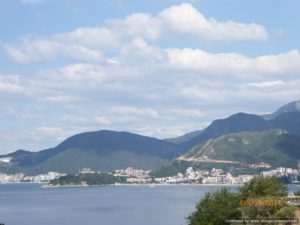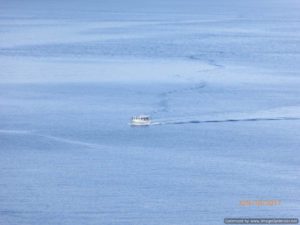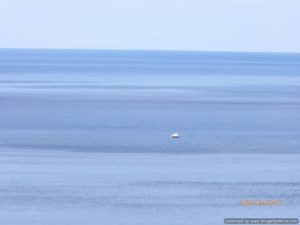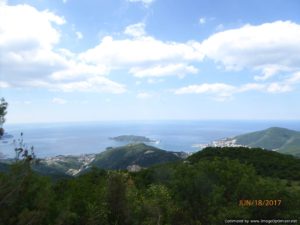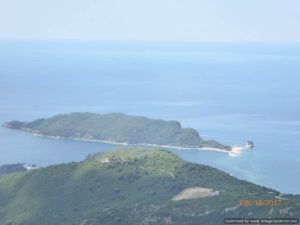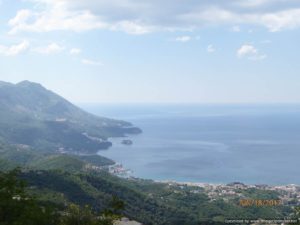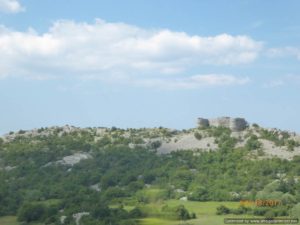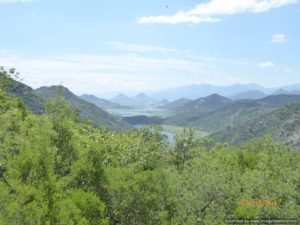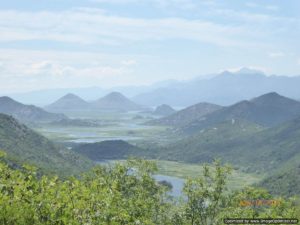 Montenegro is a beautiful country. The beauty of Montenegro rivals that of New Zealand which we consider one of the most beautiful places on earth.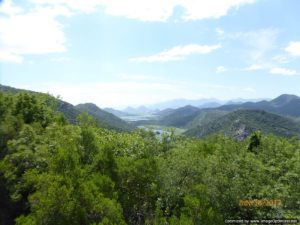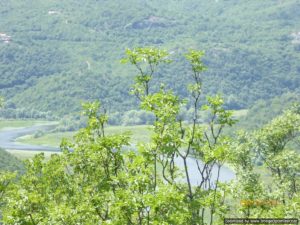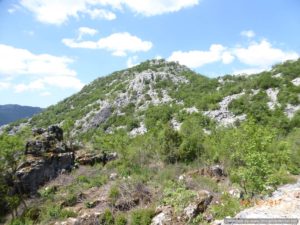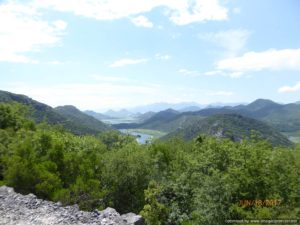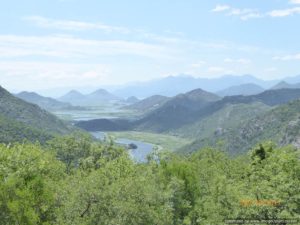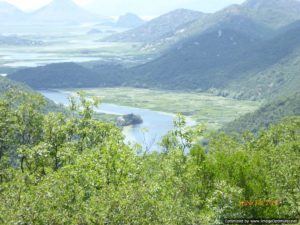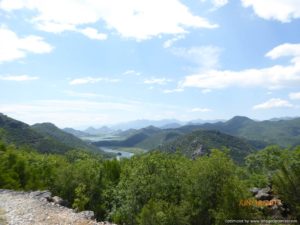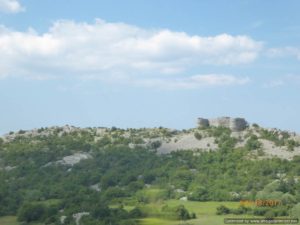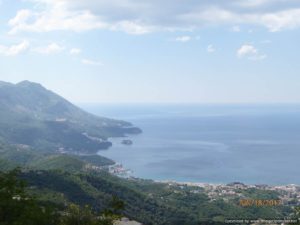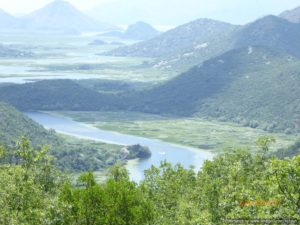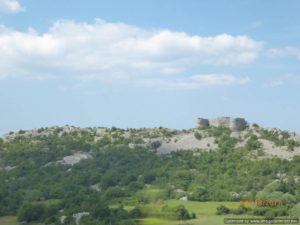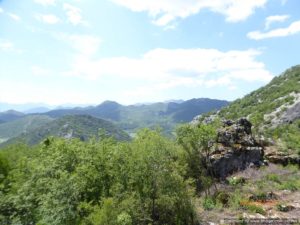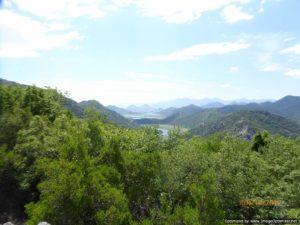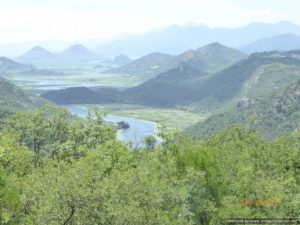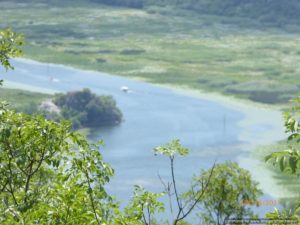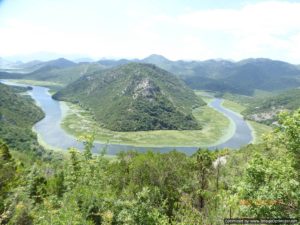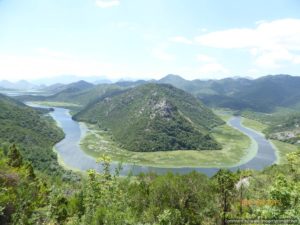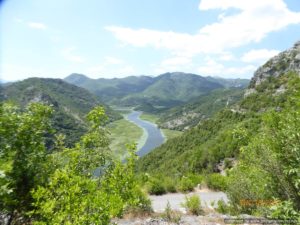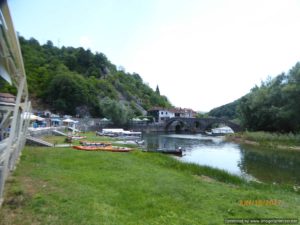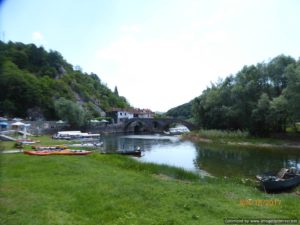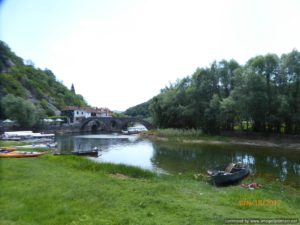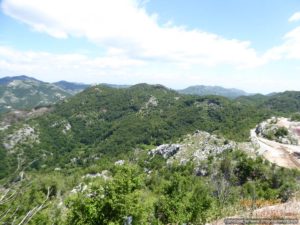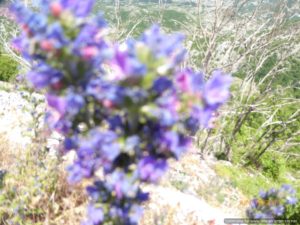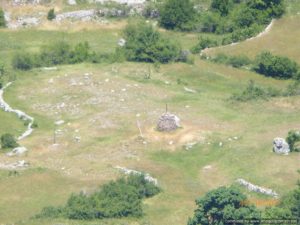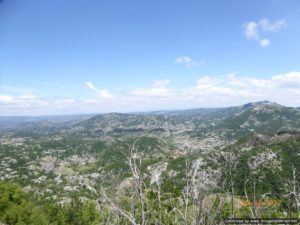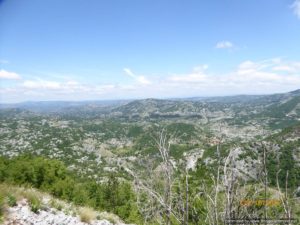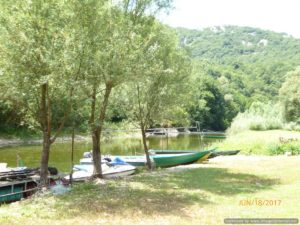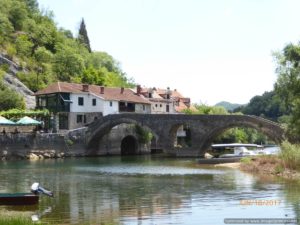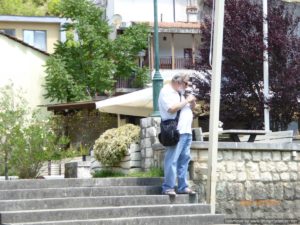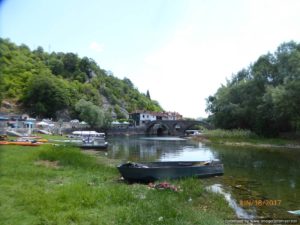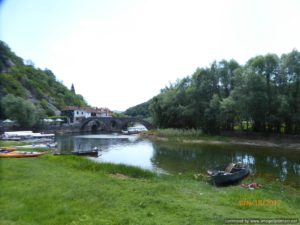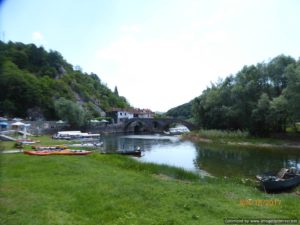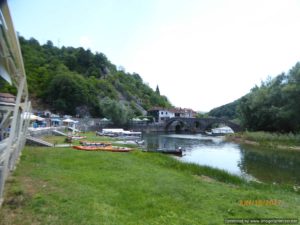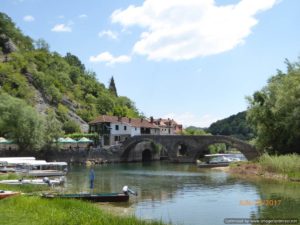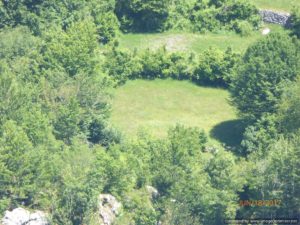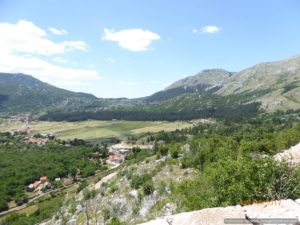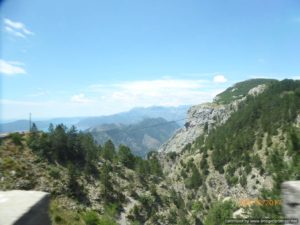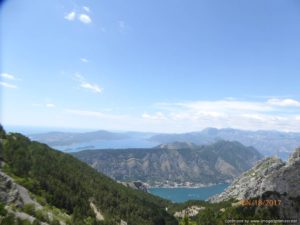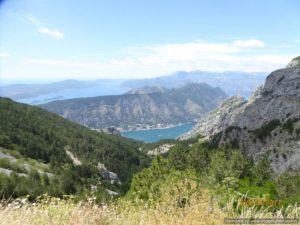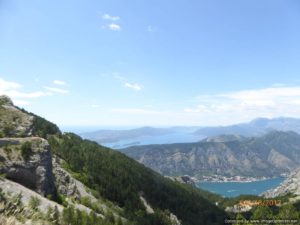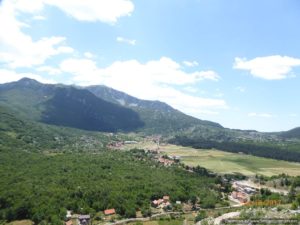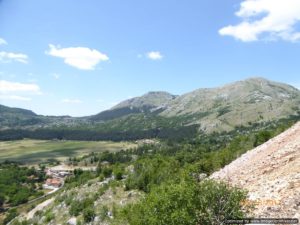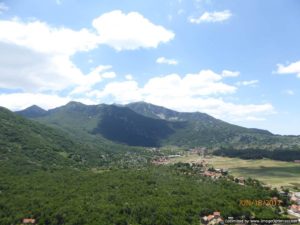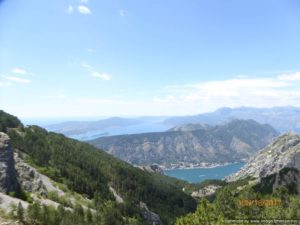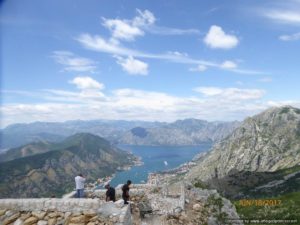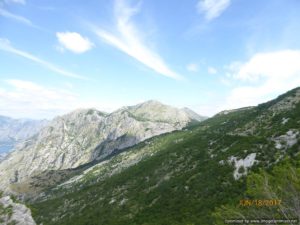 A long distance view of our cruise ship, Celebrity Constellation anchored in the Bay of the Kotor, while we are off seeing the sights of Kotor.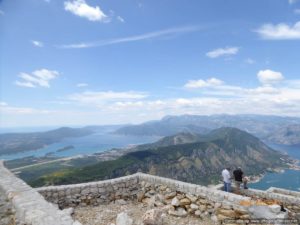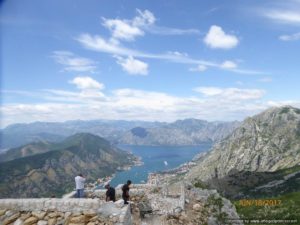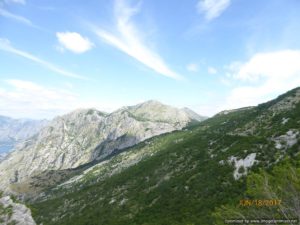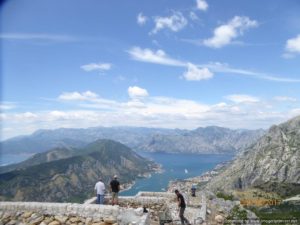 Notice the white water at the stern of the Constellation. They are having to use the thrusters to offset the movement of the ship caused by high winds and wave action.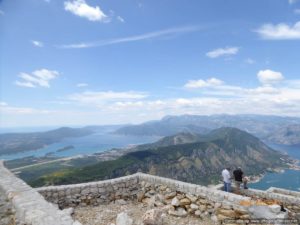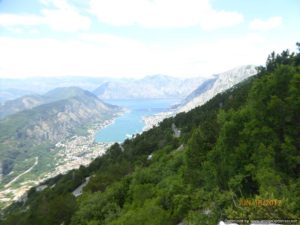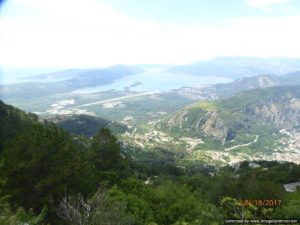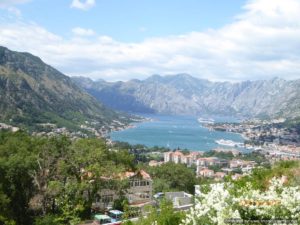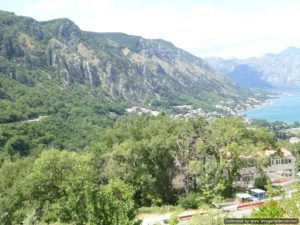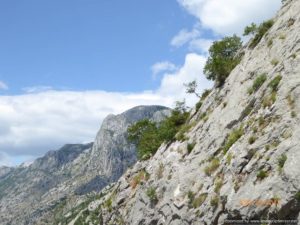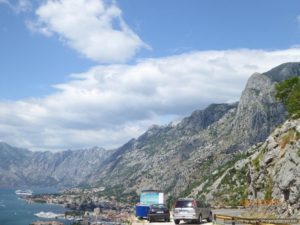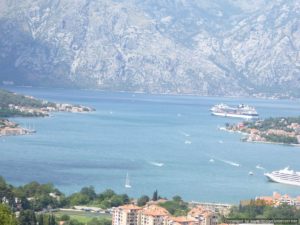 Once again, Celebrity's Constellation- the ship with the large X on it's funnel, anchored in the Bay of Kotor.