Wet and rainy Bergen Norway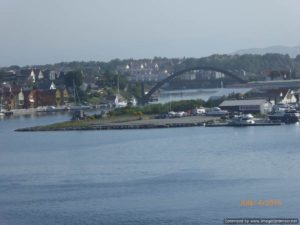 Bergen is a Norwegian port located among seven mountains that traces it's roots back to the year 1070 when it was built on the site of an old market. It's trading wealth centered around a fishing monopoly that lasted until 1789. Today Bergen offers glacial scenery, green slopes and medieval architecture.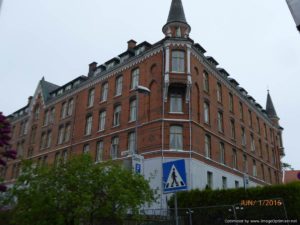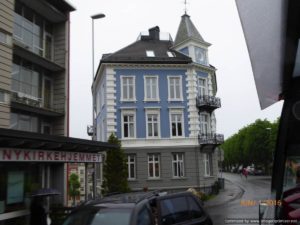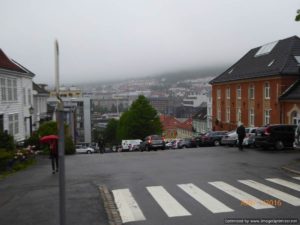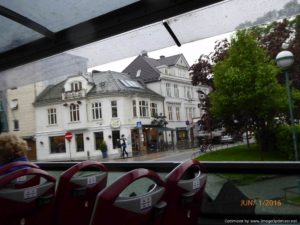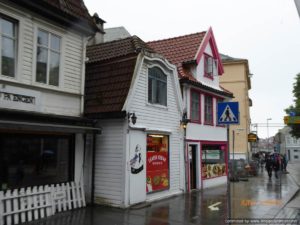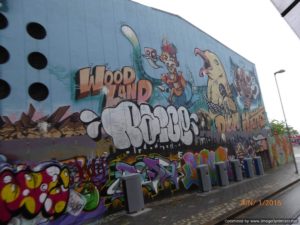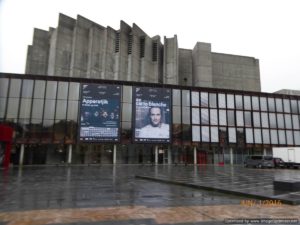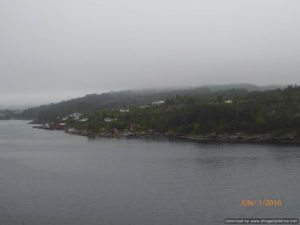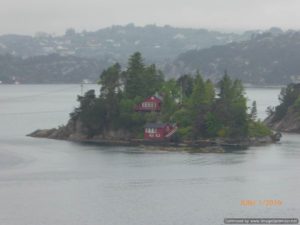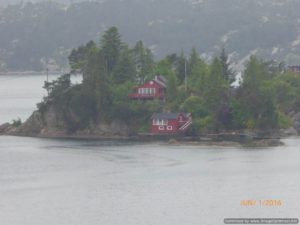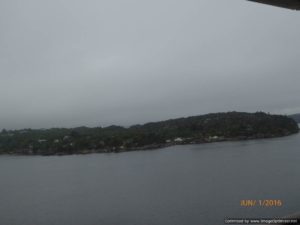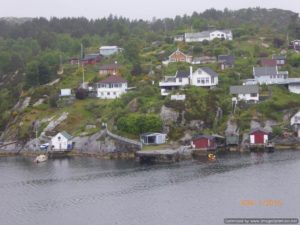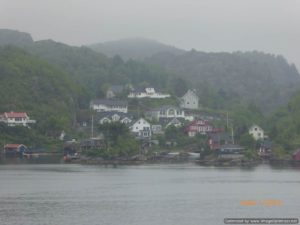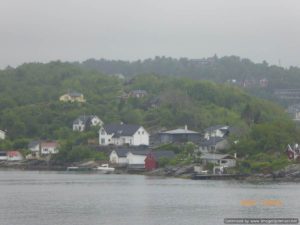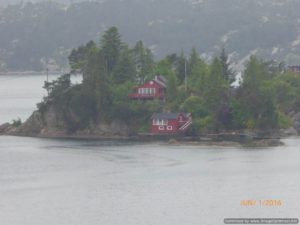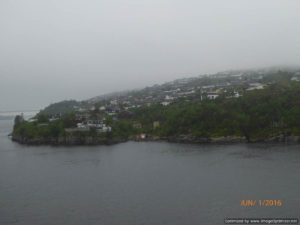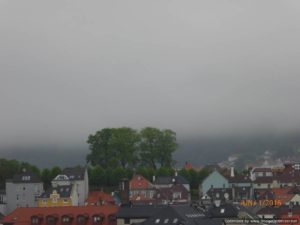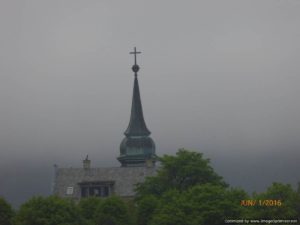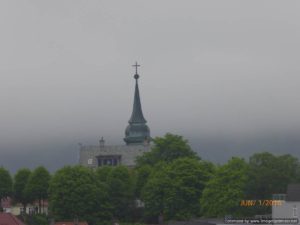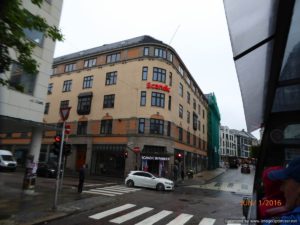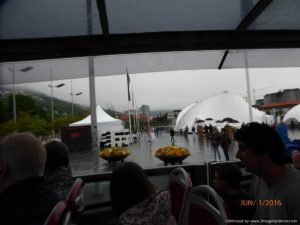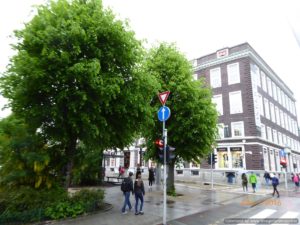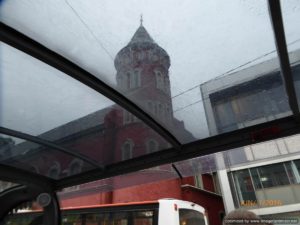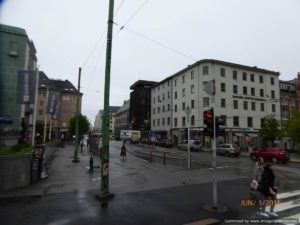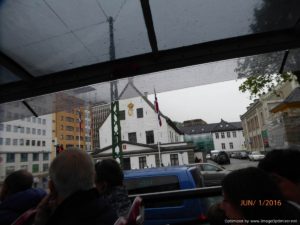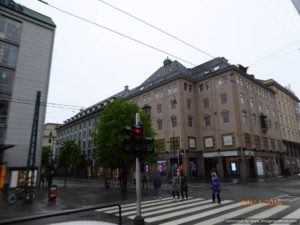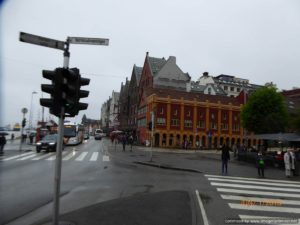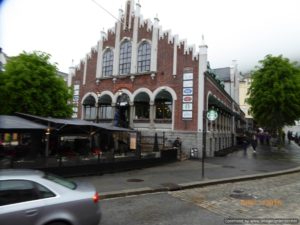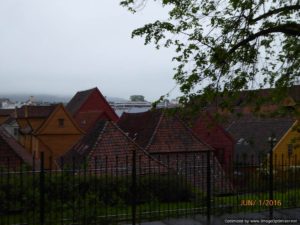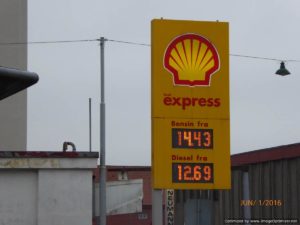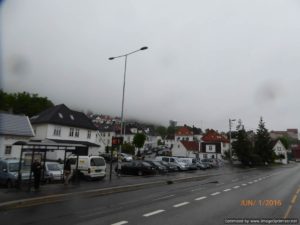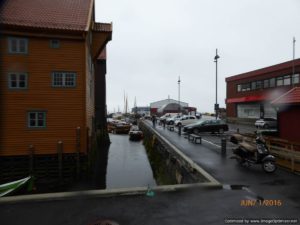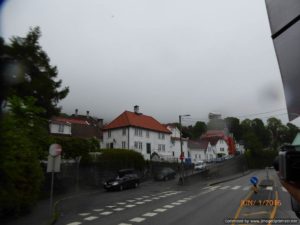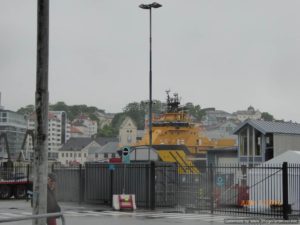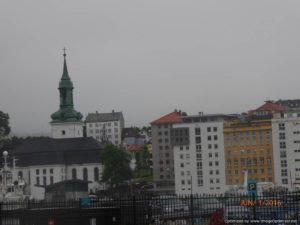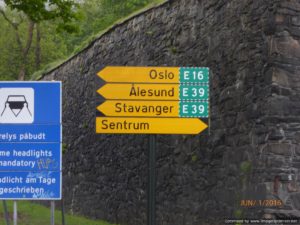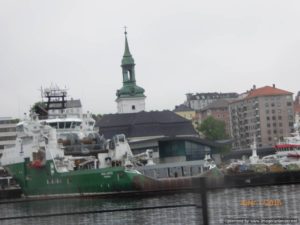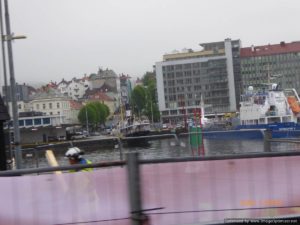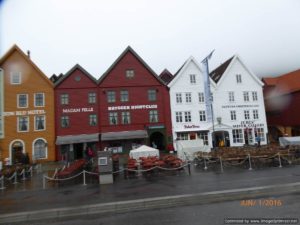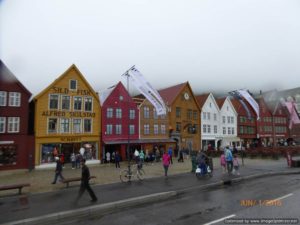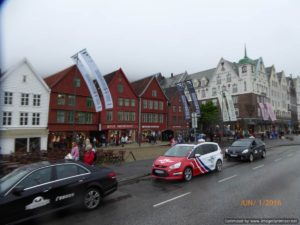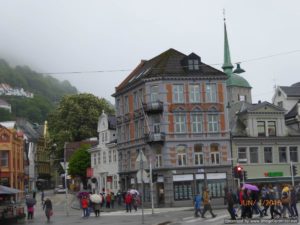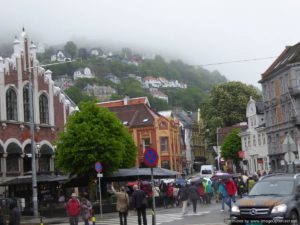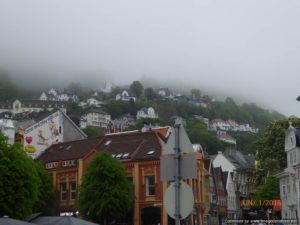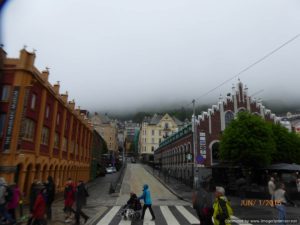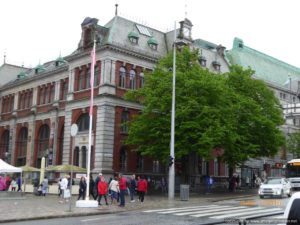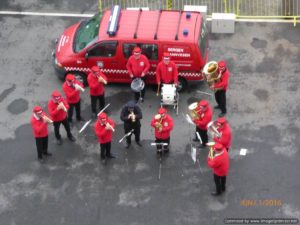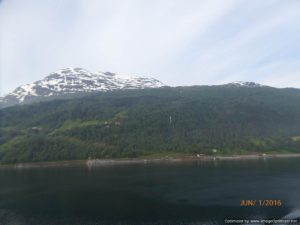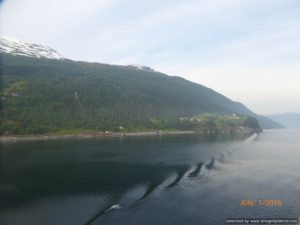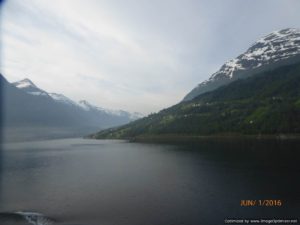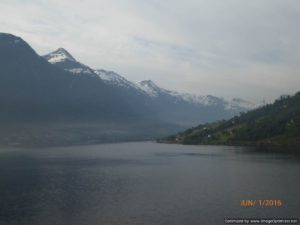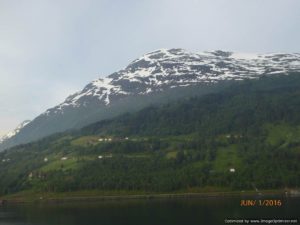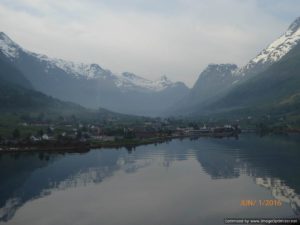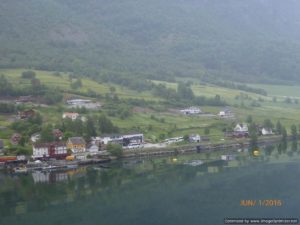 Alesund,  Norway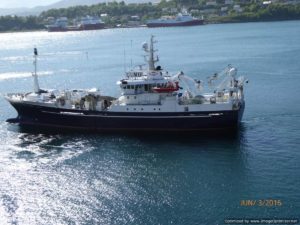 Alesund is a Norwegian city that stretches across several islands and connecting canals and is considered one of the most picturesque towns in Norway.
A large portion of the work force live on the outer islands and commute to work daily through tunnels under the North Sea.
A massive fire at the turn of the 20th century destroyed  the old historic center which was rebuilt to become the cities signature art nouveau architecture.