On these three cruises, best stateroom attendant ever, Natalia, and bless her heart I cannot remember her last name. 
RCCL Vision Of The Seas October 30, to November 14,  2015, Barcelona, Spain to Tampa, Florida.
October 31 was a sea day and a party in the Centrium.
November 1, 2015  Malaga, Spain.
We took a shuttle into town and I spotted a bakery. We went in and ordered some different pastries, Jim got hot chocolate and me Coke Light to go with my pastries. It doesn't matter if they are Mexican, Italian, French or Spanish, I can always find some I want.
We walked around  a little and I took a few pictures and we got a shuttle back to the ship. 
The few pictures from  Malaga were possibly on a corrupt SD card, I could never get them to open.
November 2, 2015   Gibraltar UK   I had hired a driver from Rock Tours Gibraltar to show us around. As it turned out it was a good thing we had him picking us up since there was somewhat of a strike between the Gibraltar and Spain drivers.They had a blockade, and as we were leaving the police were coming.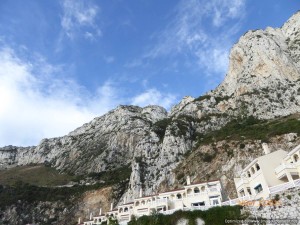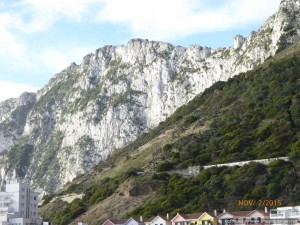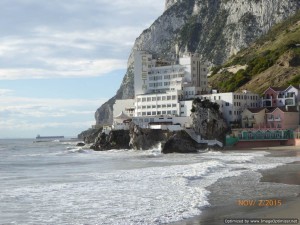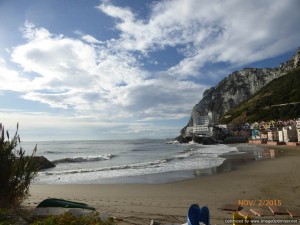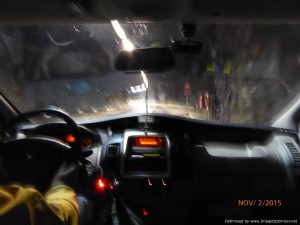 Tunnel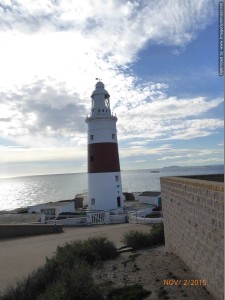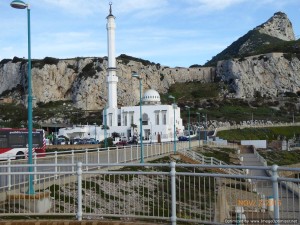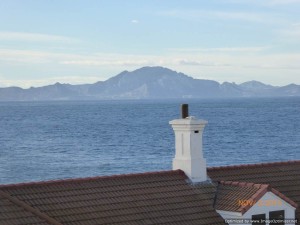 Across to  Africa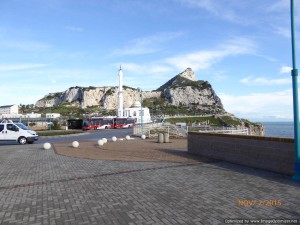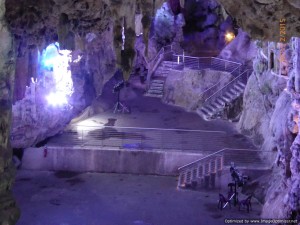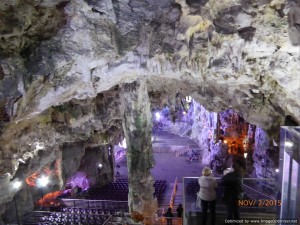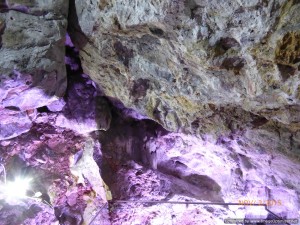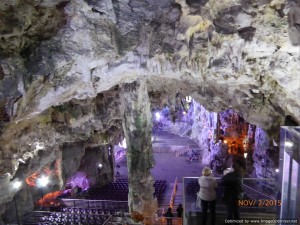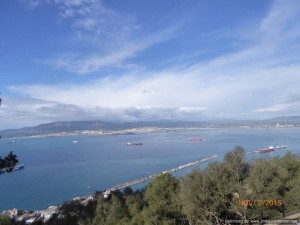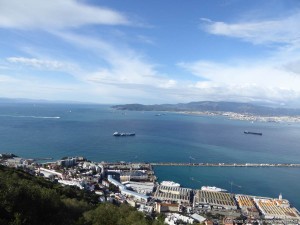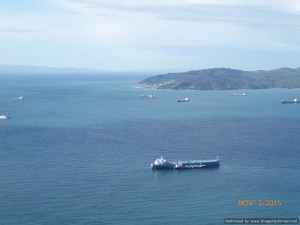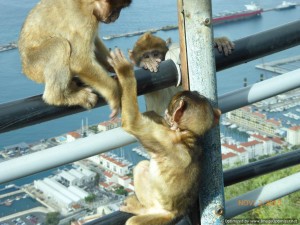 These are babies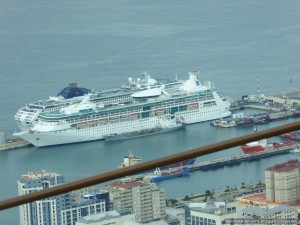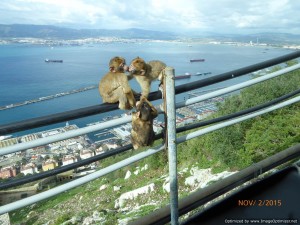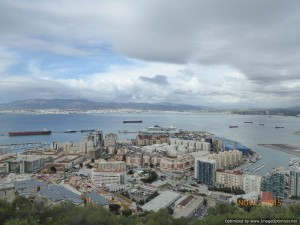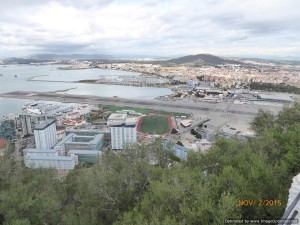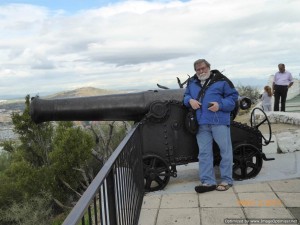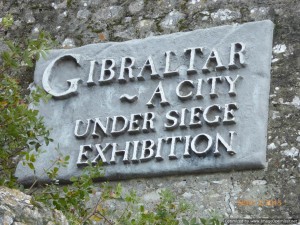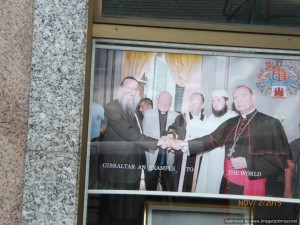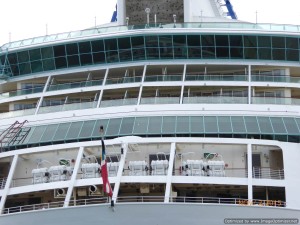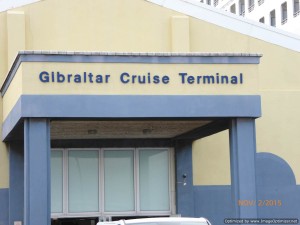 November 3  is a sea day.
November 4, 2015   we will be in Madeira, Portugal.  
I had contacted  Jeff who owns "Hit The Road Madeira" several months in advance, and I am so glad I did.  It was such a great day and I took so many pictures, I am posting them on their own page.  CLICK HERE FOR HIT THE ROAD MADEIRA WITH JEFF
November 5 through November 11 are sea days.
November 12,2015   Nassau, Bahamas  We will probably get off the ship and look around a bit.
November 13, 2015  sea day.
November 14, 2015  arrive Tampa Florida.
November 18, 2015  flight Tampa-Houston
October RCCL Vision Of The Seas
| | | | |
| --- | --- | --- | --- |
| Day | Ports of Call | Arrival | Departure |
| Friday, October 30, 2015 | Barcelona, Spain | — | 5:00 pm |
| Saturday, October 31, 2015 | Cruising | — | — |
| Sunday, November 1, 2015 | Malaga, Spain | 8:00 am | 5:00 pm |
| Monday, November 2, 2015 | Gibraltar, United Kingdom | 8:00 am | 5:00 pm |
| Tuesday, November 3, 2015 | Cruising | — | — |
| Wednesday, November 4, 2015 | Madeira (funchal), Portugal | 8:00 am | 5:00 pm |
| Thursday, November 5, 2015 | Cruising | — | — |
| Friday, November 6, 2015 | Cruising | — | — |
| Saturday, November 7, 2015 | Cruising | — | — |
| Sunday, November 8, 2015 | Cruising | — | — |
| Monday, November 9, 2015 | Cruising | — | — |
| Tuesday, November 10, 2015 | Cruising | — | — |
| Wednesday, November 11, 2015 | Cruising | — | — |
| Thursday, November 12, 2015 | Nassau, Bahamas | 8:00 am | 5:00 pm |
| Friday, November 13, 2015 | Cruising | — | — |
| Saturday, November 14, 2015 | Tampa, Florida | 6:00 am | — |