We had several cruises and flights that had been moved from 2019, when Jim's sister Jean got sick, to 2020.
Then COVID came and they were moved to 2021, then they were cancelled in 2021 with FCC, and we have to use them by the end of 2023. So, I have done some booking, and we will hope for the best.
August: Ship out of NJ to Greenland and Iceland, then back to Boston.
September: Ship out of NJ to Canada, Nova Scotia, Newfoundland, Quebec, then back to Boston.
Those will use up our credits, following 2022 which has been a hellacious year.
Wish us luck.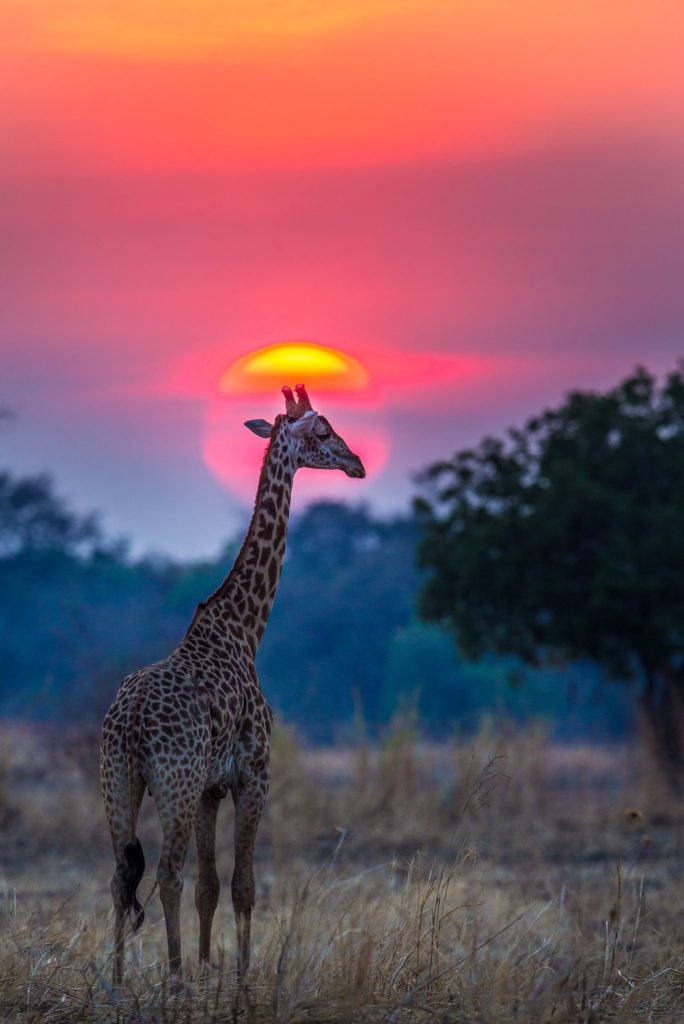 Giraffe in Zambia 2016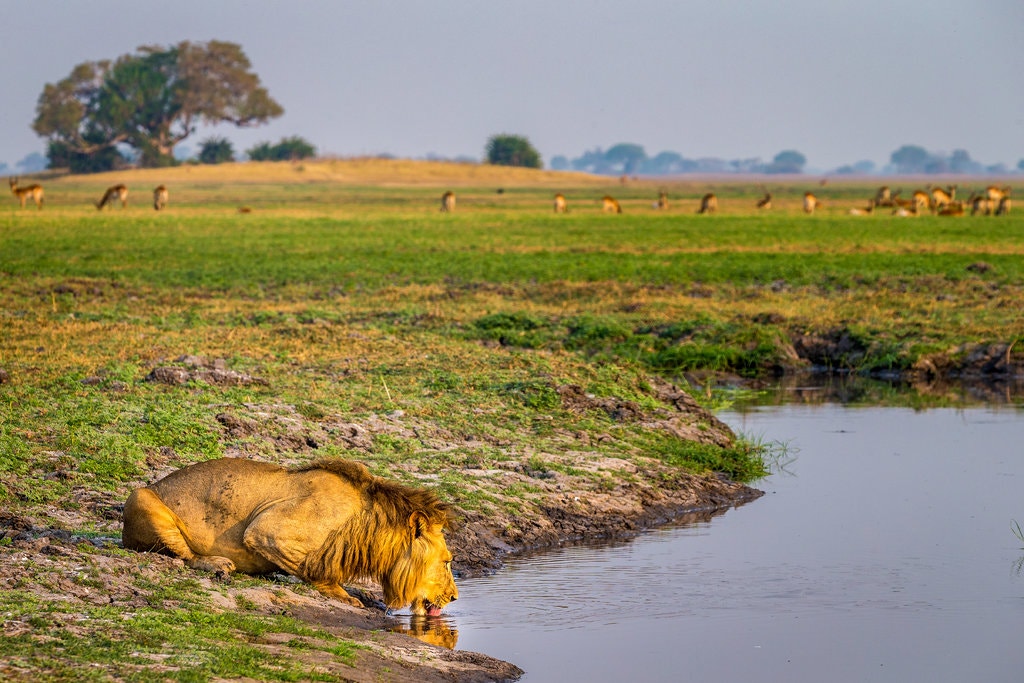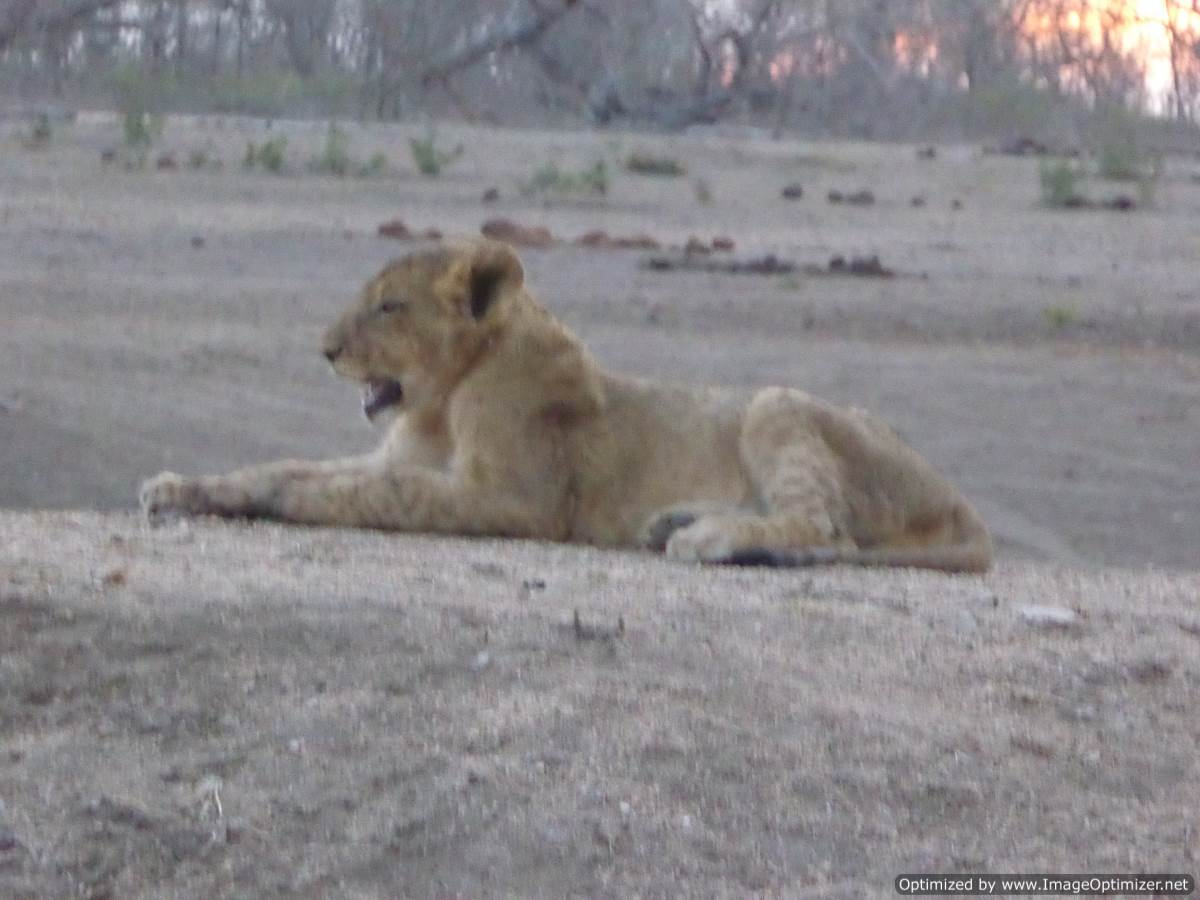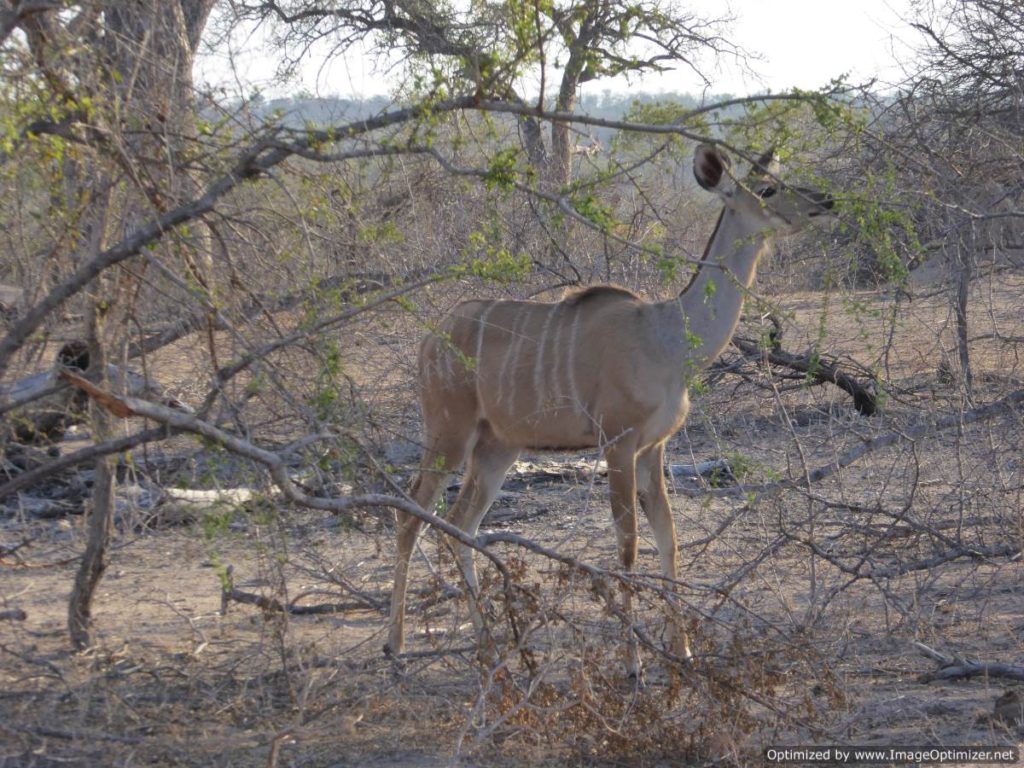 Our plans for 2019, 2020, 2021 were to return to Africa, hence my attempt to remember that with a few very Africa photos.